Tim Hulbert on Thursday stepped down as president of the Charlottesville Regional Chamber of Commerce. Originally, he was slated to stay in the role until October 15.
Effective immediately, Philip L. "Phil" Sparks is interim president, and Patricia "Pat" Fleshman Burnette is interim vice president. Sparks is president of the Piedmont Virginia Community College Educational Board of Directors, and Burnette has been the marketing and communications manager for the Boar's Head Resort.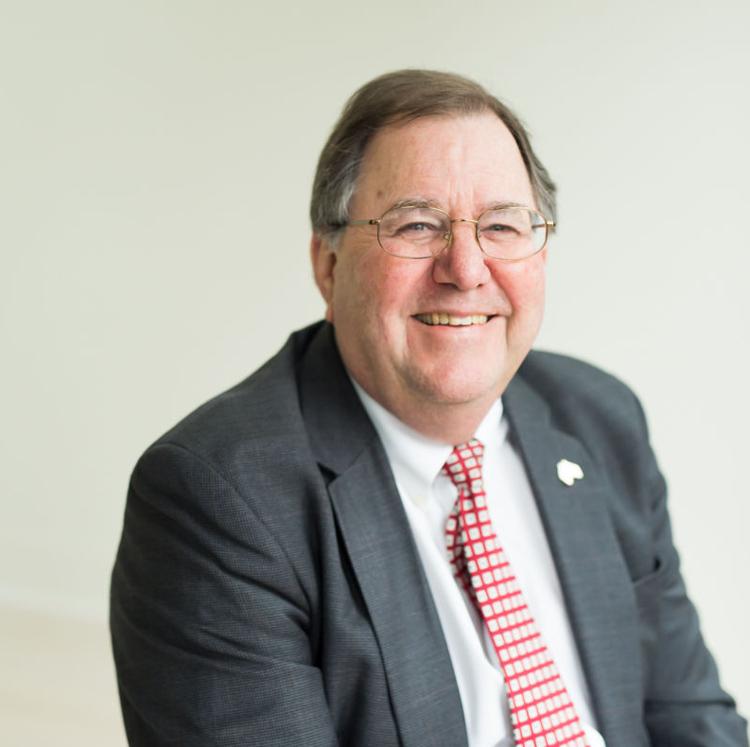 In October, Hulbert and the chamber reached an agreement for his departure to take place a year later.
Joe Raichel, immediate past chairman of the chamber's board of directors, said Hulbert's early departure was on amicable terms.
"I fully expect Tim Hulbert will be a part of the chamber family and be at events and meetings," Raichel said in an interview. "He may even be called upon for future assignments."
Hulbert said in a release from the chamber that he will pursue further business ventures in Charlottesville. He could not be reached for comment Wednesday evening.
Earlier this month, chamber Vice President Frank Squillace stepped down to take a position with Charlottesville Works Initiative, a partnership between the chamber and PVCC.
Hulbert is a 16-year veteran of the chamber and previously led the Rensselaer County Regional Chamber of Commerce in Troy, New York. During his tenure in Charlottesville, the chamber developed partnership with minority and women business associations and supported the John W. Warner Parkway project and sustaining the Downtown Mall.
Raichel said a nationwide search for a new chamber president and CEO already is underway. He expects the search committee to reach out to stakeholders to get feedback on ideals for future leadership. He'd like a new president "sooner rather than later," but expects the committee to pick Hulbert's permanent successor by this fall.