The website for the National Center for Missing & Exploited Children has 277 missing posters for children who have gone missing in Virginia since the beginning of the year. 
Here are 100 of those posters that include photos of the children provided by law enforcement. 
Visit www.missingkids.org for more information.
Missing (74).JPG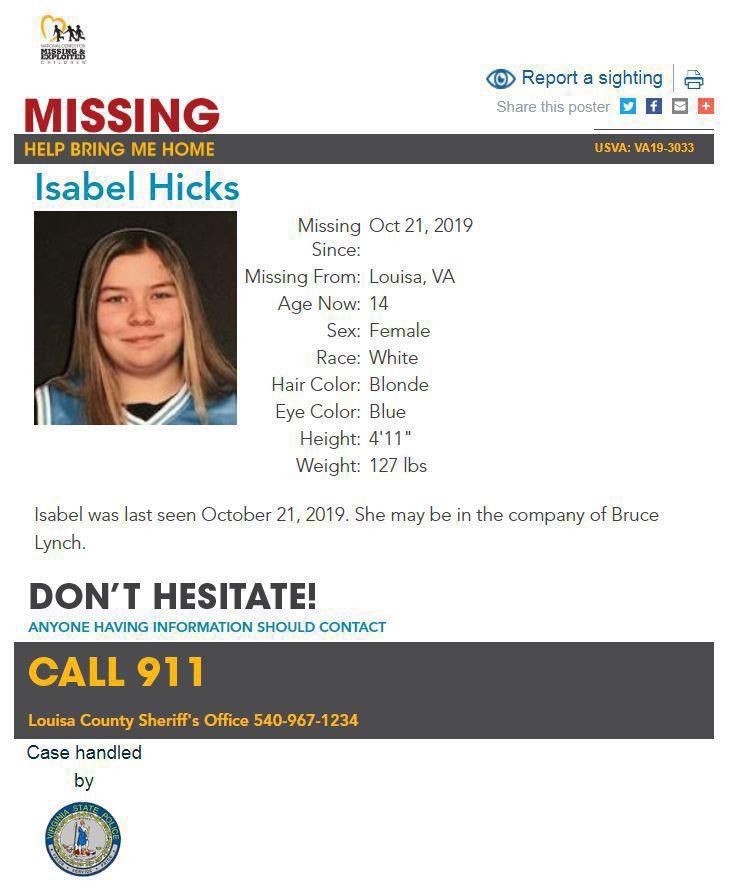 Missing (3).JPG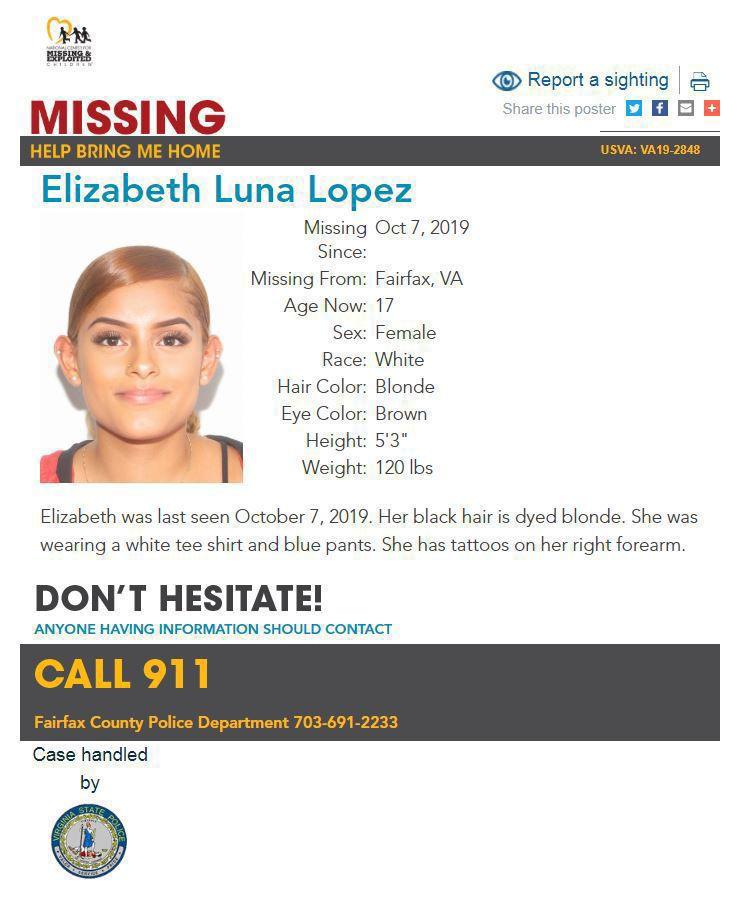 Missing (4).JPG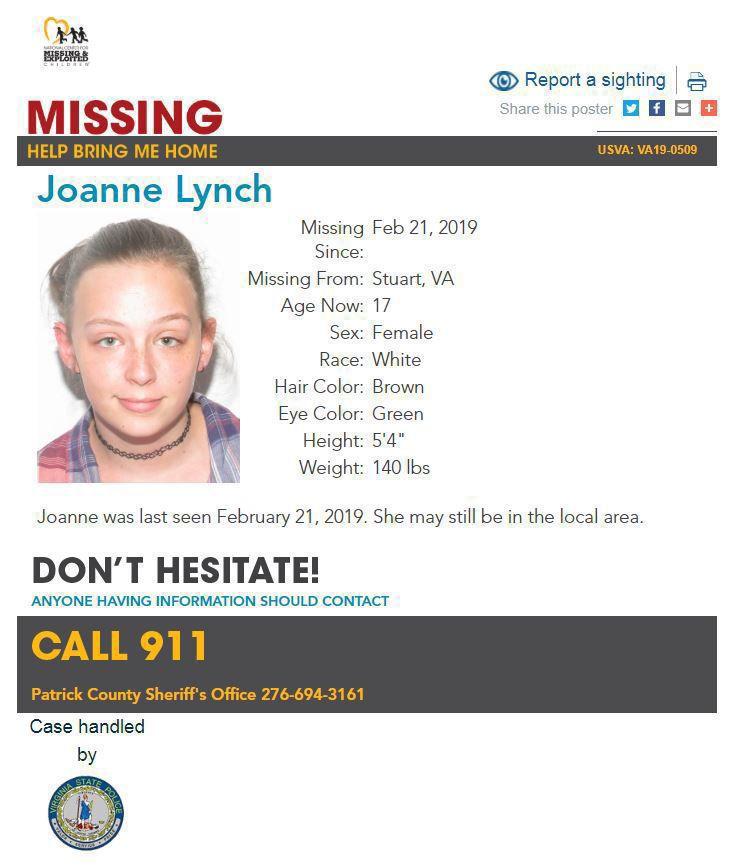 Missing (5).JPG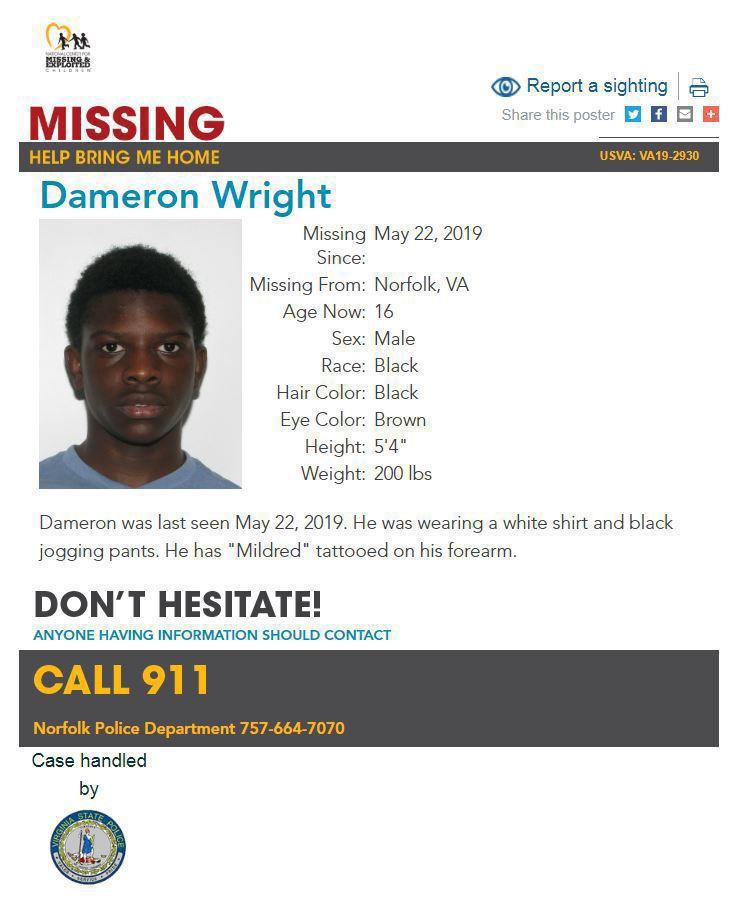 Missing (7).JPG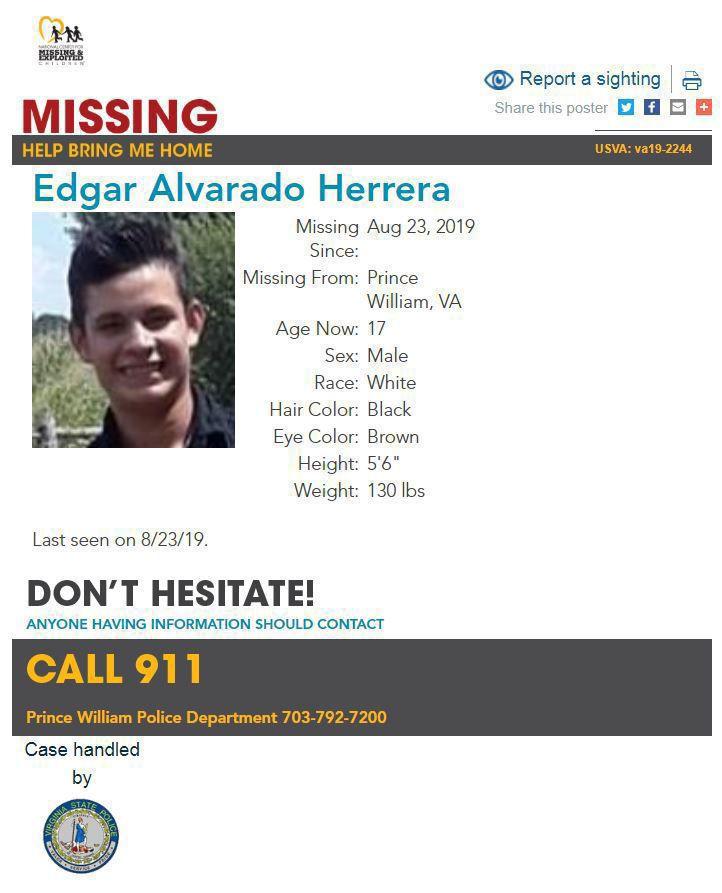 Missing (8).JPG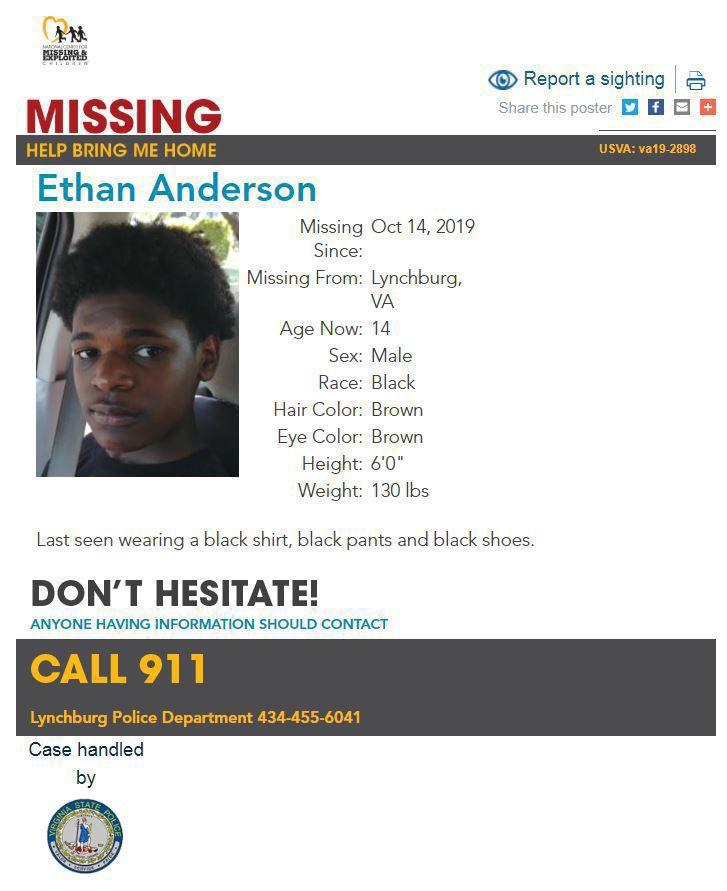 Missing (9).JPG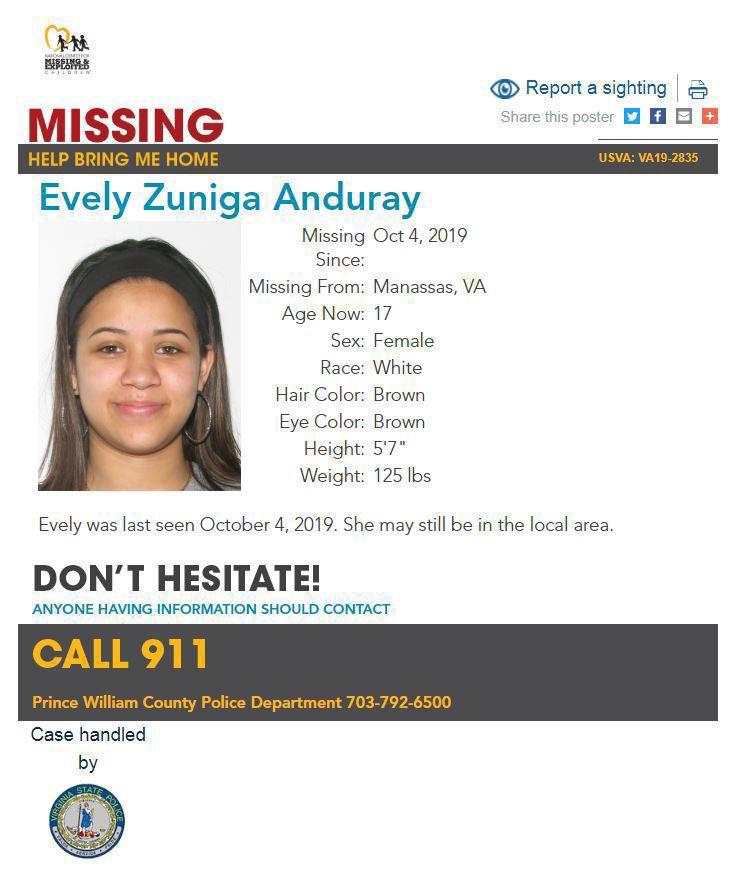 Missing (10).JPG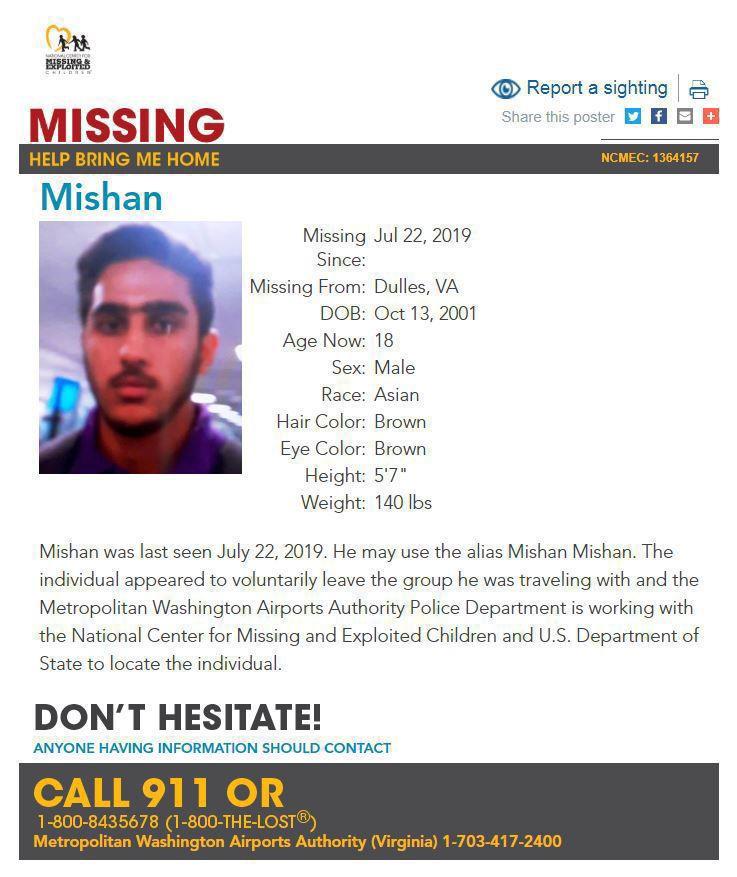 Missing (13).JPG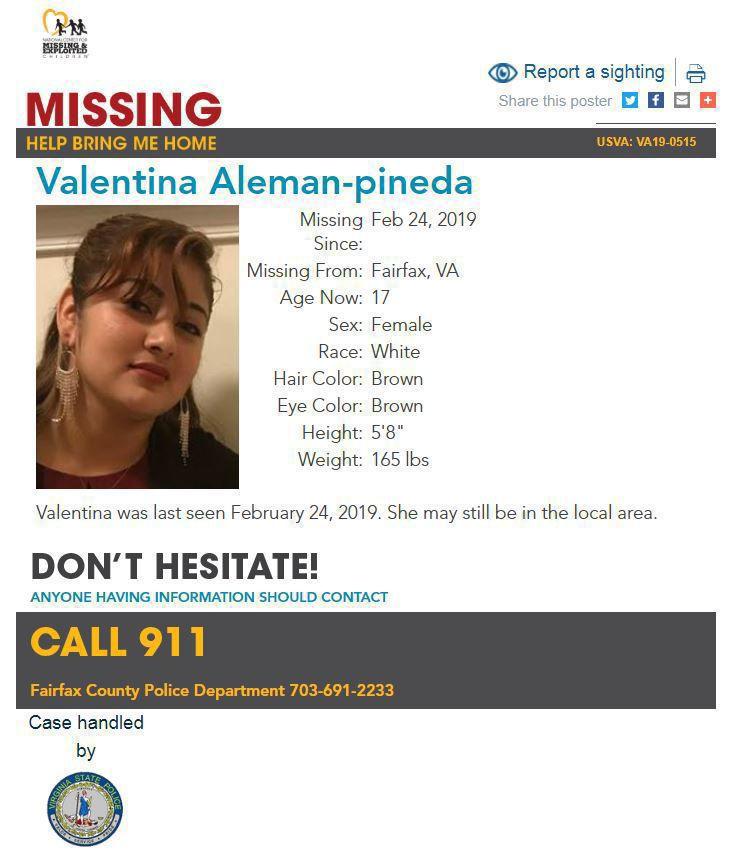 Missing (14).JPG
Missing (15).JPG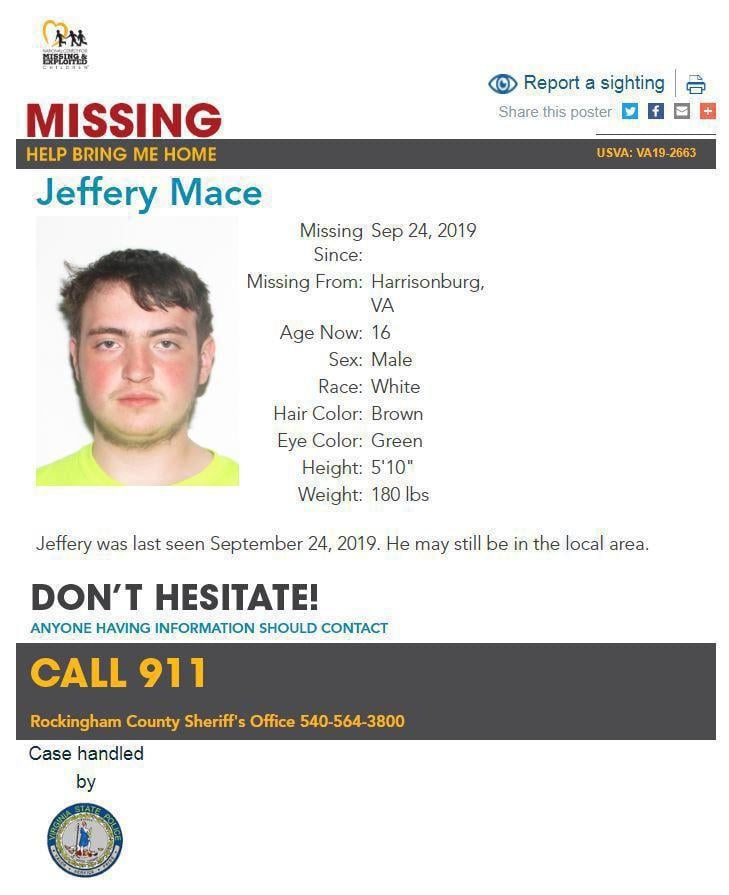 Missing (16).JPG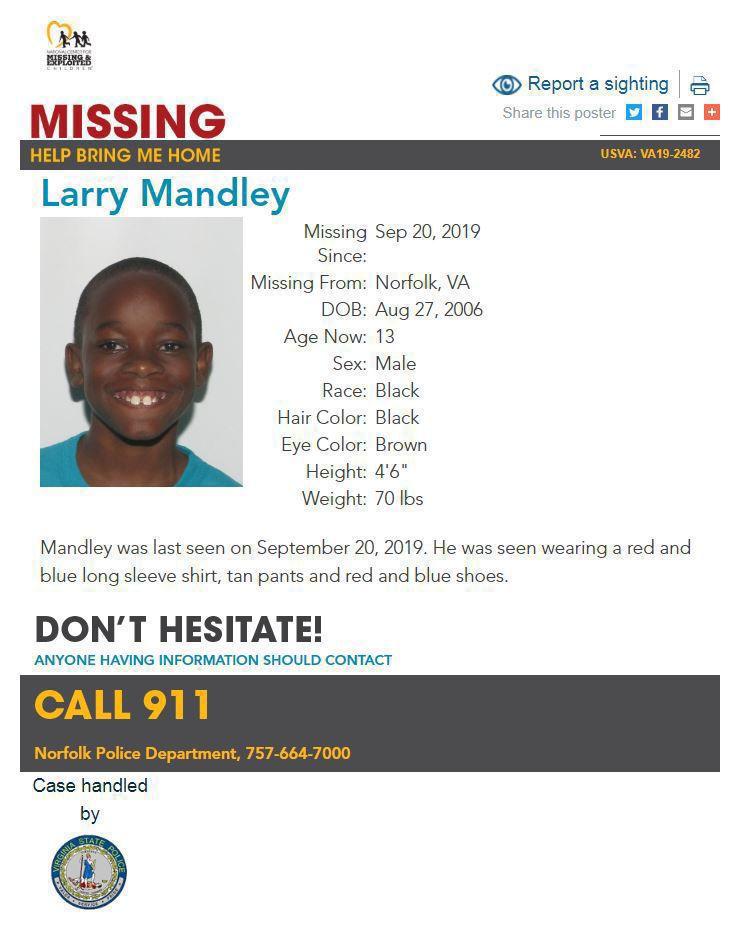 Missing (17).JPG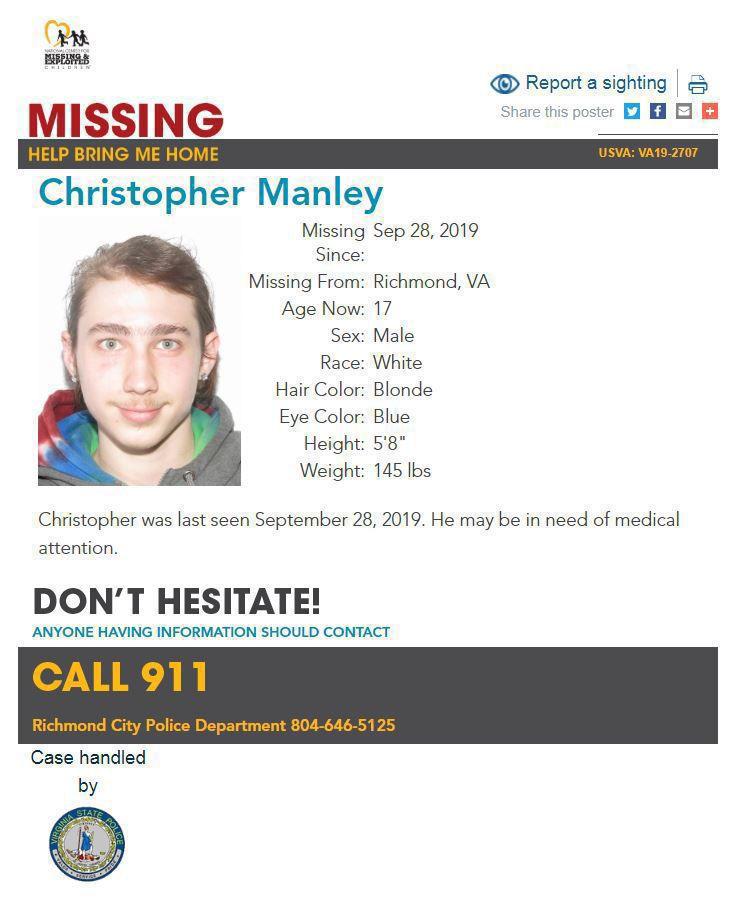 Missing (18).JPG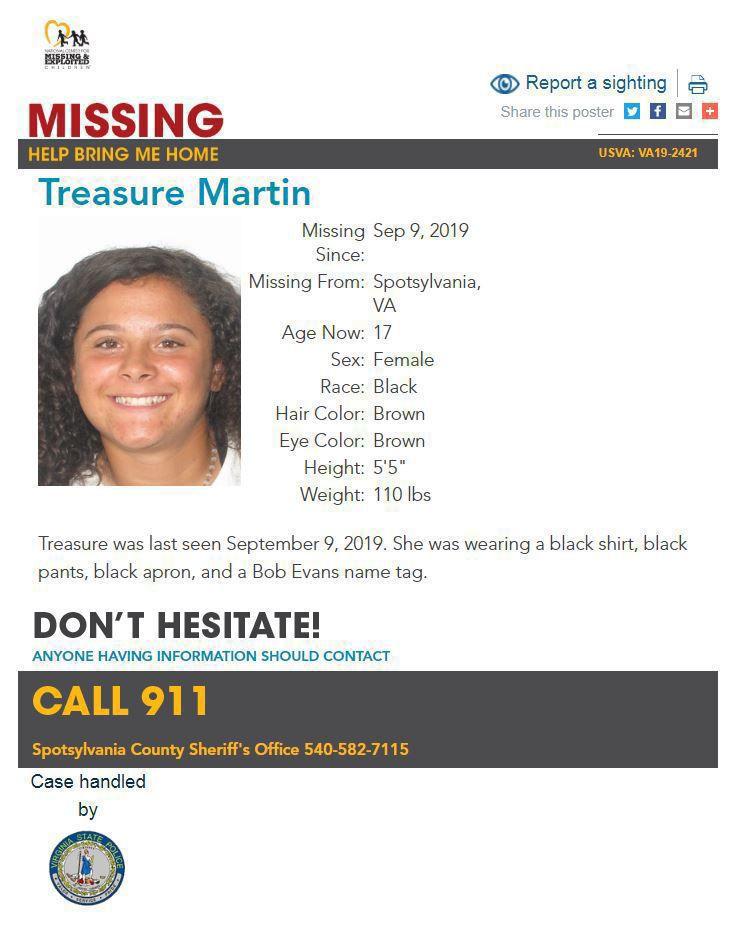 Missing (19).JPG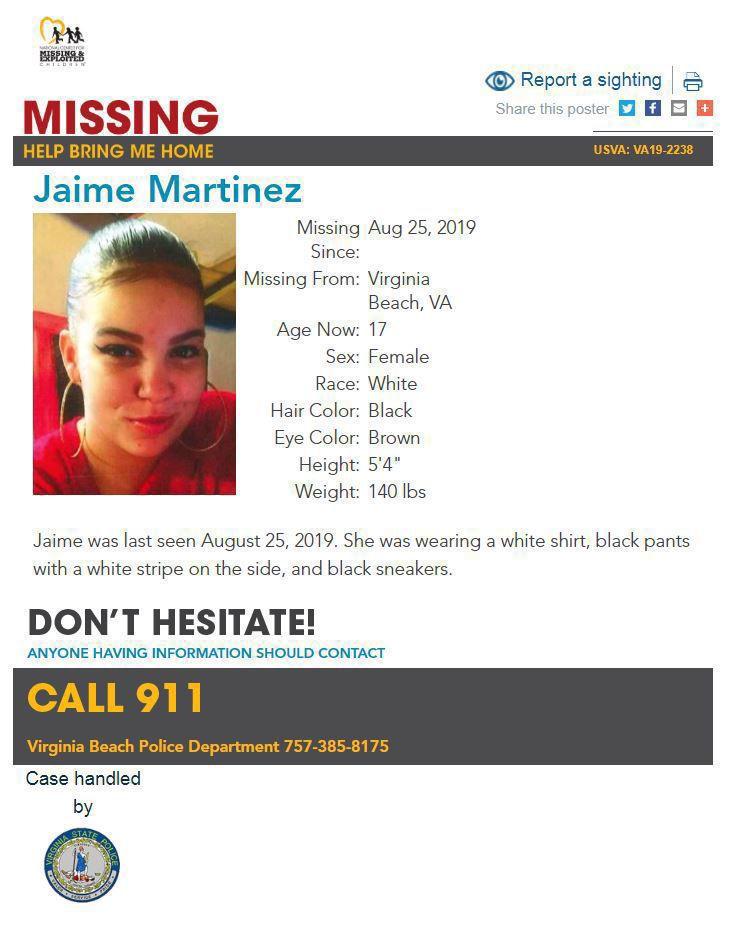 Missing (20).JPG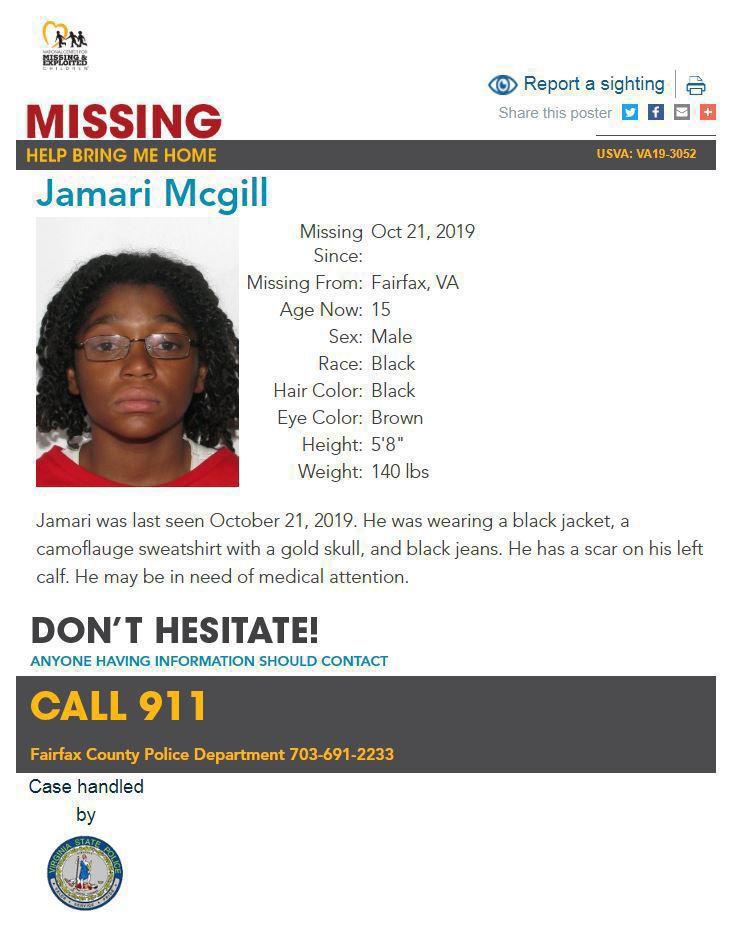 Missing (21).JPG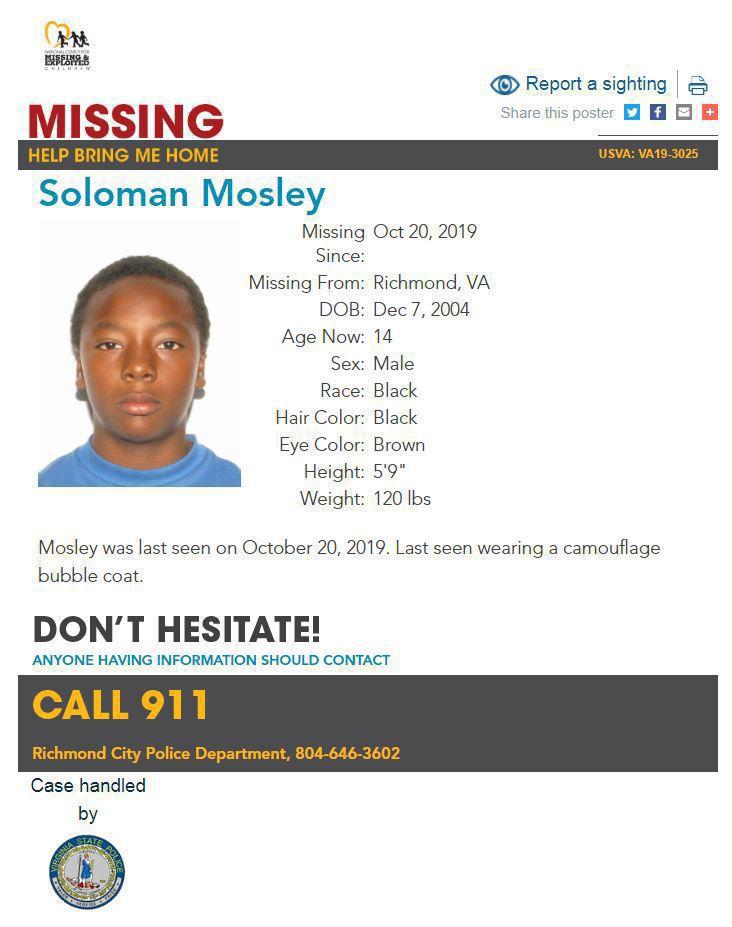 Missing (22).JPG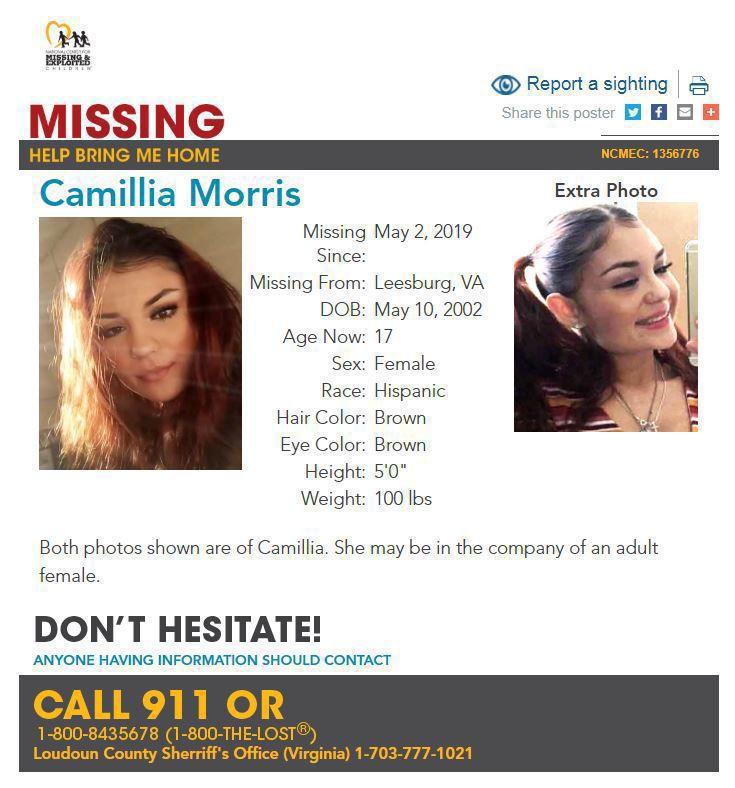 Missing (23).JPG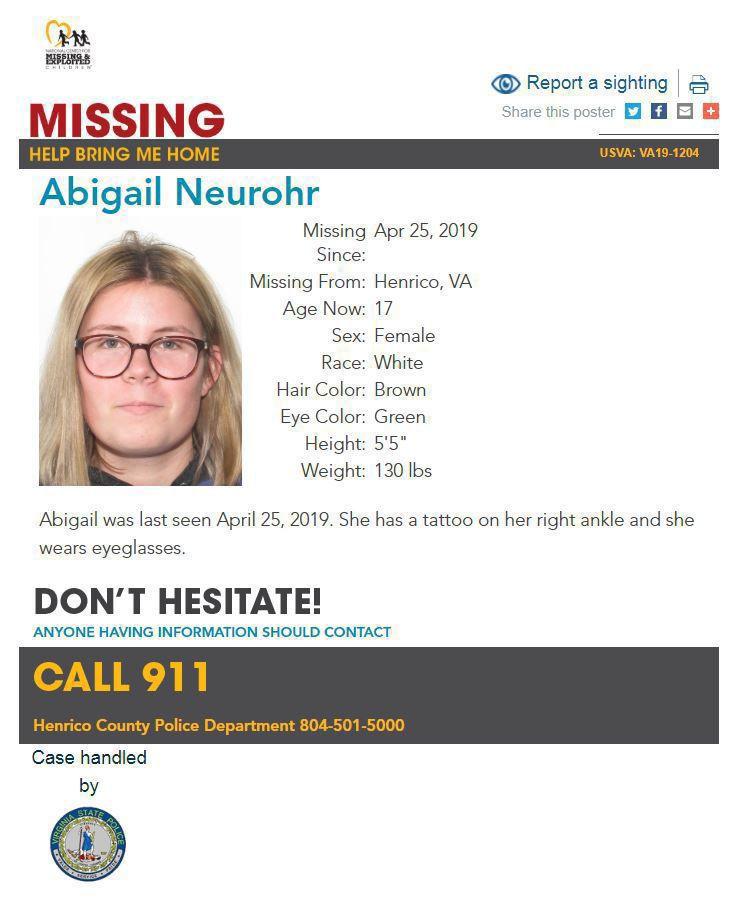 Missing (24).JPG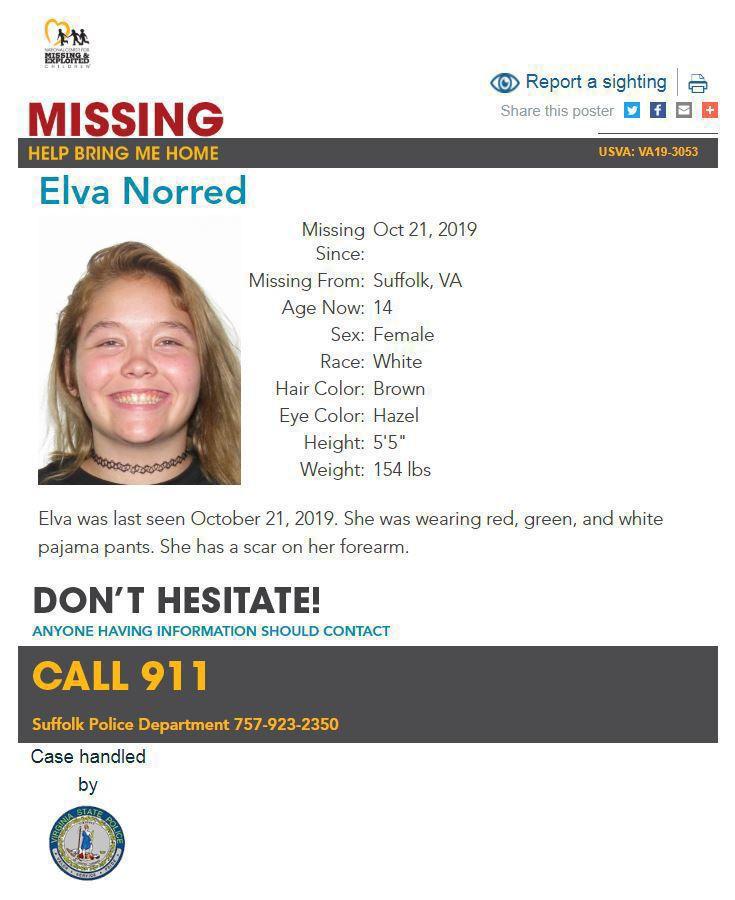 Missing (30).JPG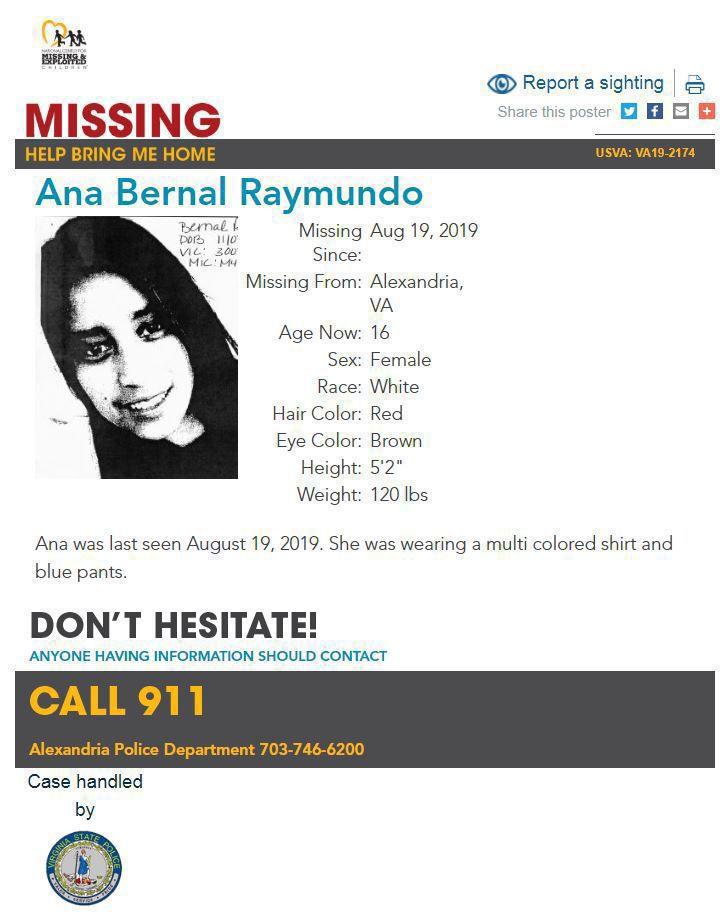 Missing (31).JPG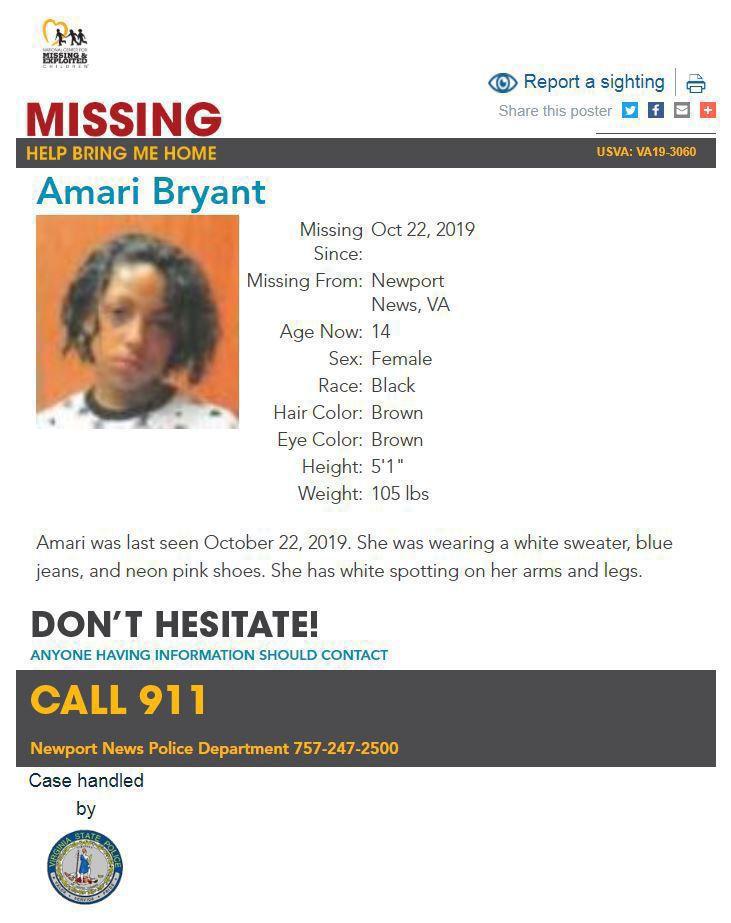 Missing (32).JPG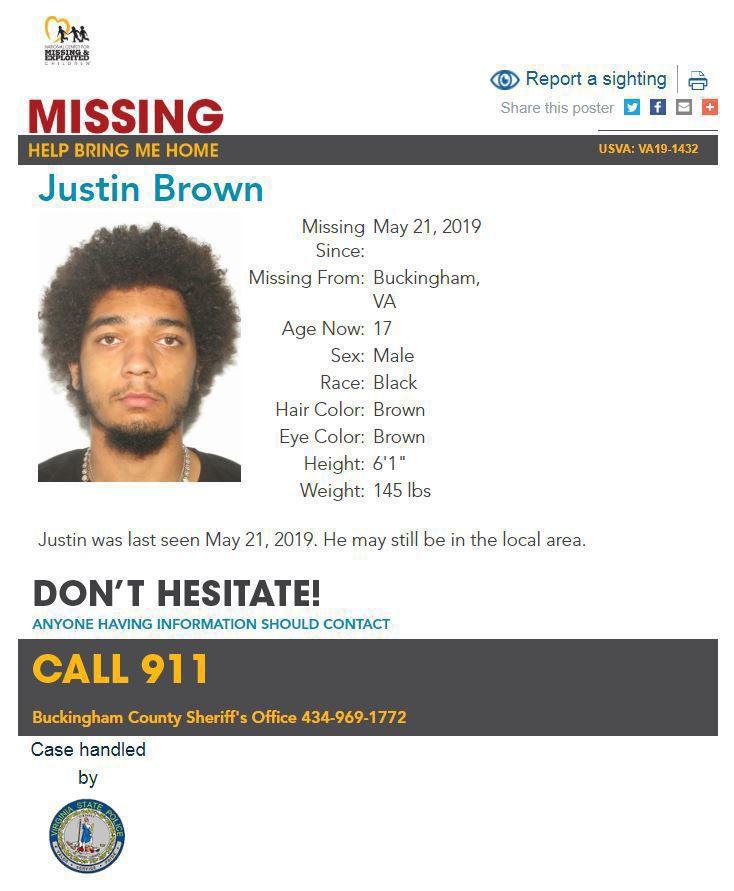 Missing (33).JPG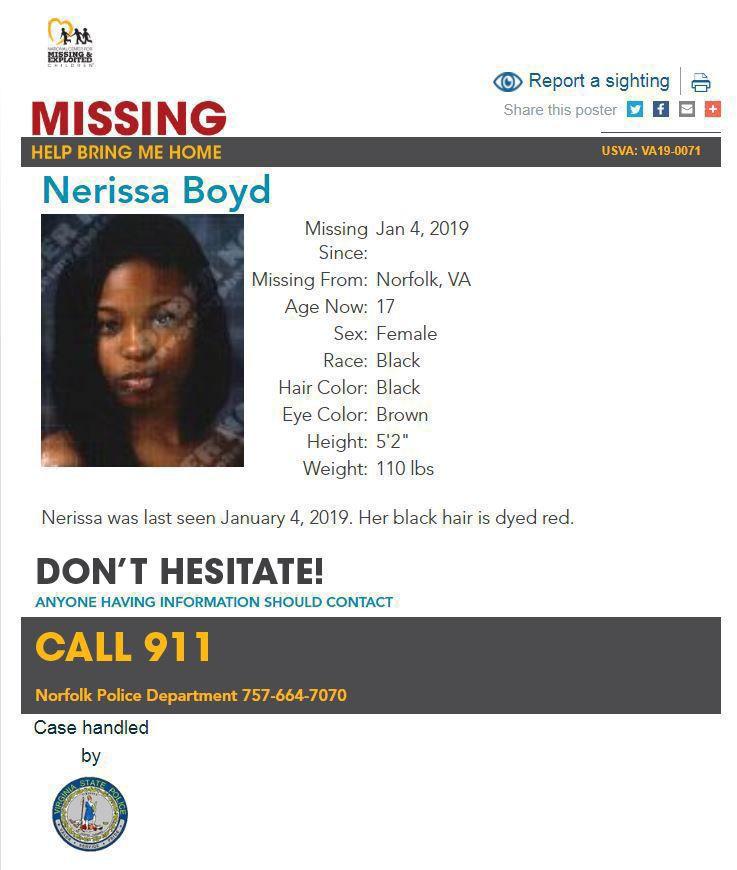 Missing (34).JPG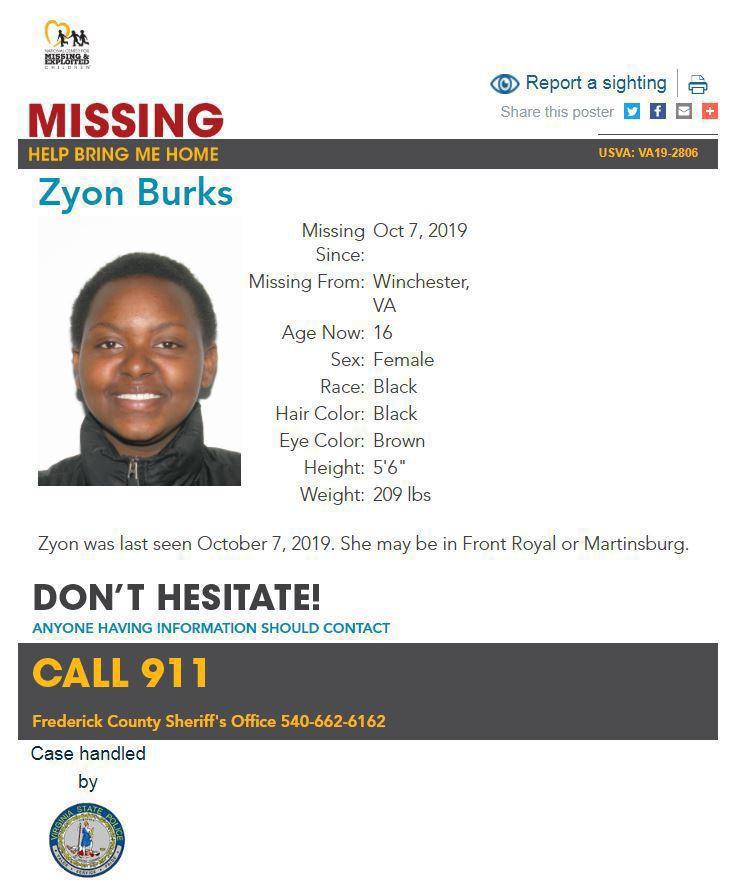 Missing (35).JPG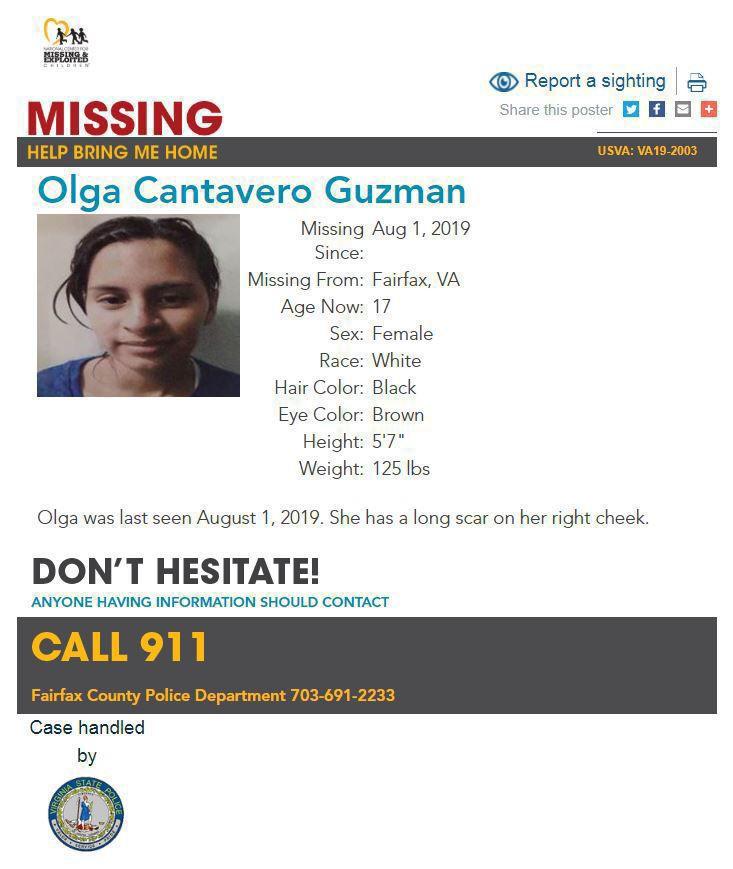 Missing (37).JPG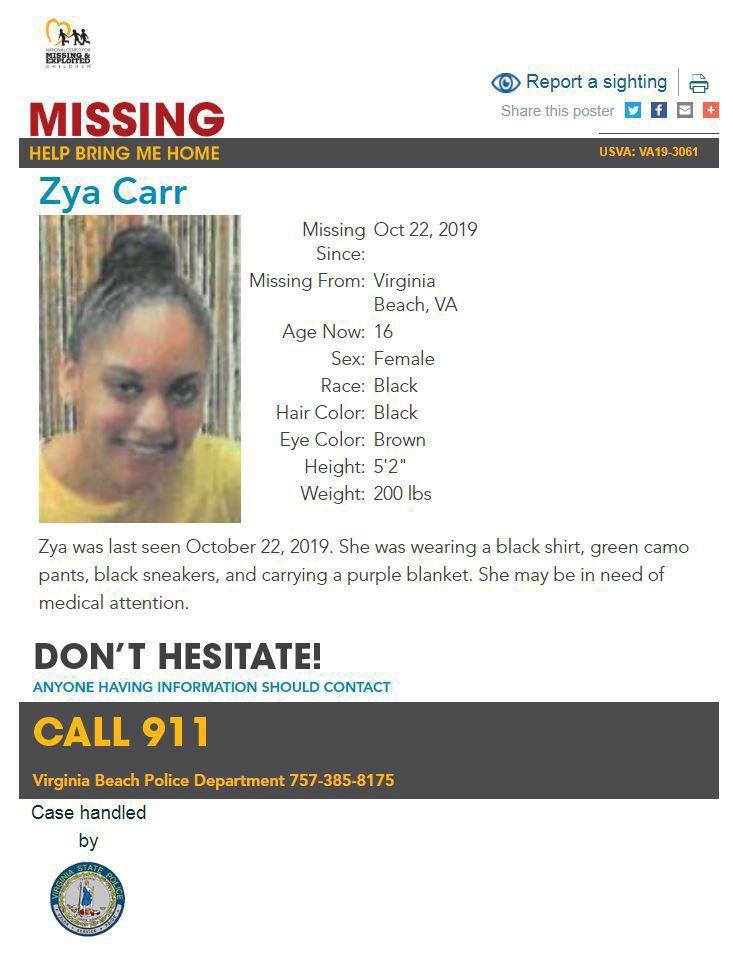 Missing (38).JPG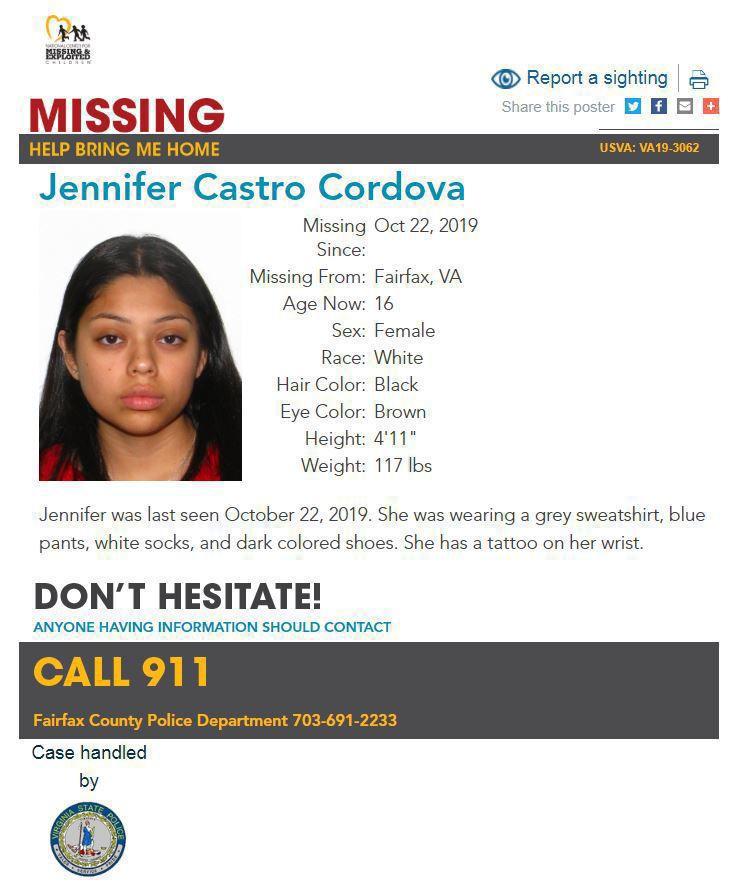 Missing (41).JPG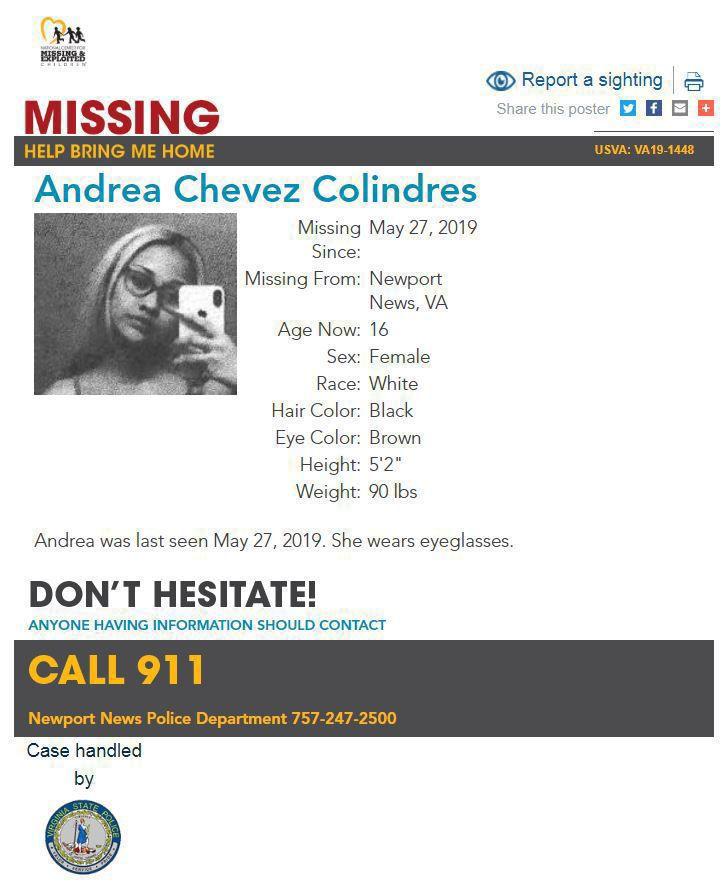 Missing (42).JPG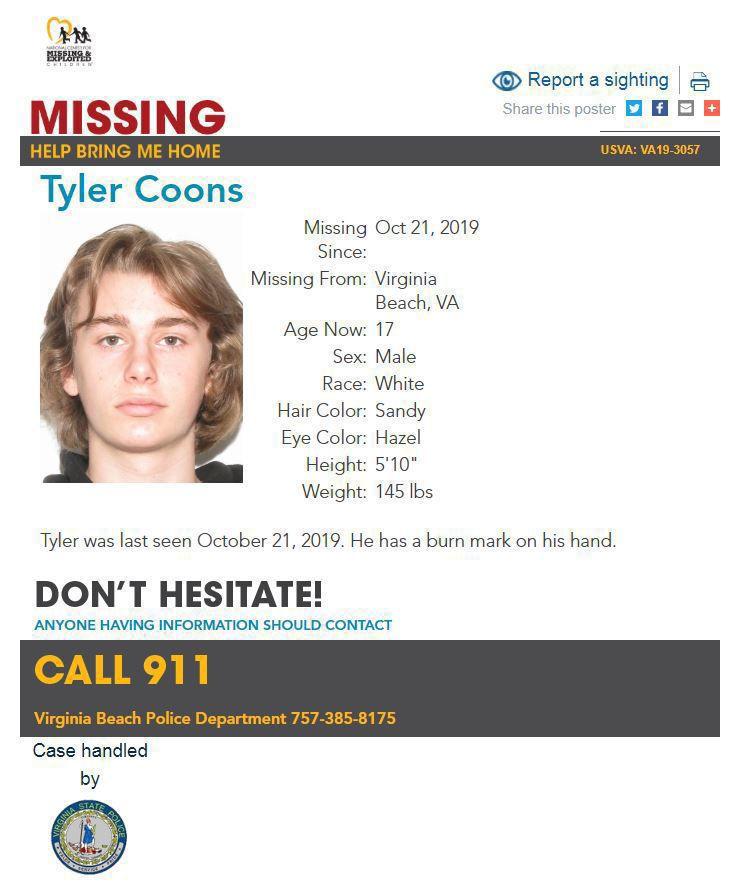 Missing (43).JPG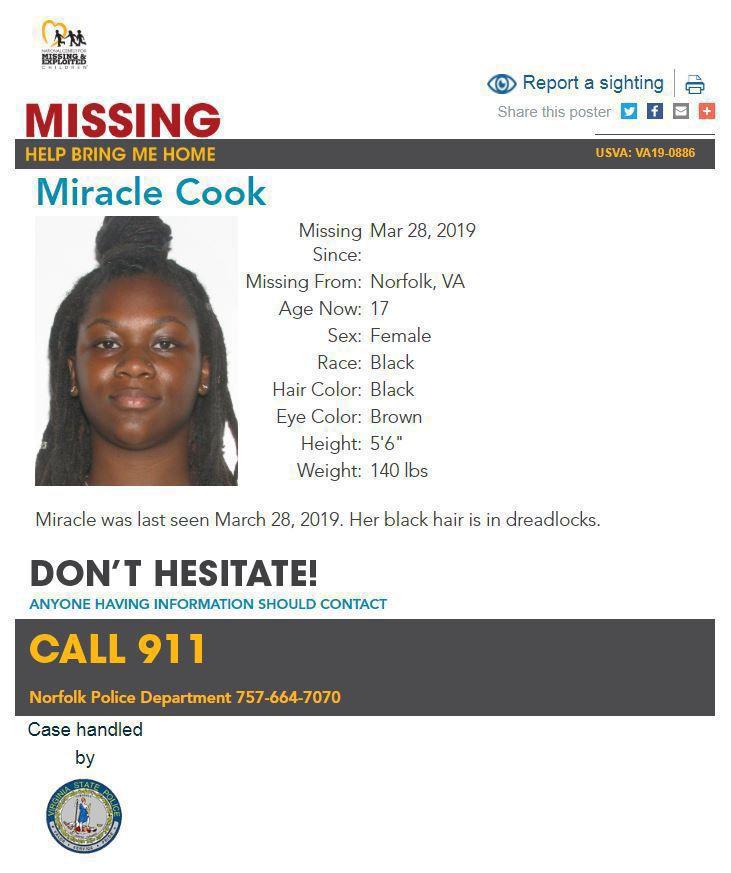 Missing (44).JPG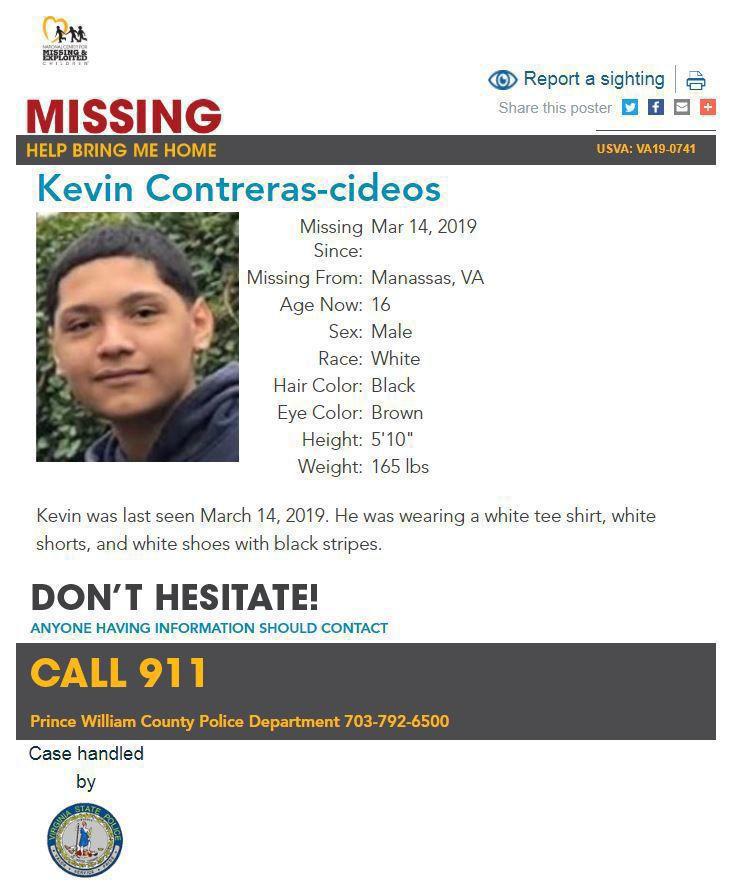 Missing (45).JPG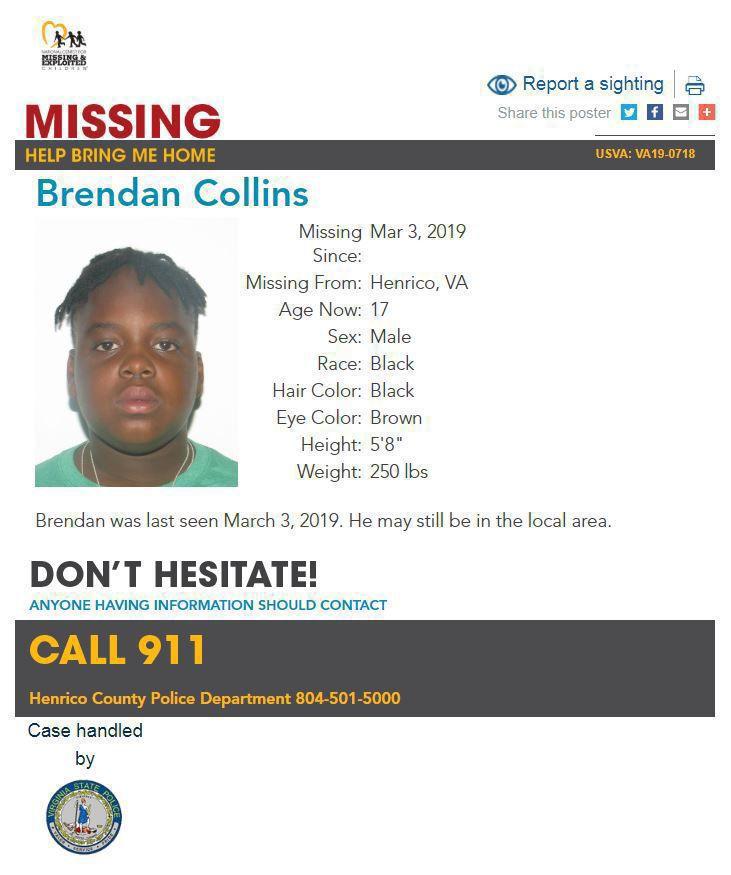 Missing (47).JPG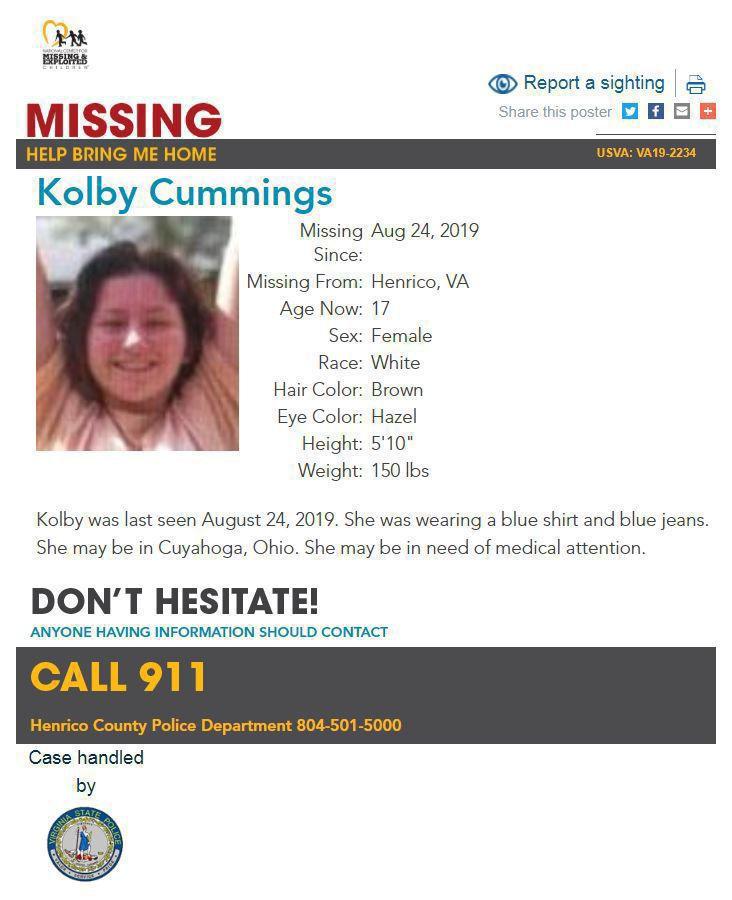 Missing (48).JPG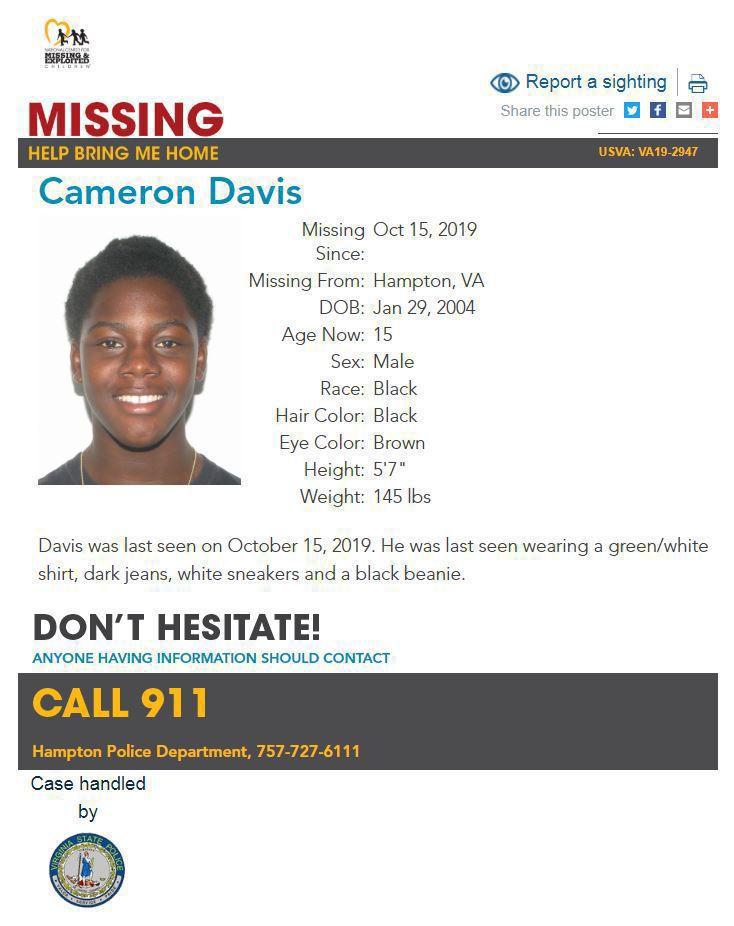 Missing (49).JPG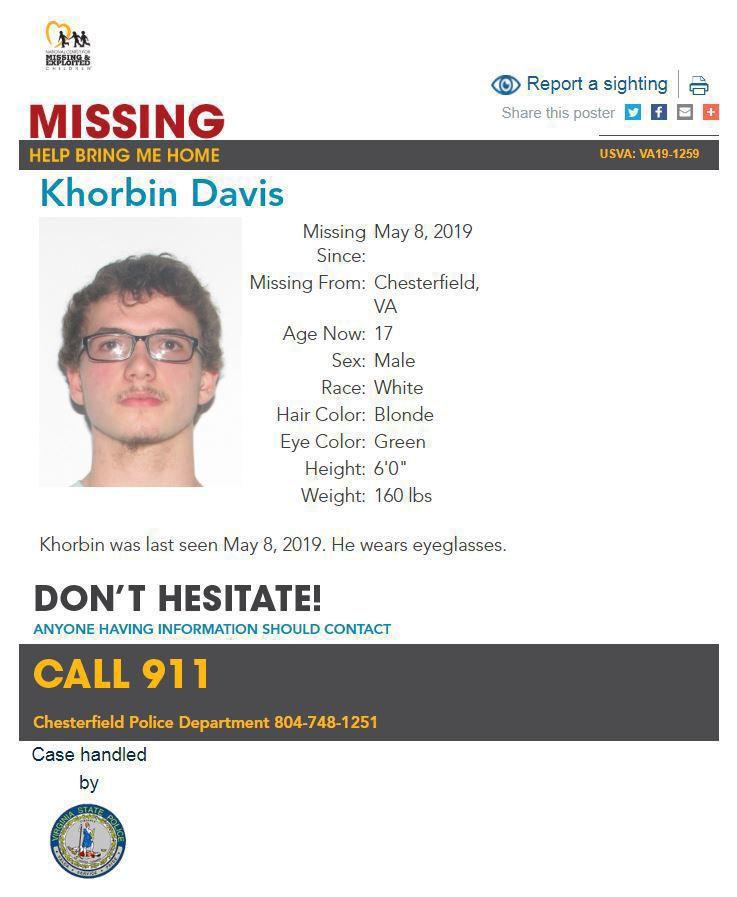 Missing (50).JPG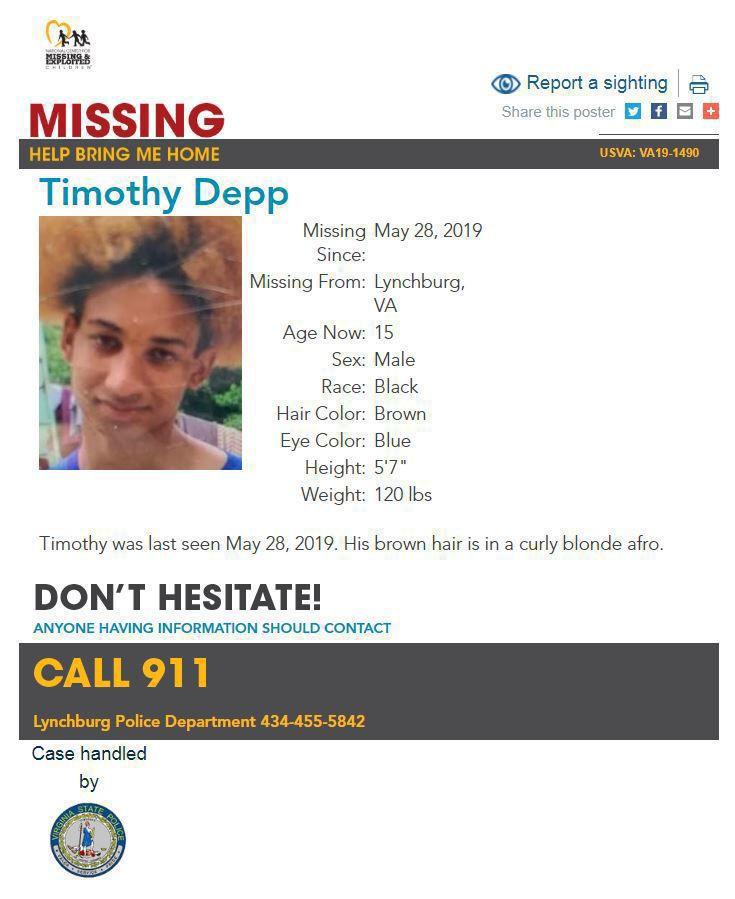 Missing (51).JPG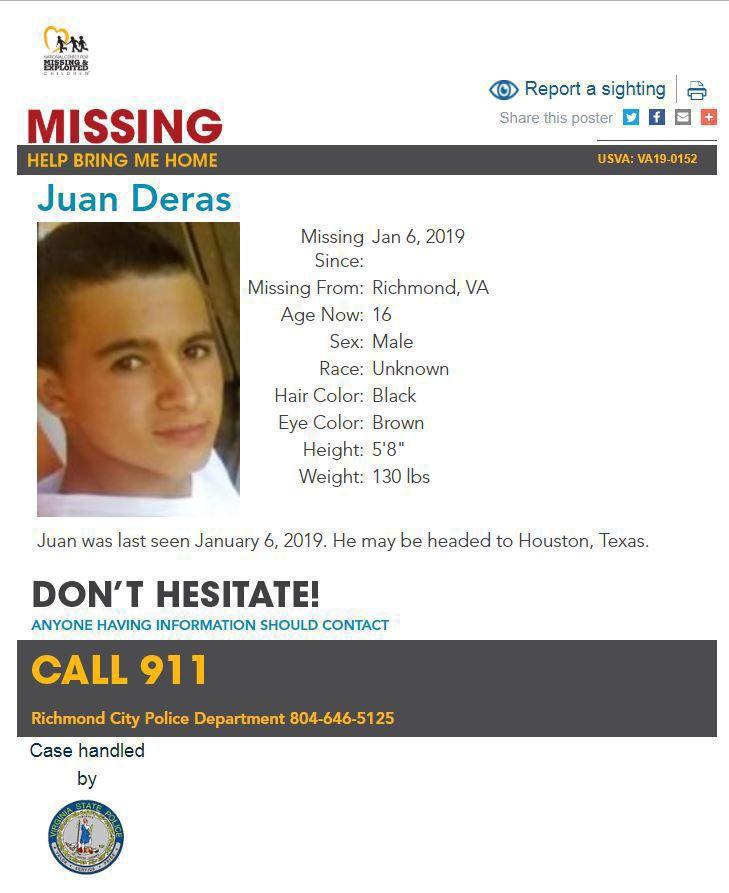 Missing (52).JPG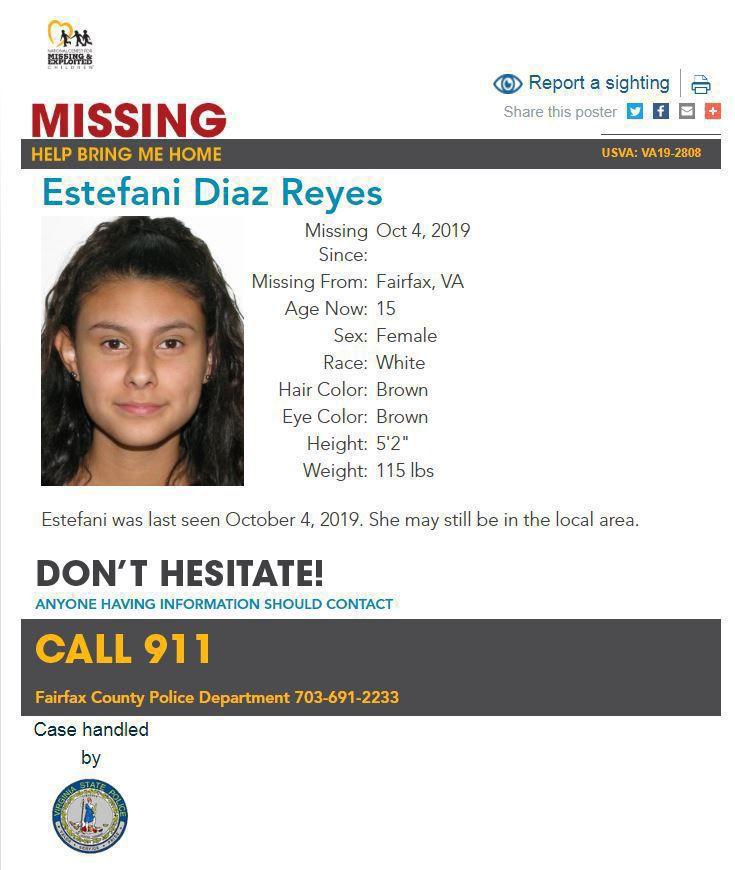 Missing (53).JPG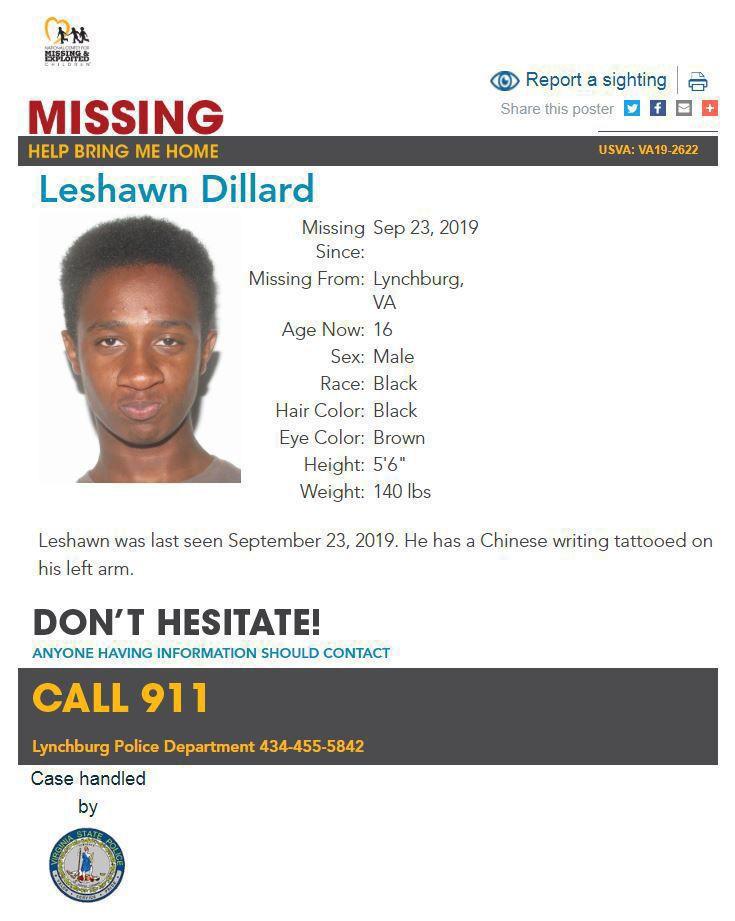 Missing (54).JPG
Missing (55).JPG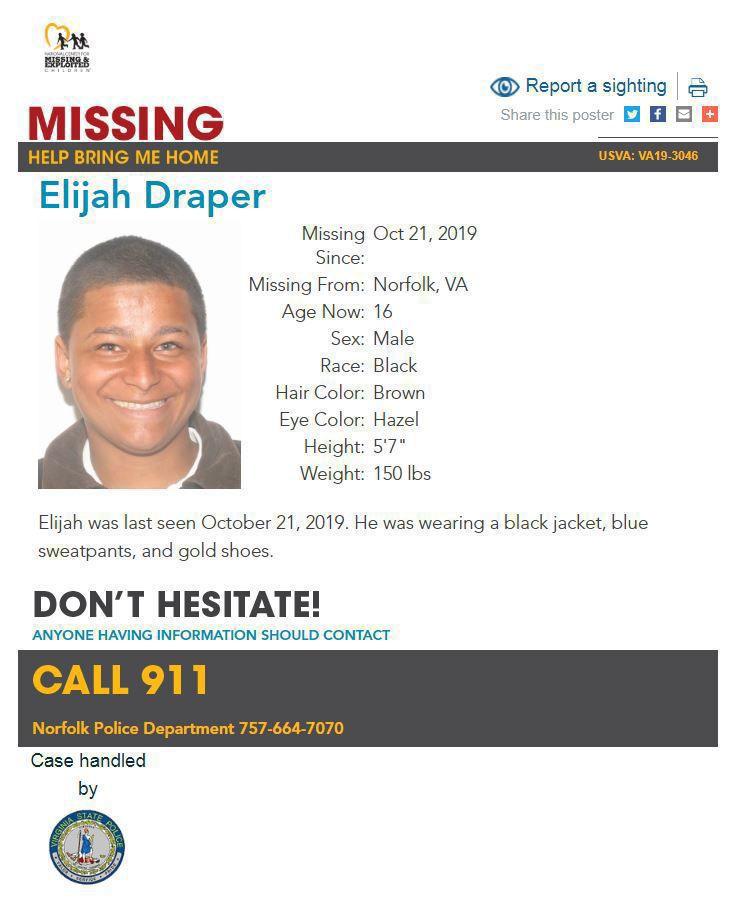 Missing (56).JPG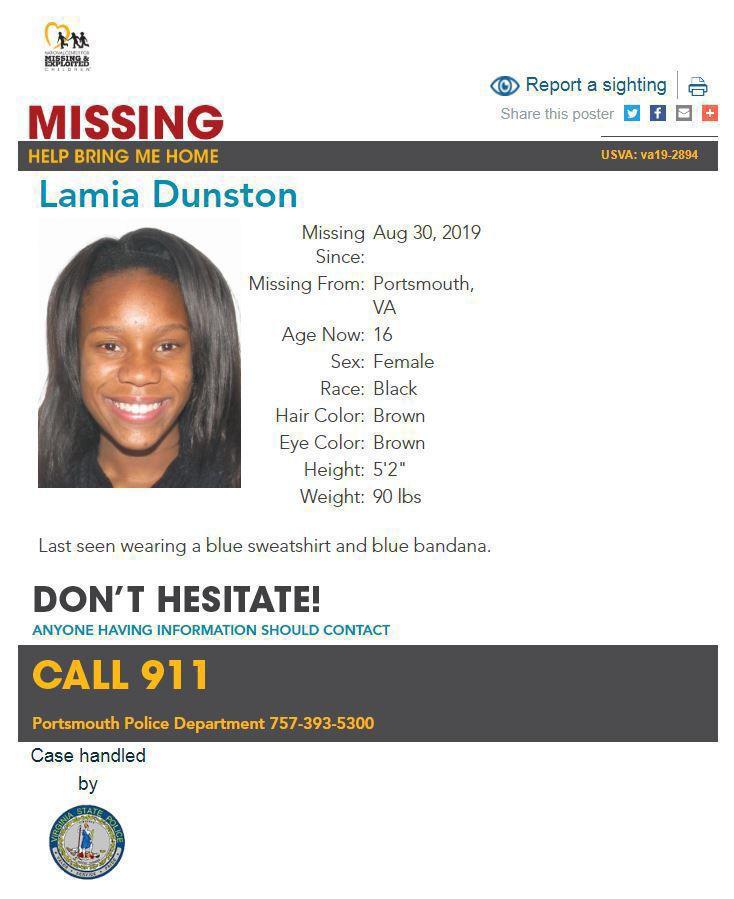 Missing (57).JPG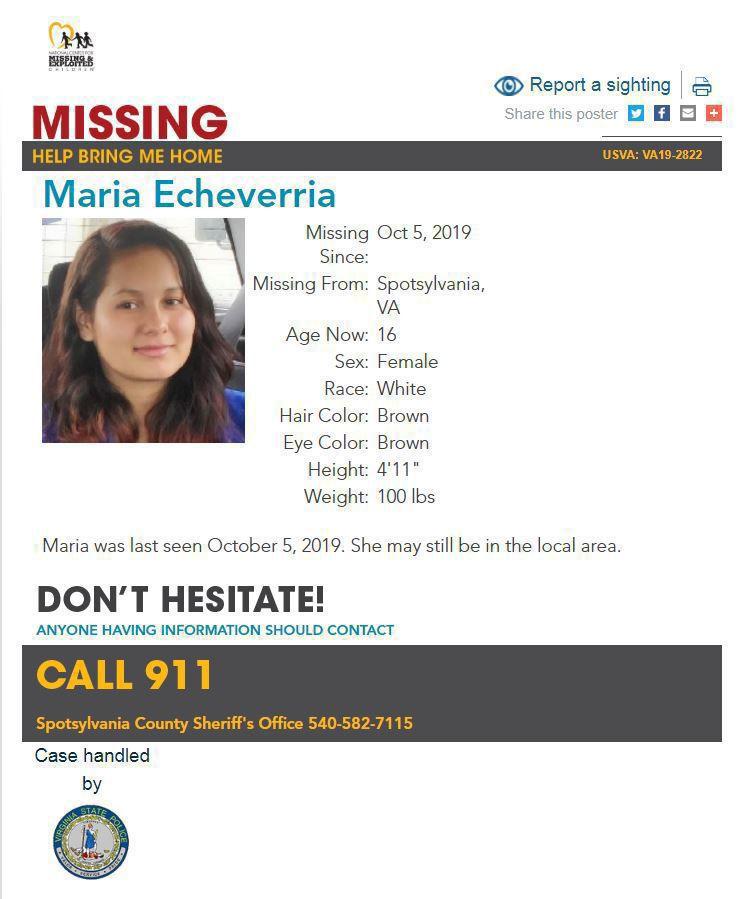 Missing (58).JPG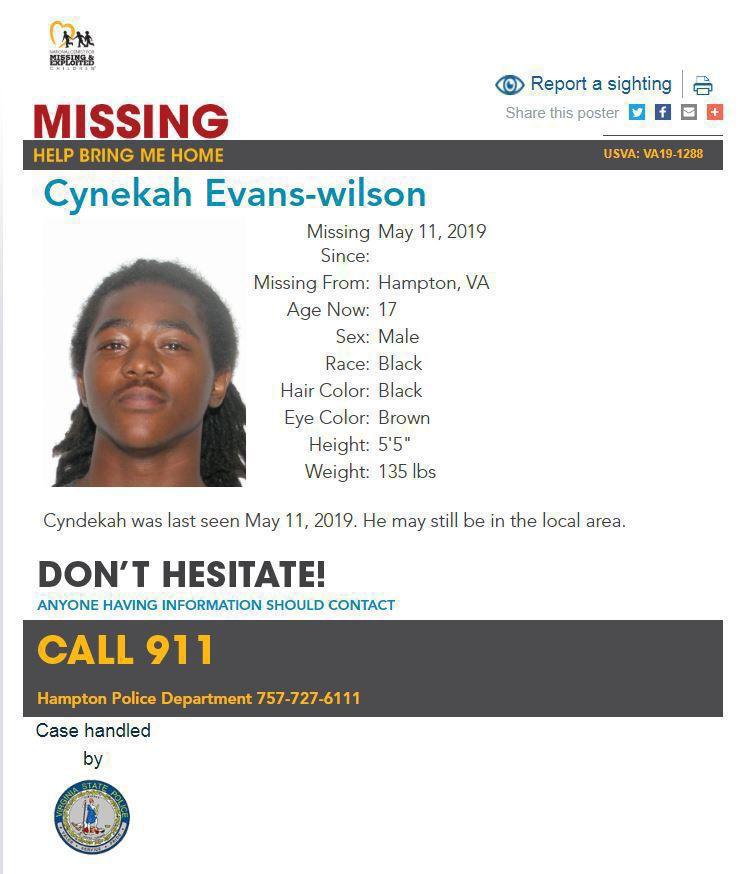 Missing (59).JPG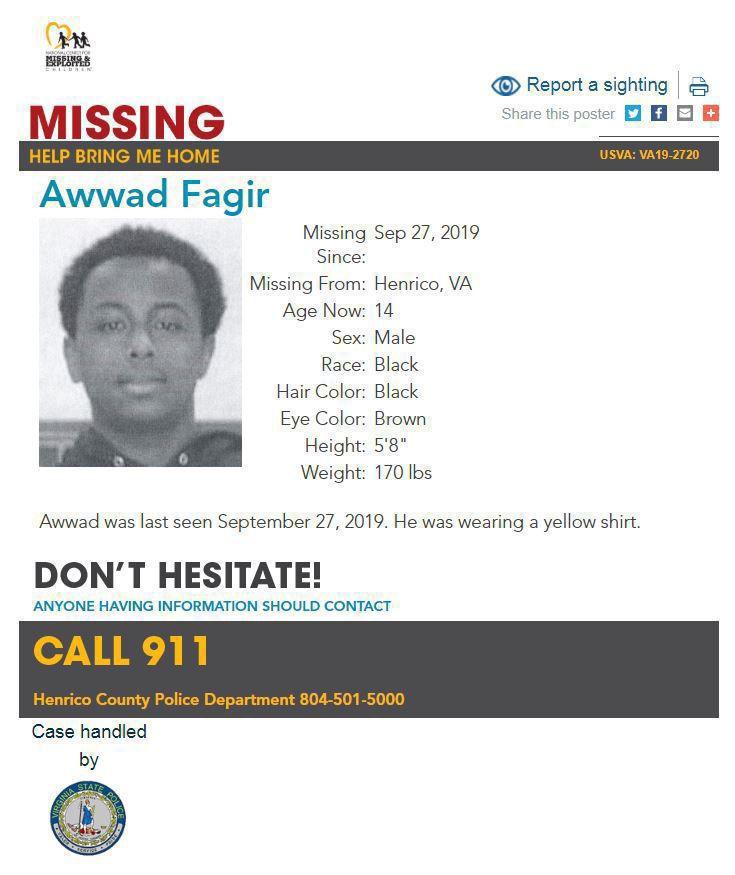 Missing (60).JPG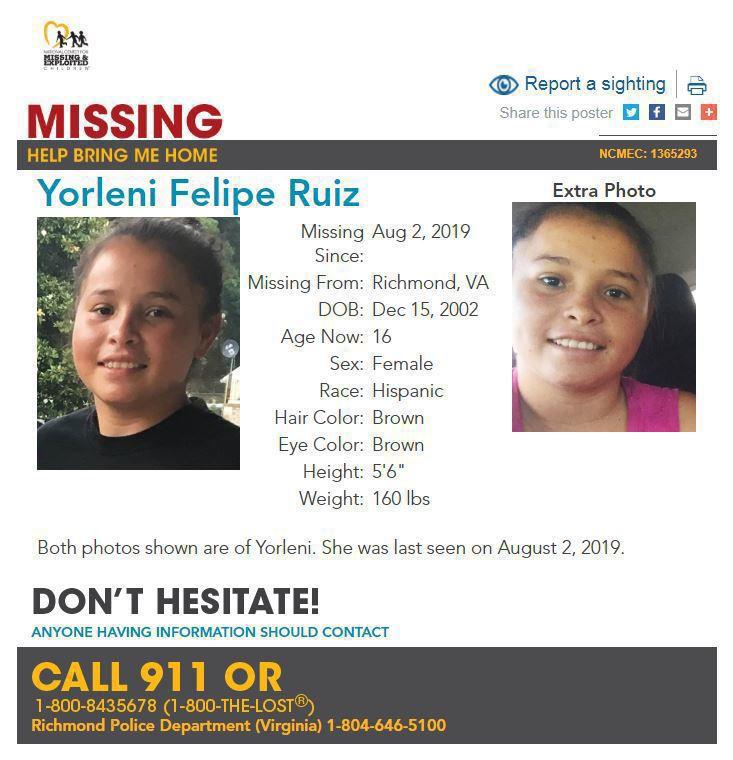 Missing (61).JPG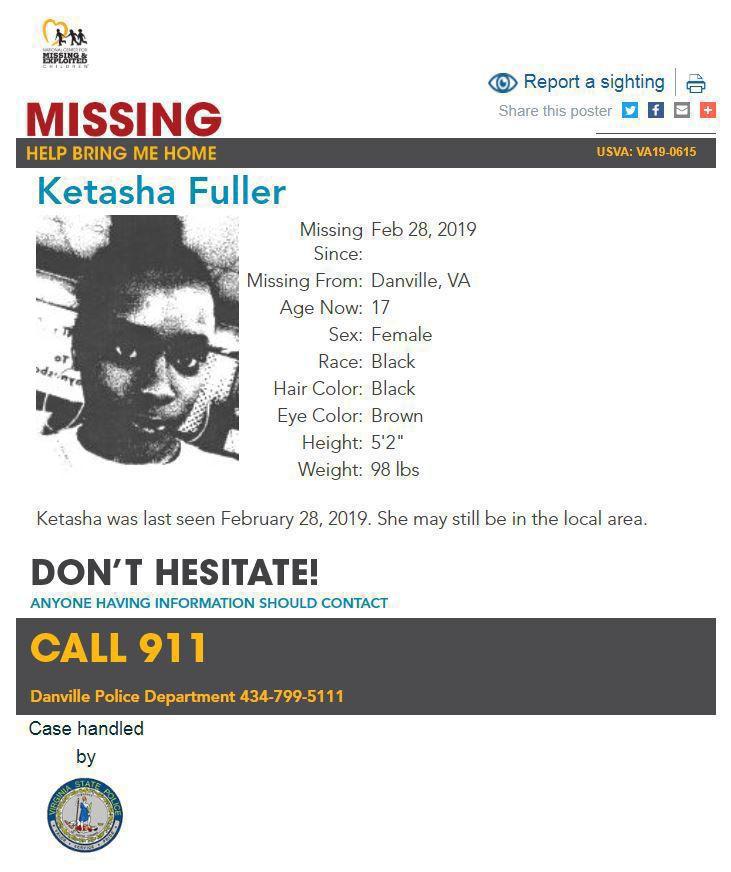 Missing (62).JPG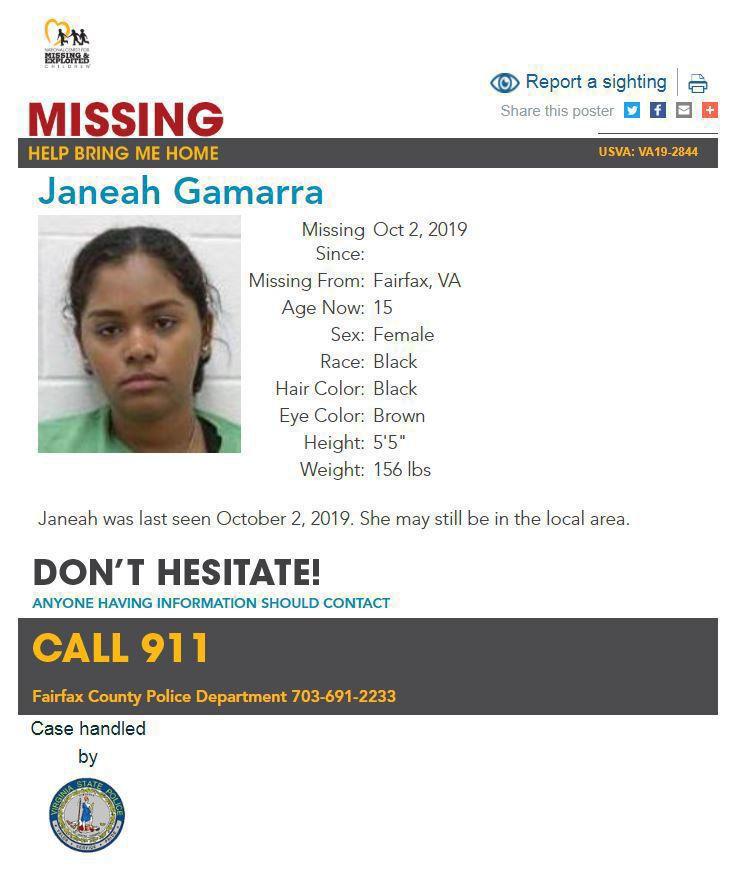 Missing (63).JPG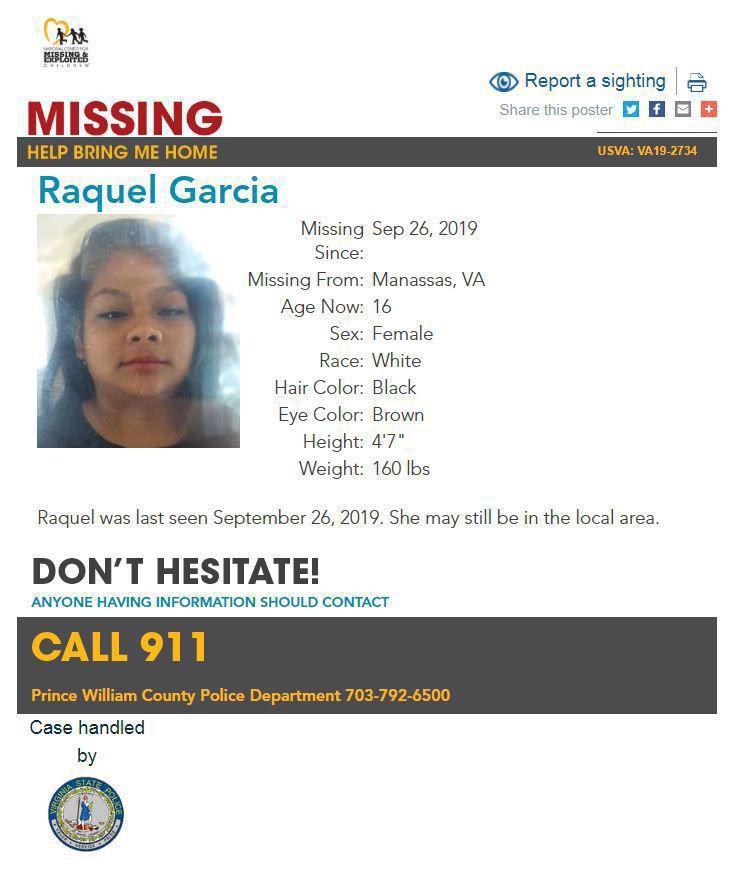 Missing (65).JPG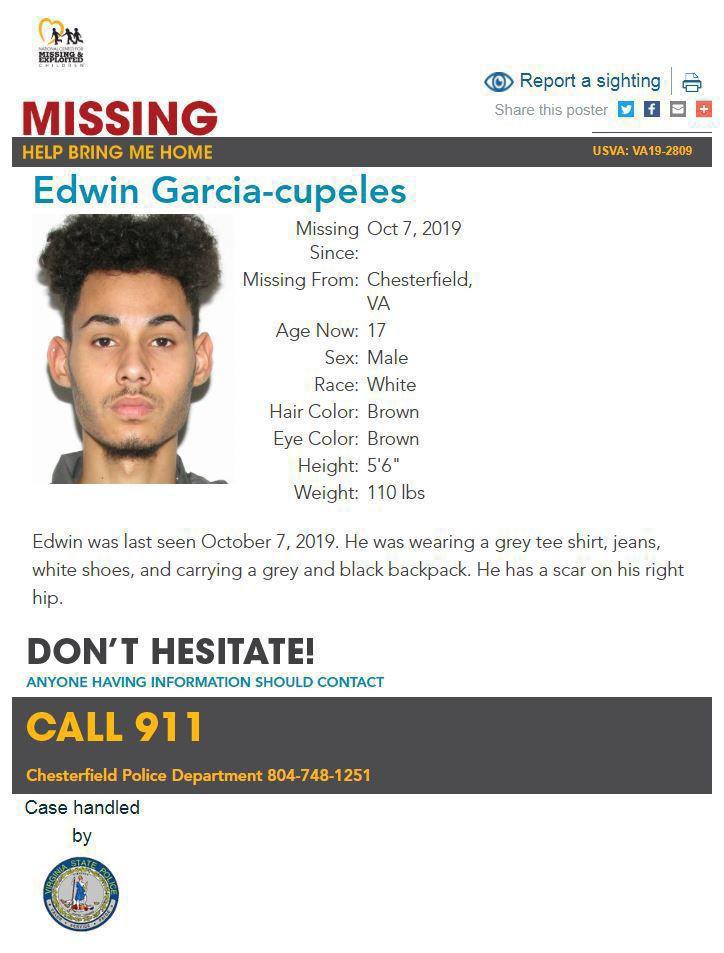 Missing (68).JPG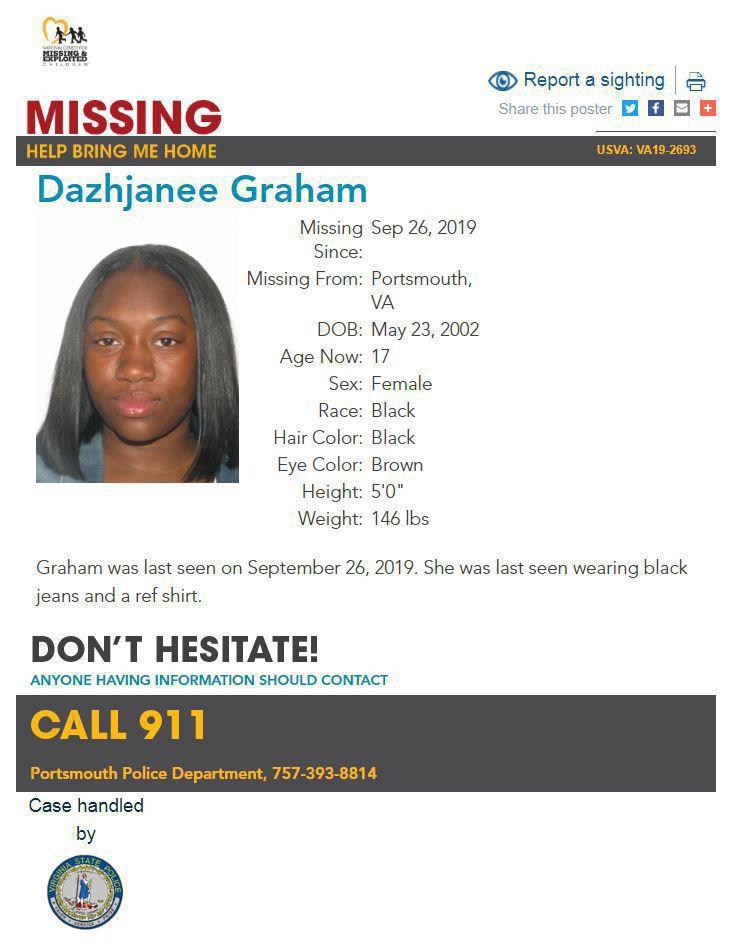 Missing (69).JPG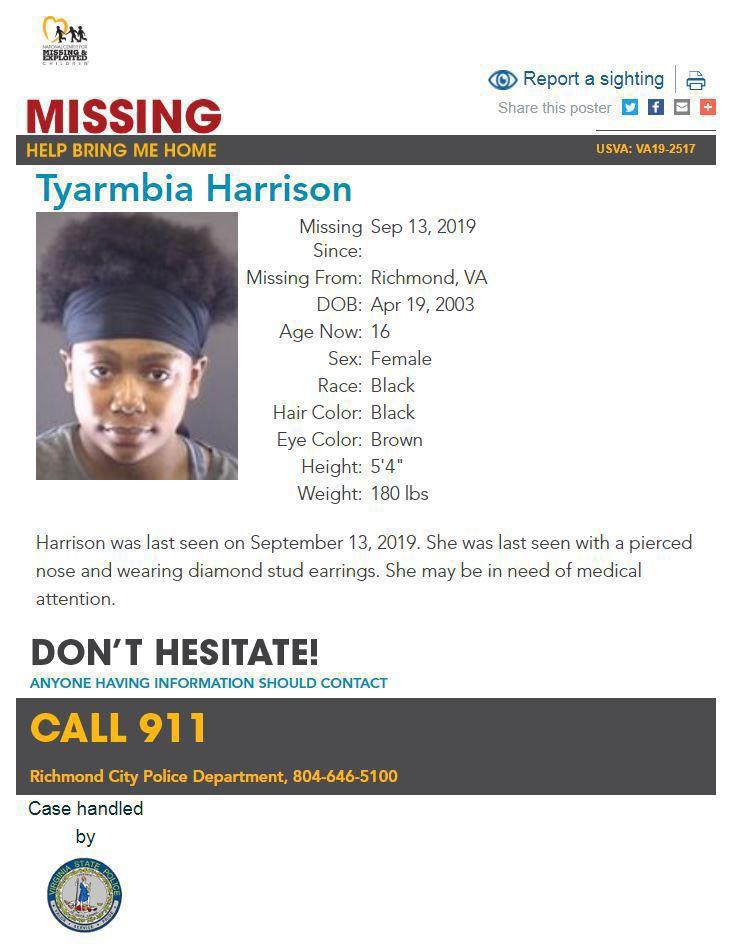 Missing (71).JPG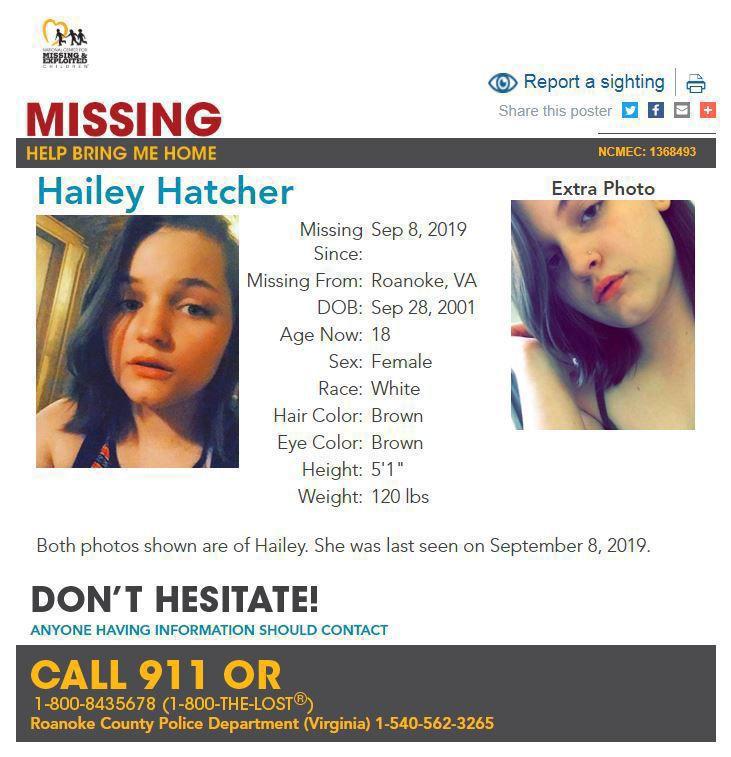 Missing (72).JPG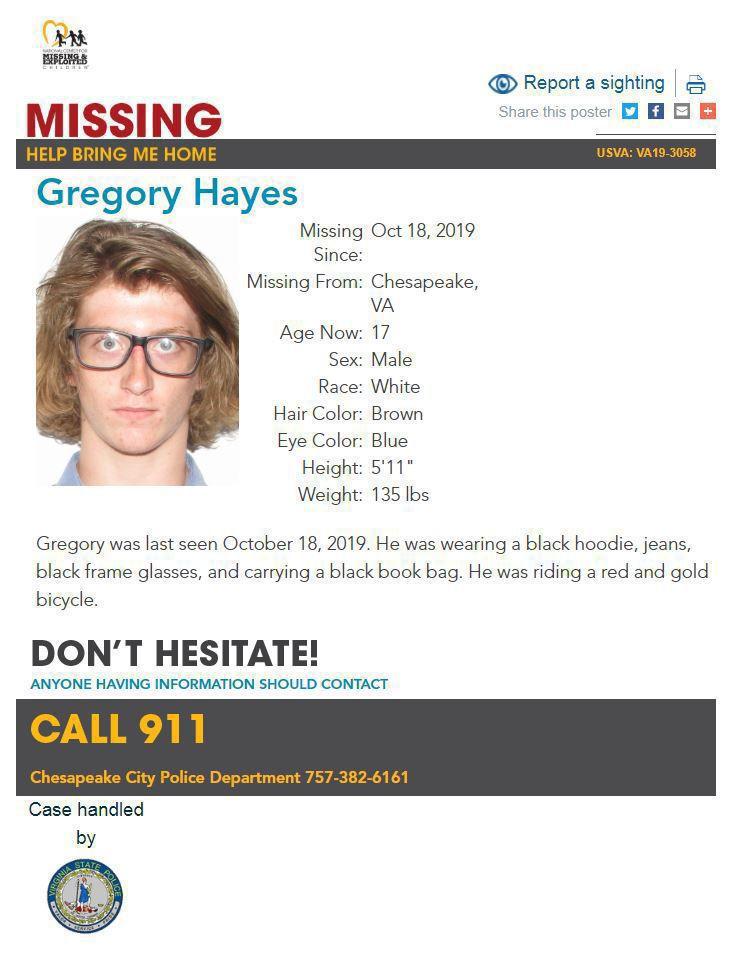 Missing (75).JPG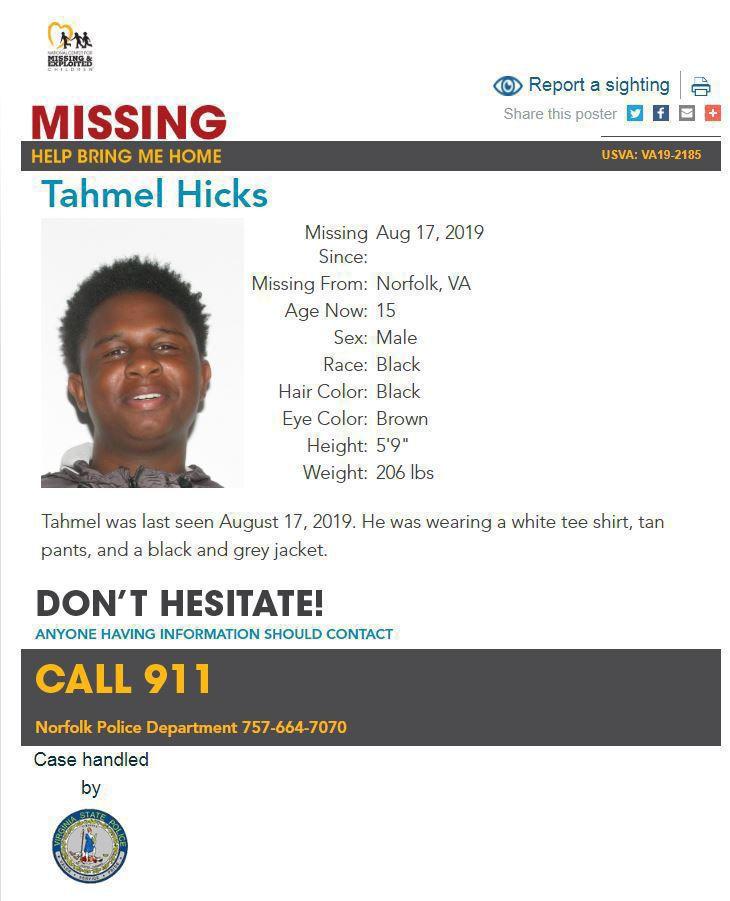 Missing (76).JPG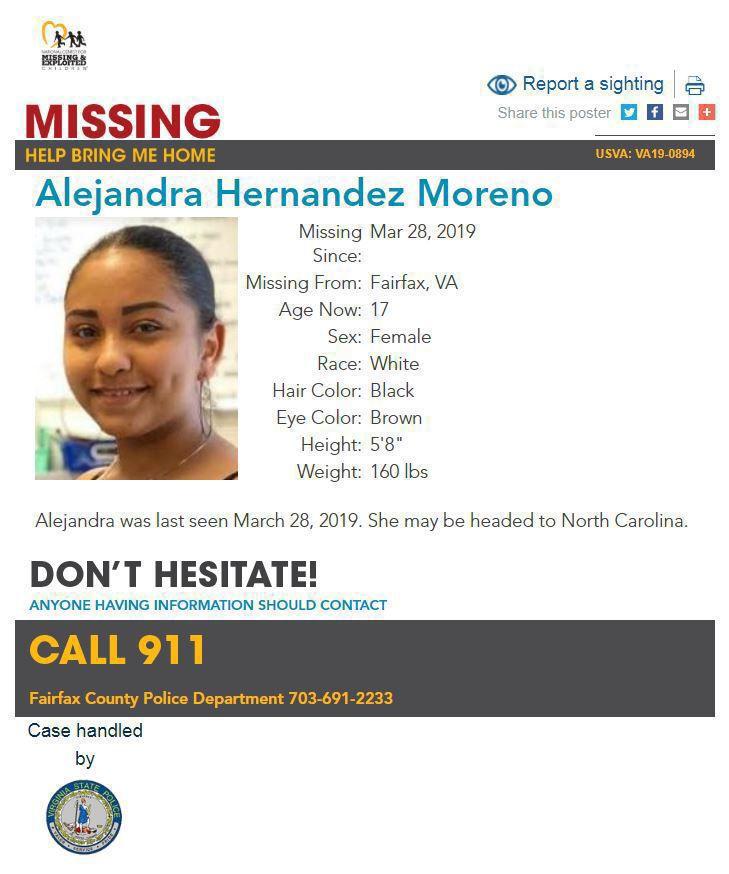 Missing (77).JPG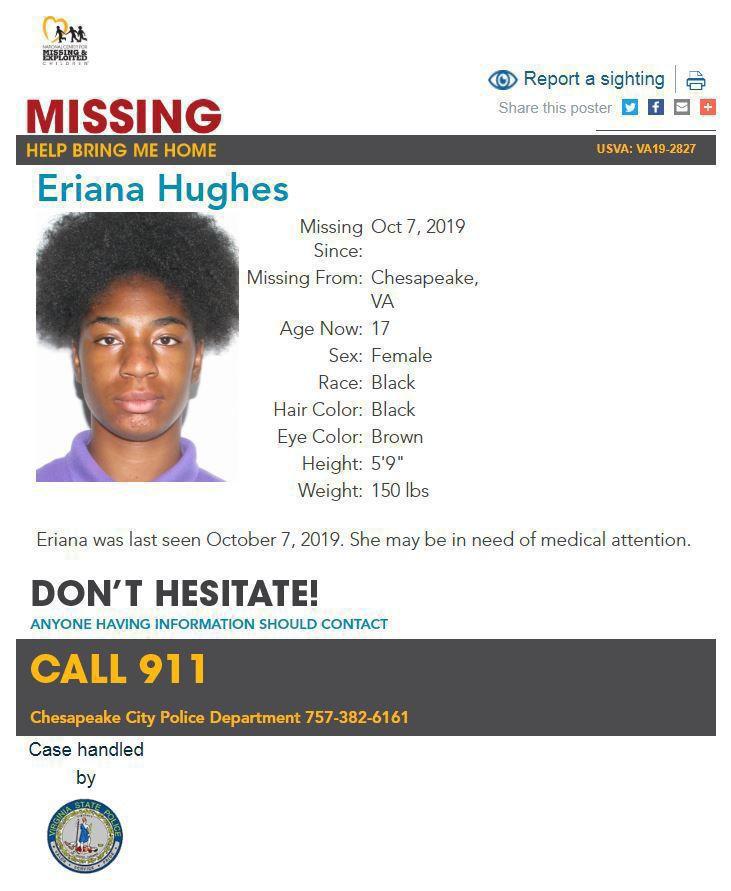 Missing (78).JPG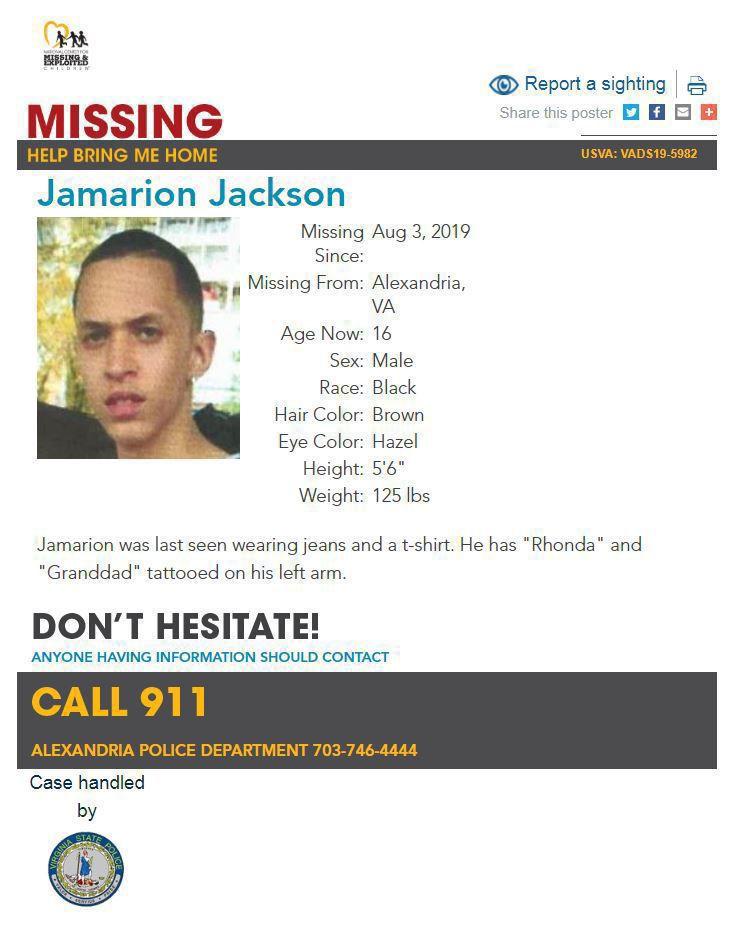 Missing (79).JPG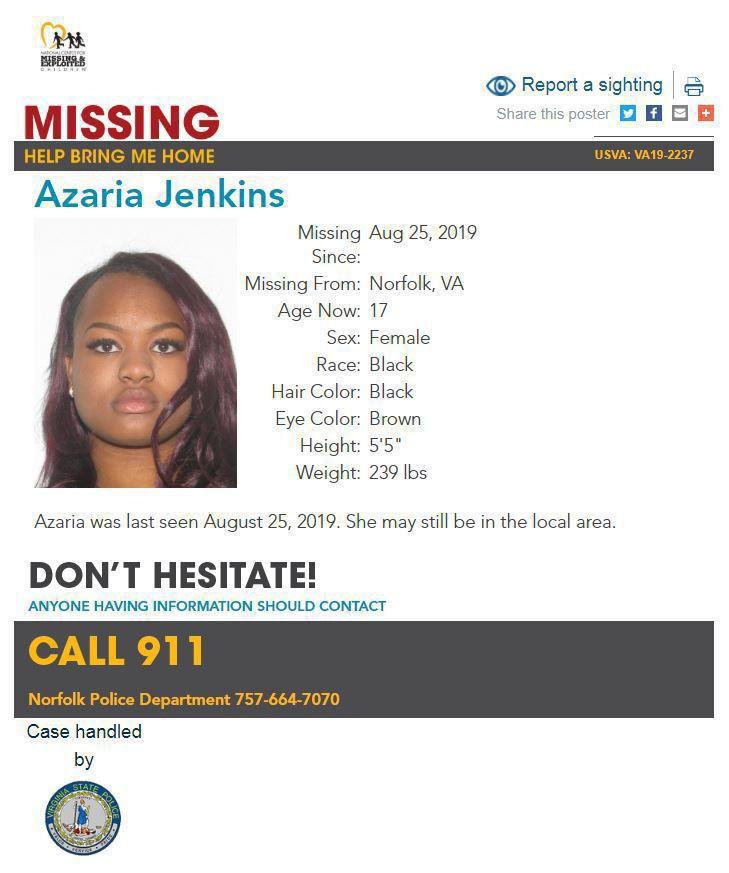 Missing (81).JPG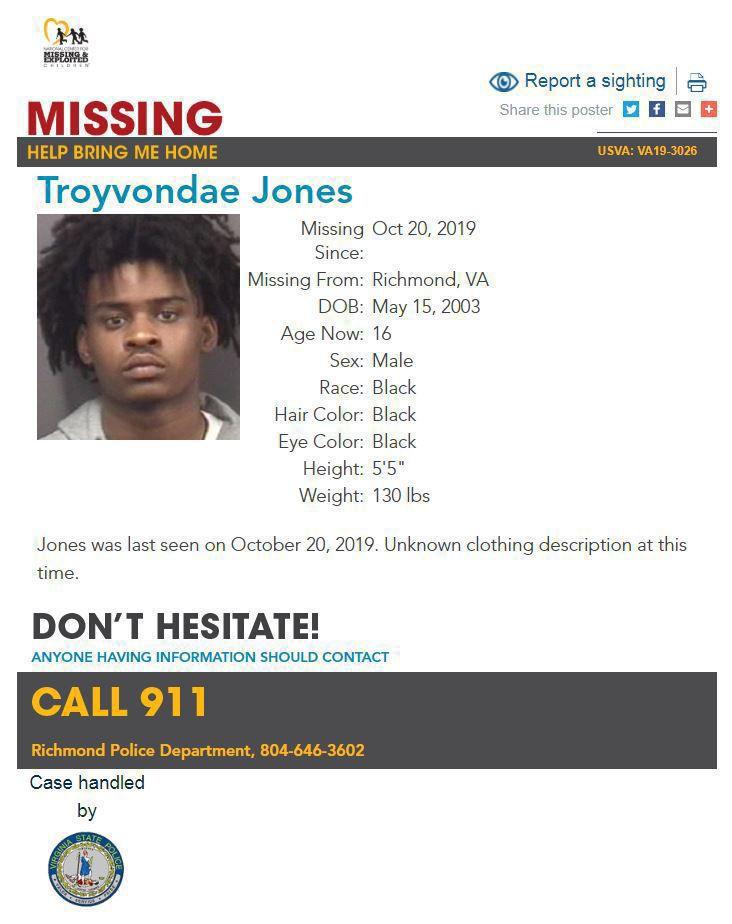 Missing (83).JPG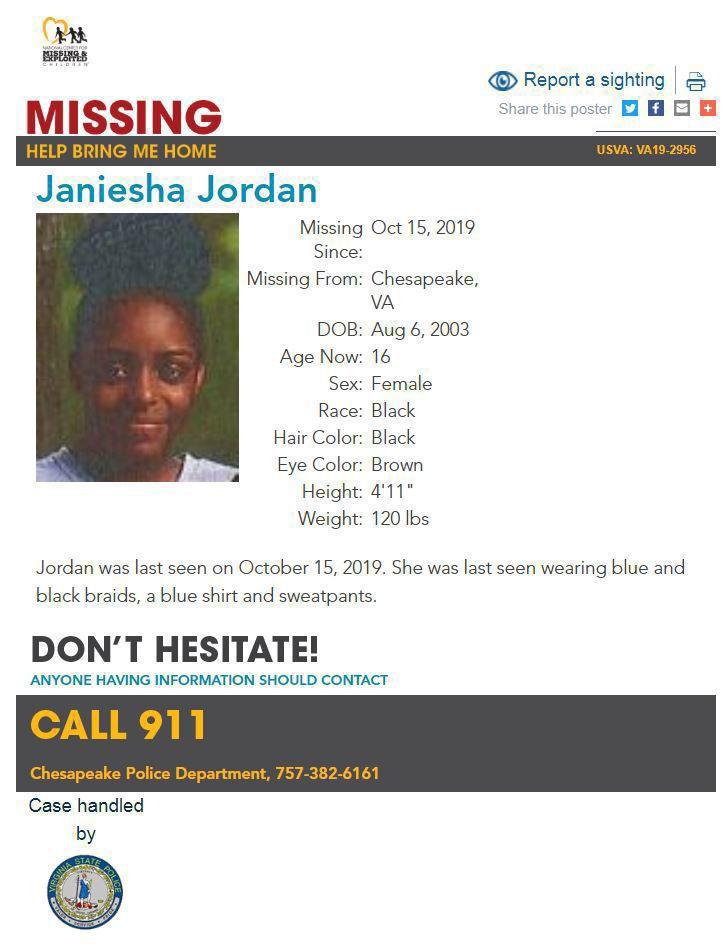 Missing (84).JPG
Missing (86).JPG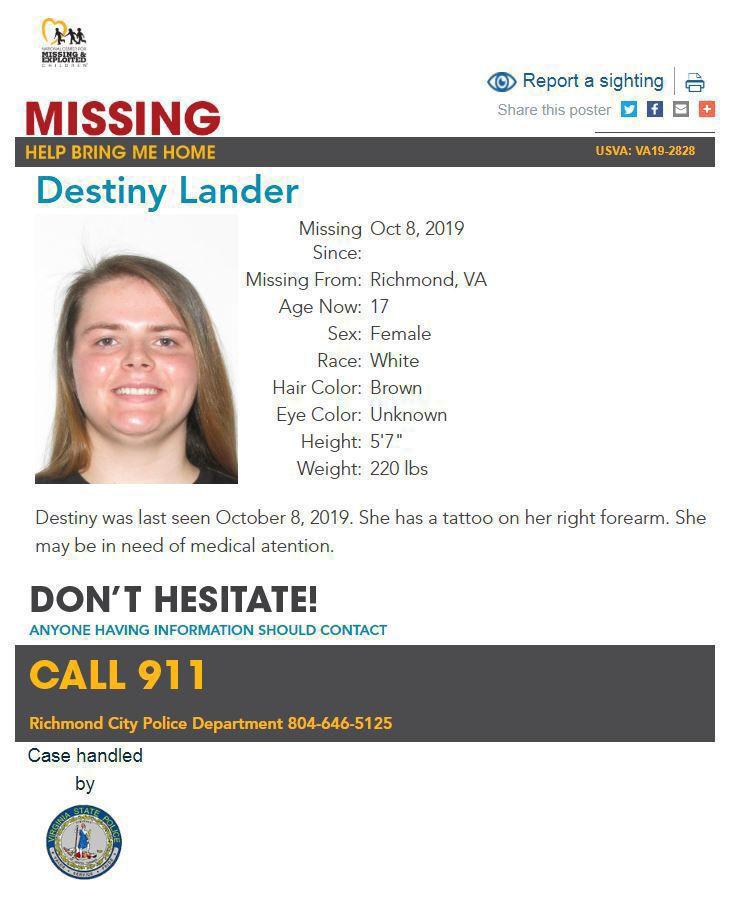 Missing (87).JPG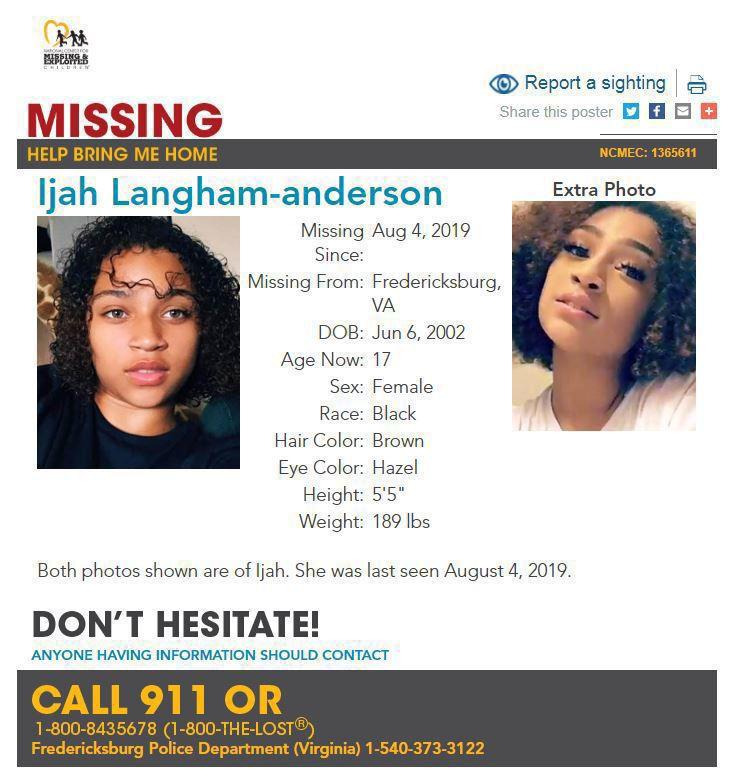 Missing (88).JPG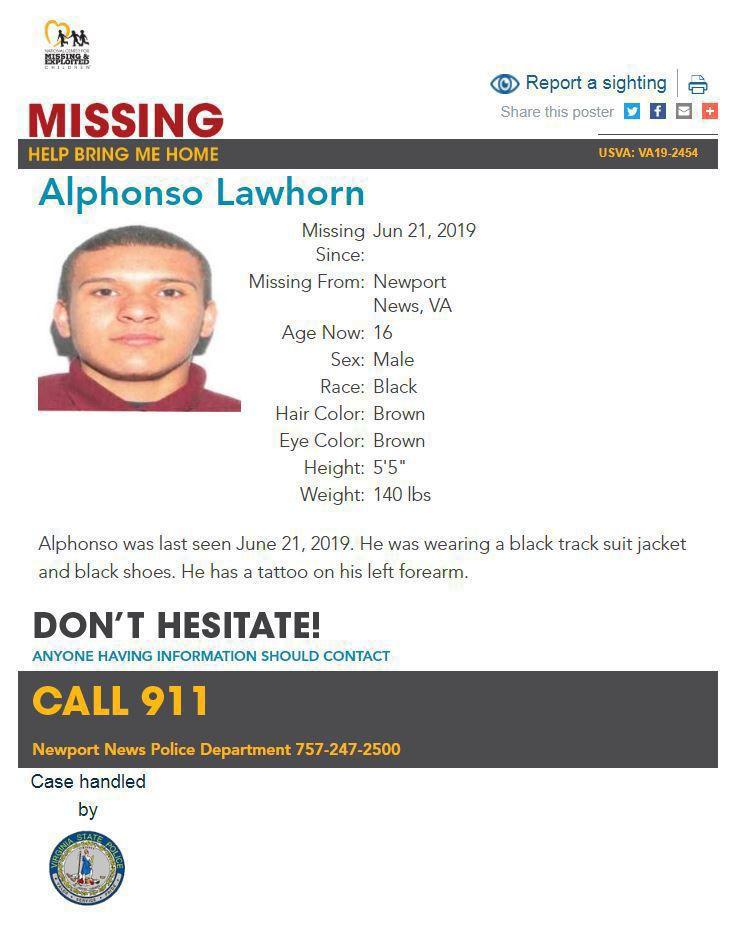 Missing (90).JPG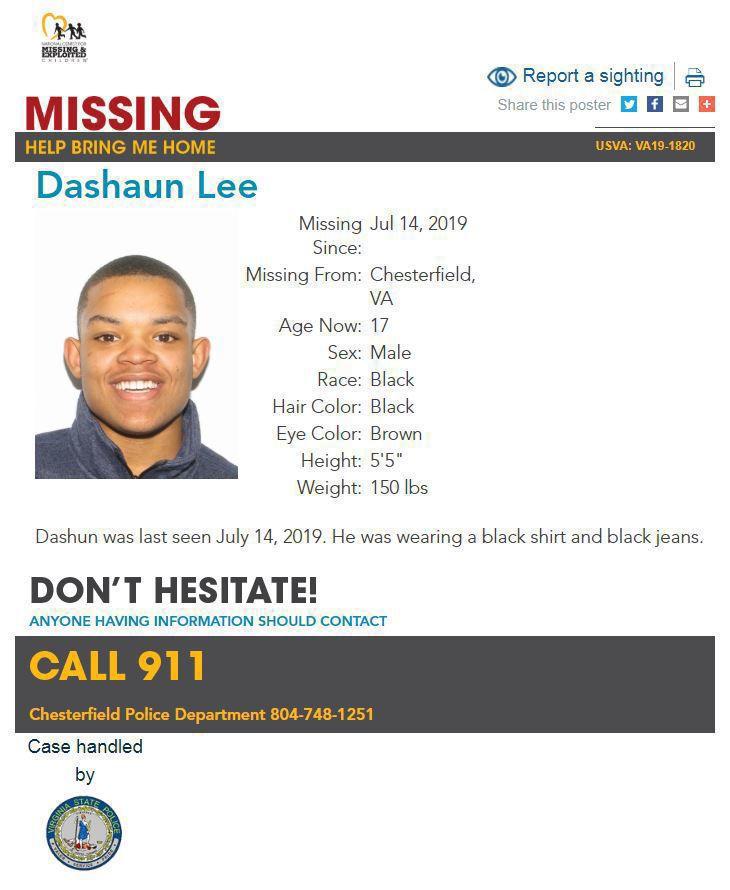 Missing 91.JPG
Missing 92.JPG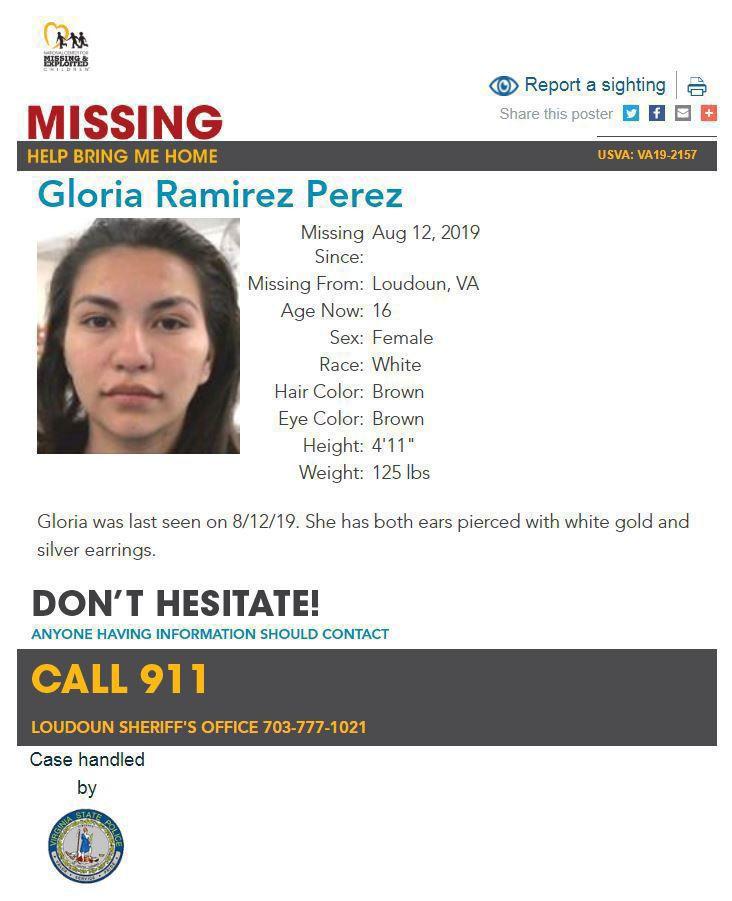 Missing 93.JPG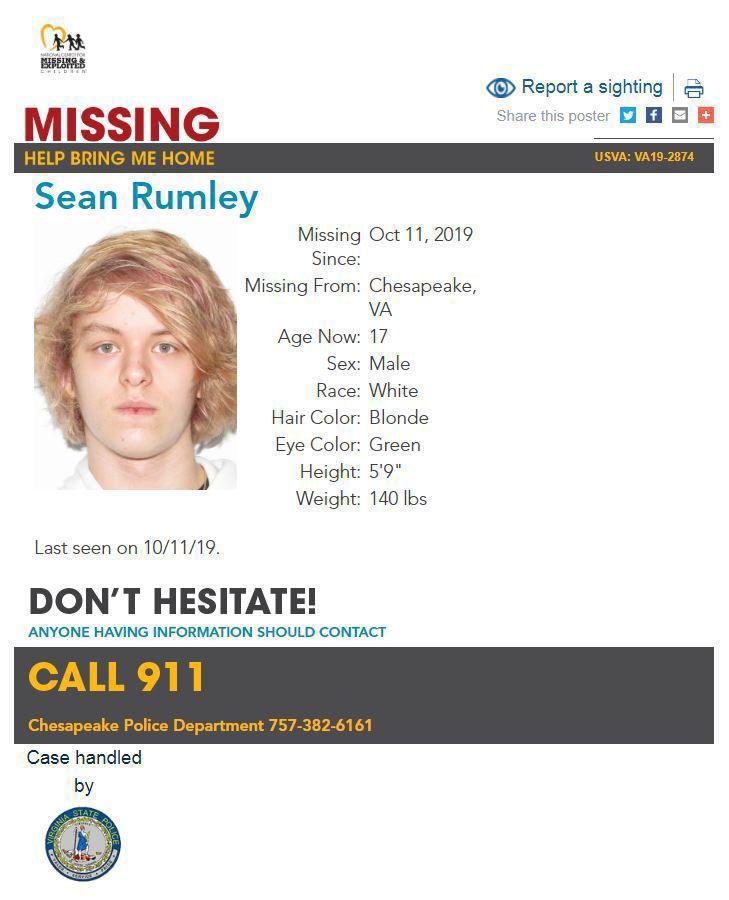 Missing 95.JPG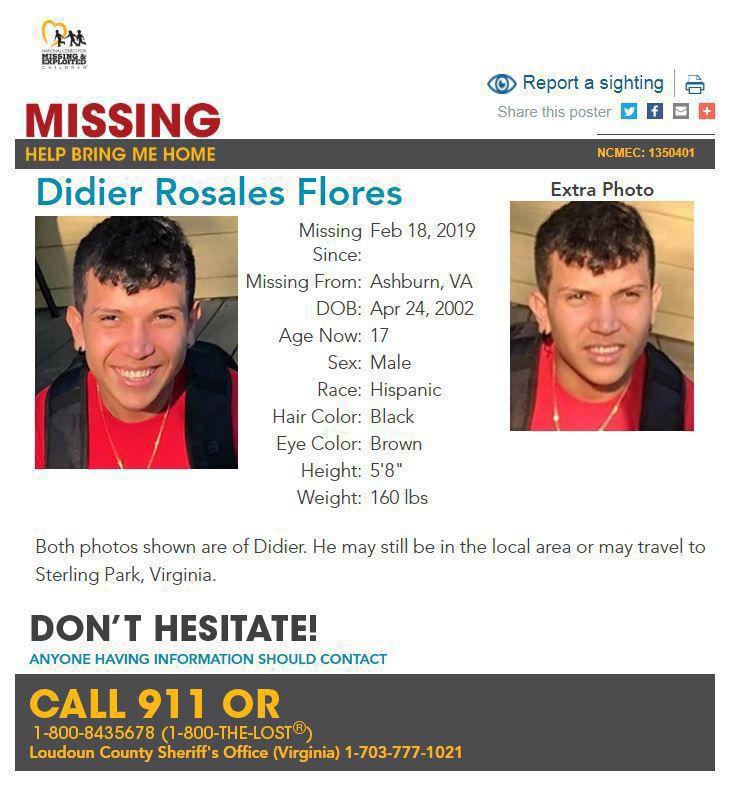 Missing 96.JPG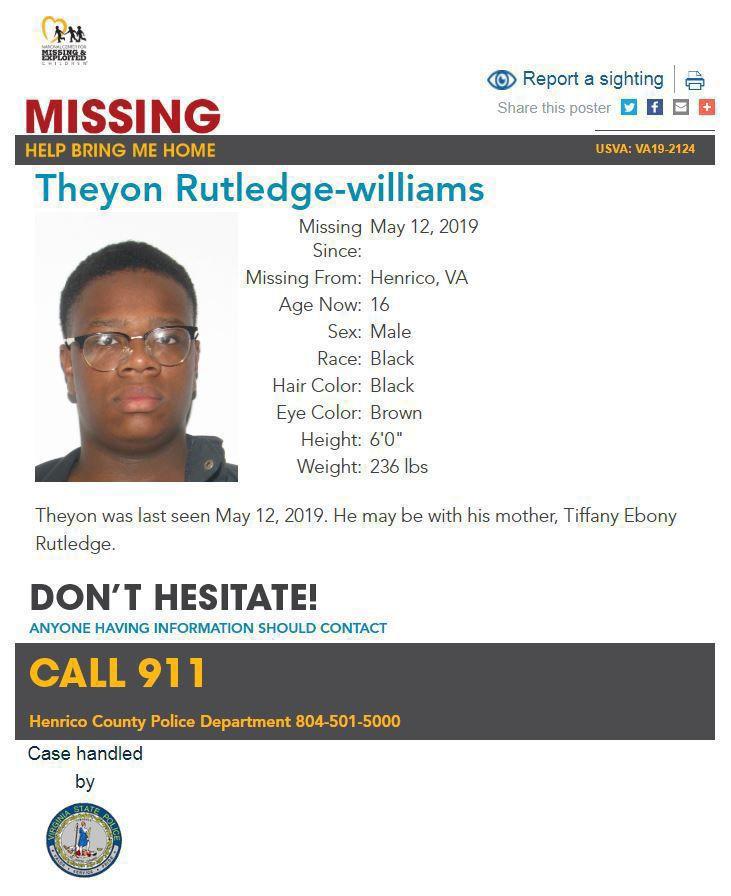 Missing 97.JPG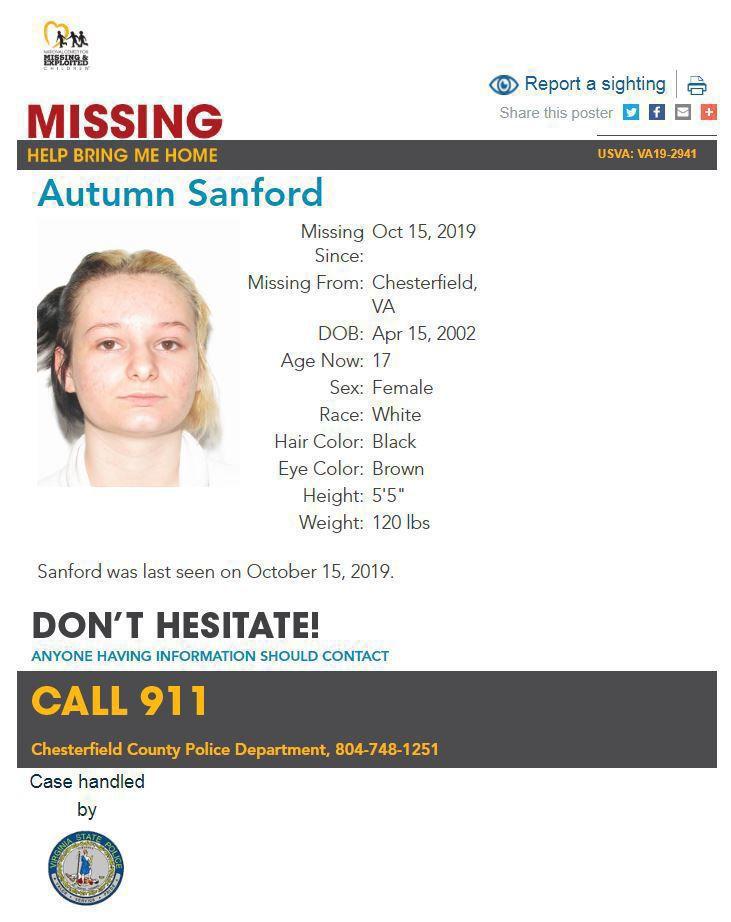 Missing 98.JPG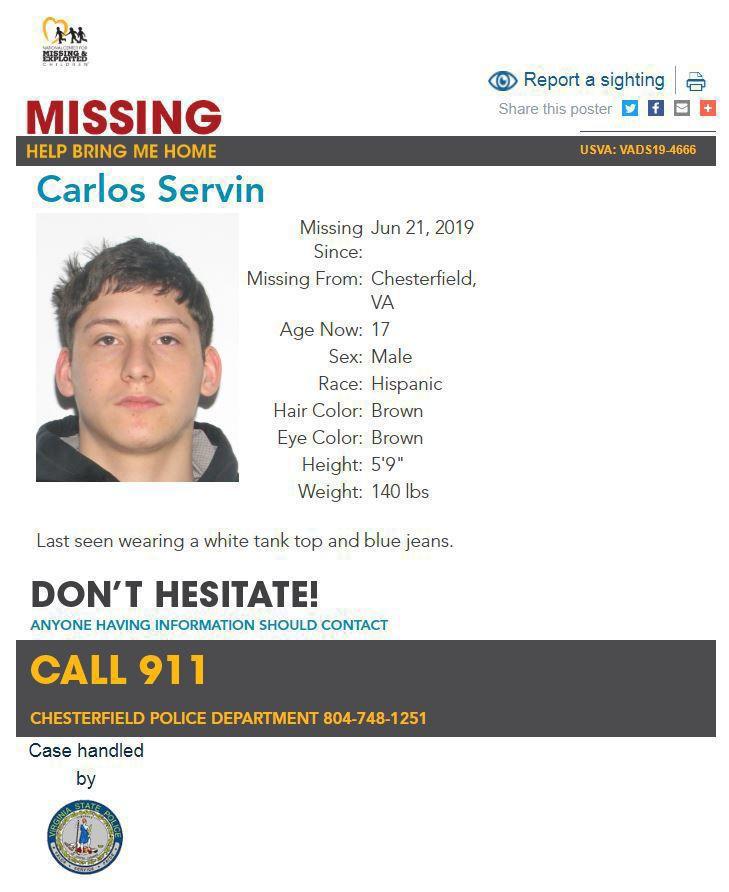 Missing 99.JPG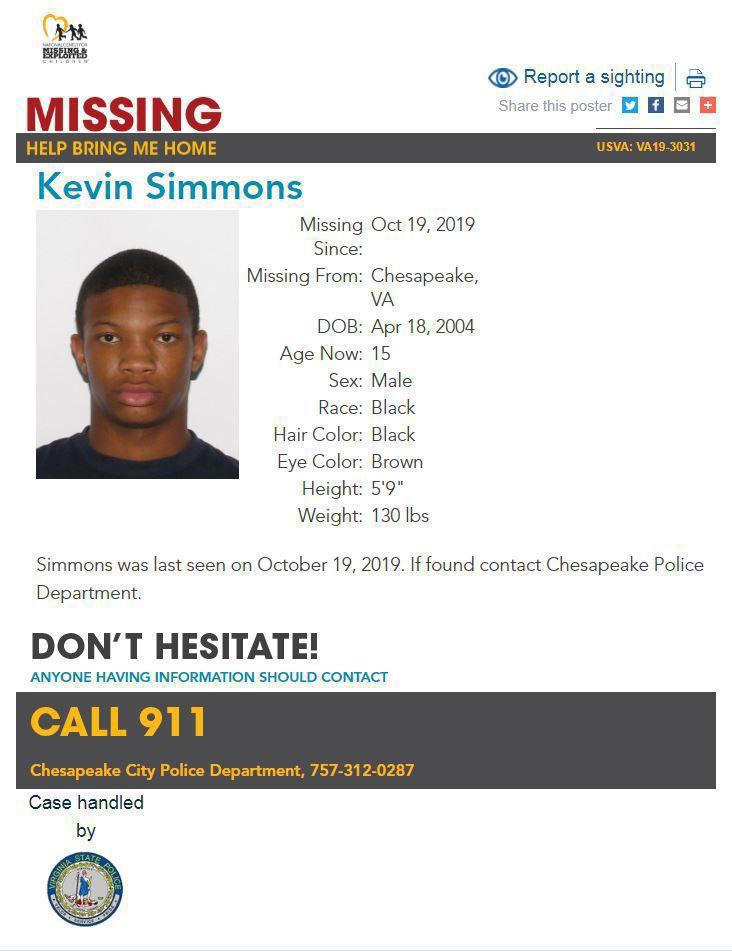 Missing (36).JPG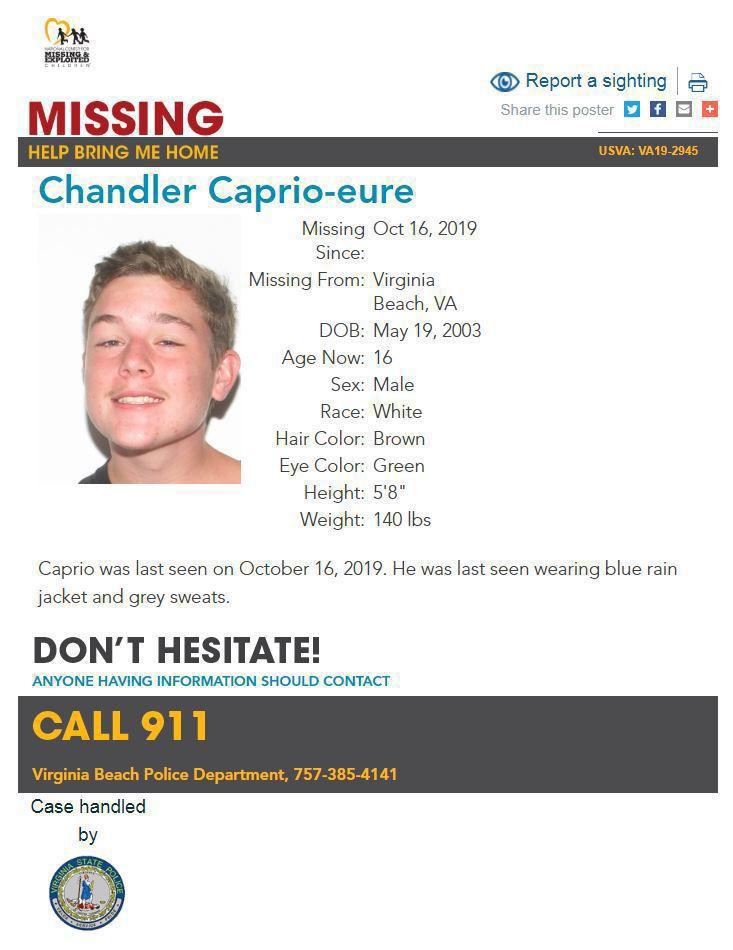 Missing 94.JPG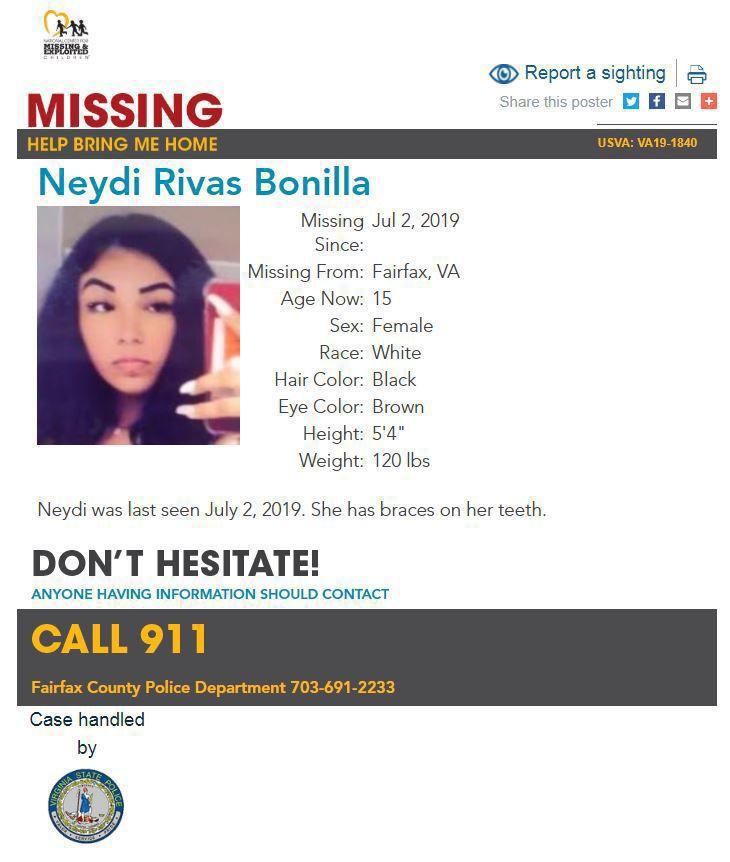 Missing (11).JPG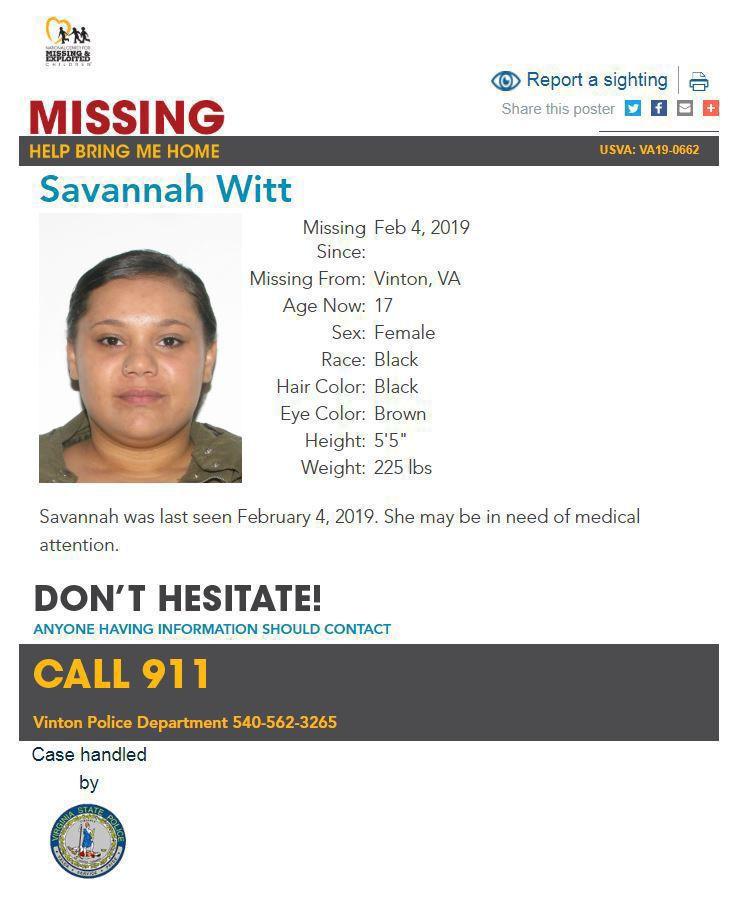 Missing (40).JPG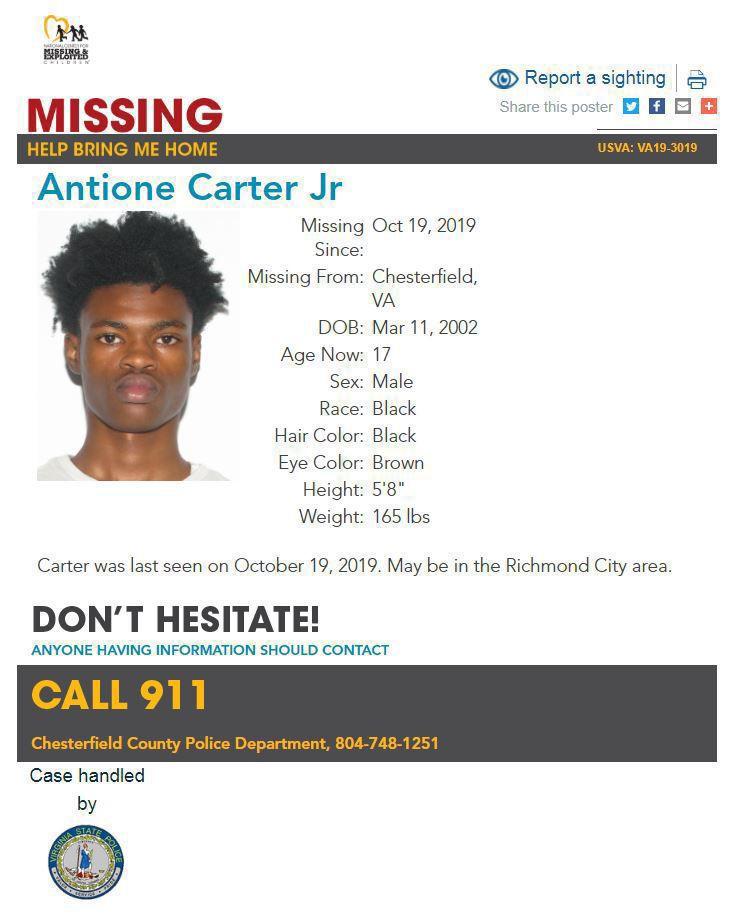 Missing (26).JPG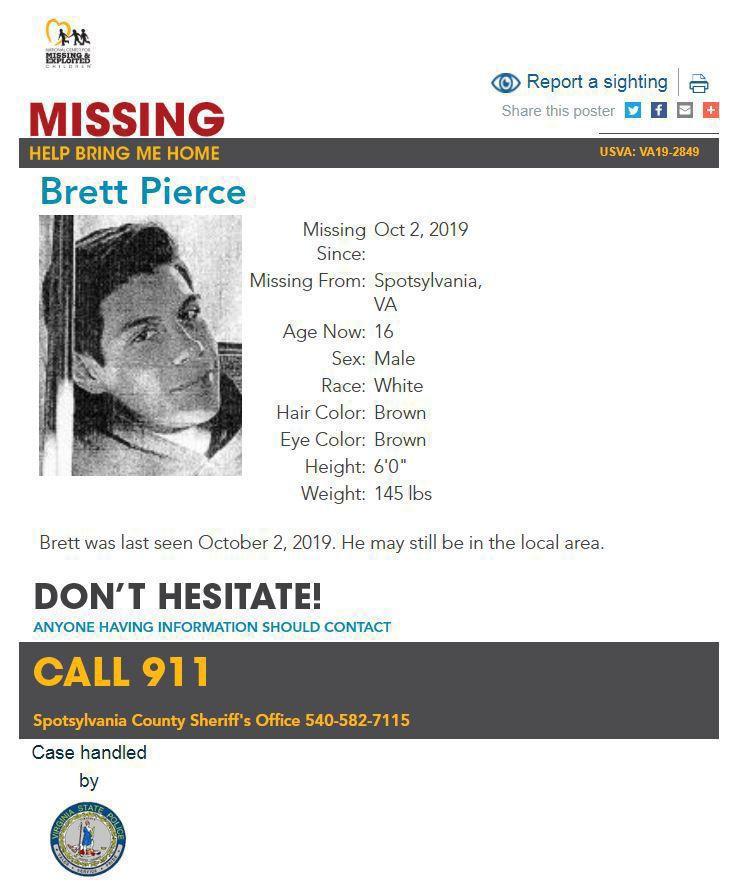 Missing (39).JPG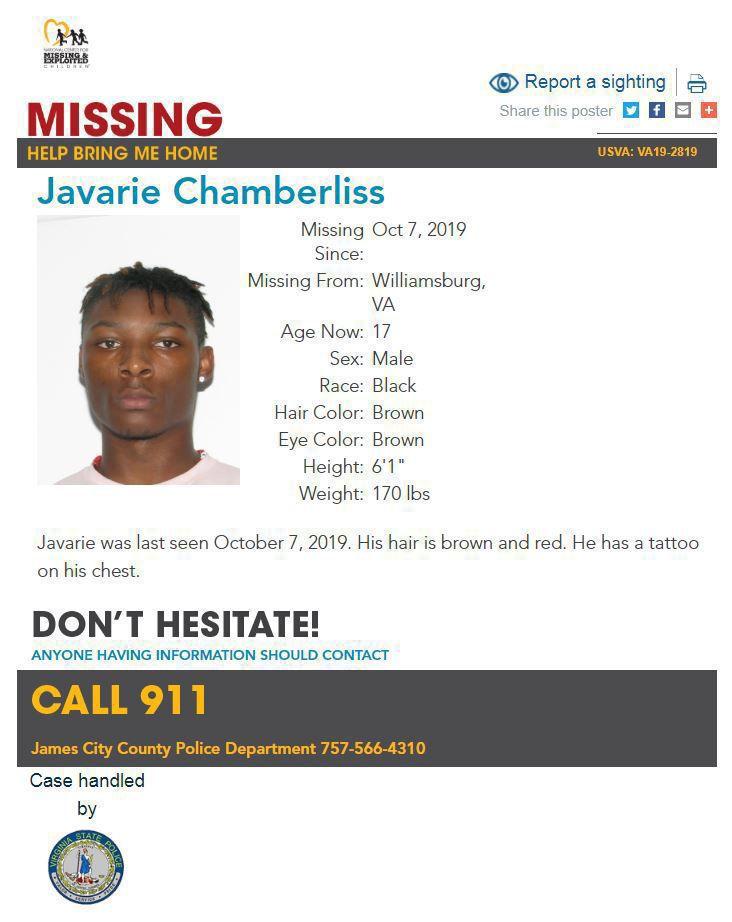 Missing (29).JPG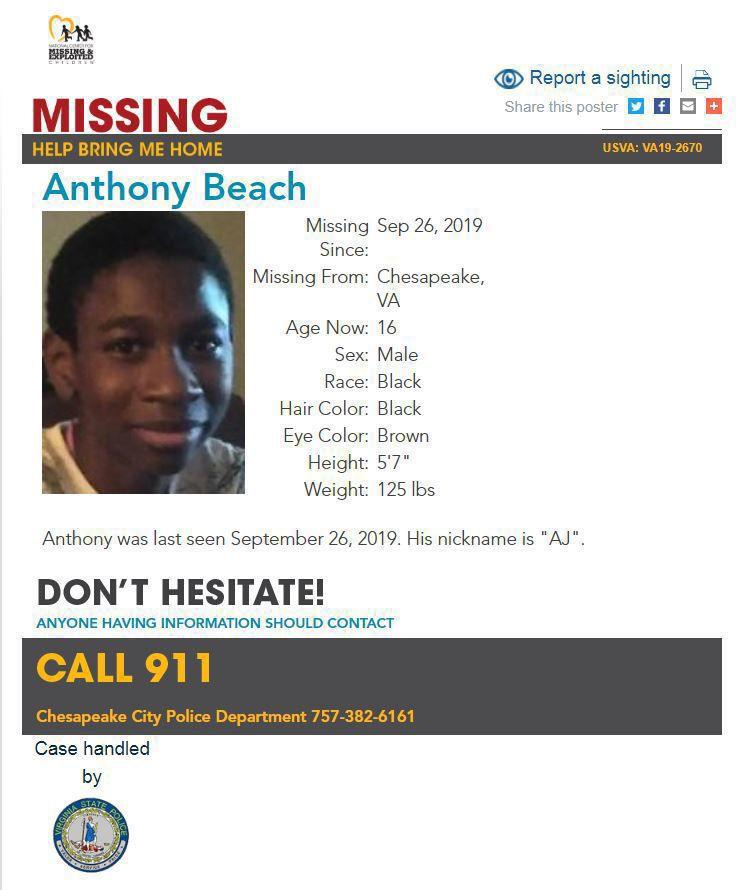 Missing (70).JPG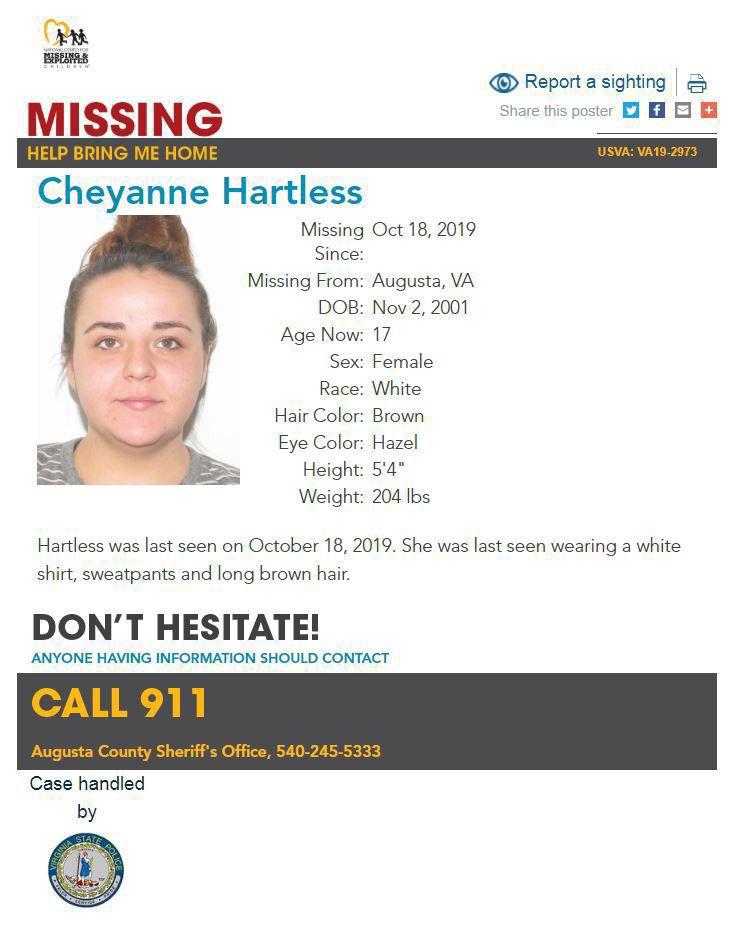 Missing (85).JPG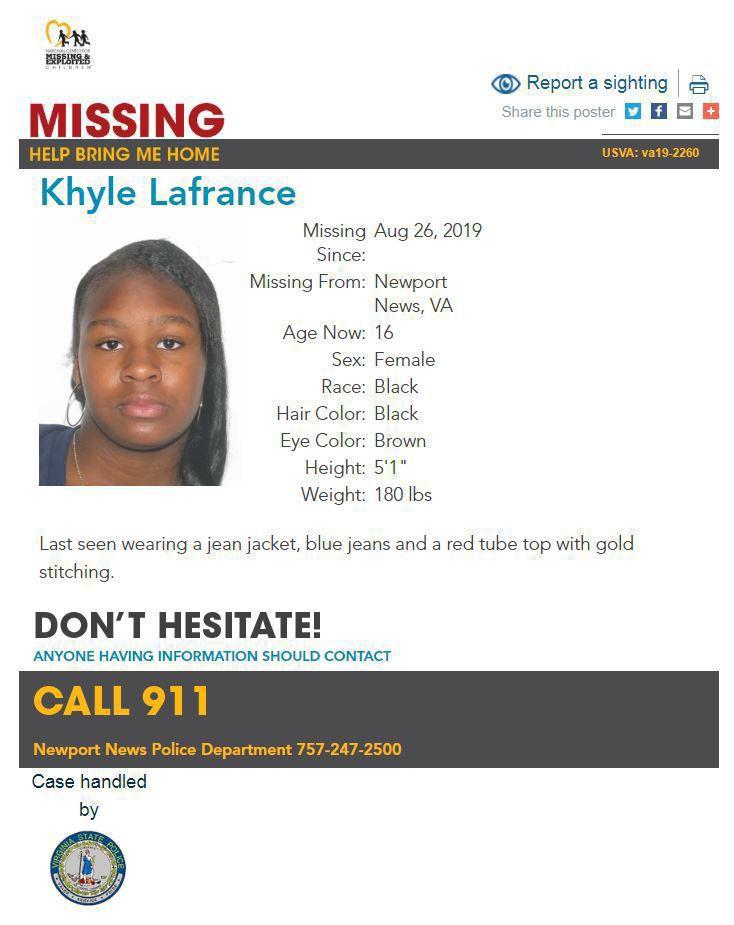 Missing (1).JPG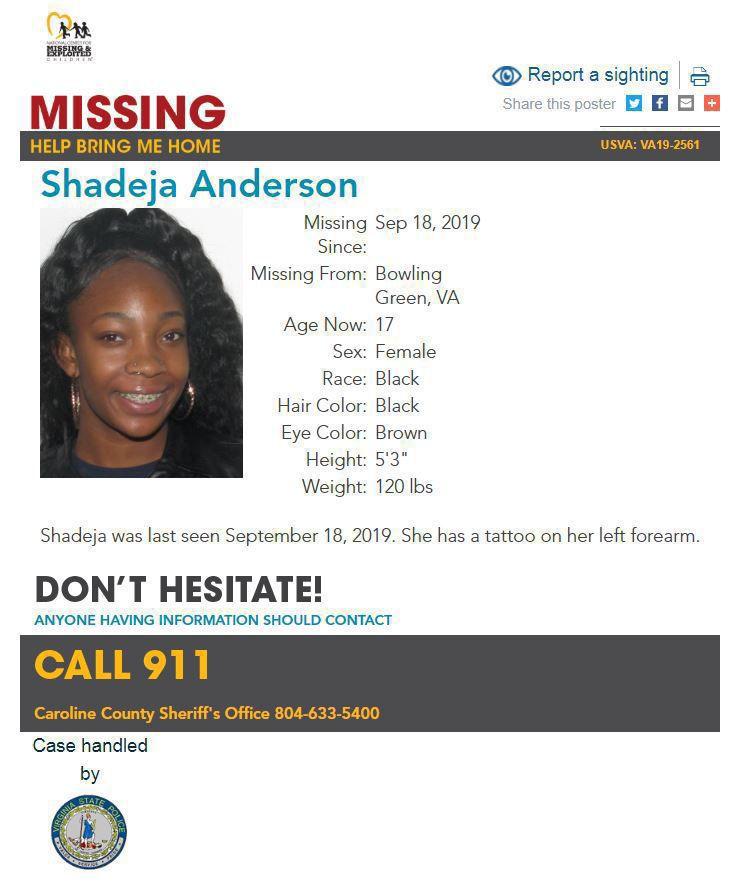 Missing (6).JPG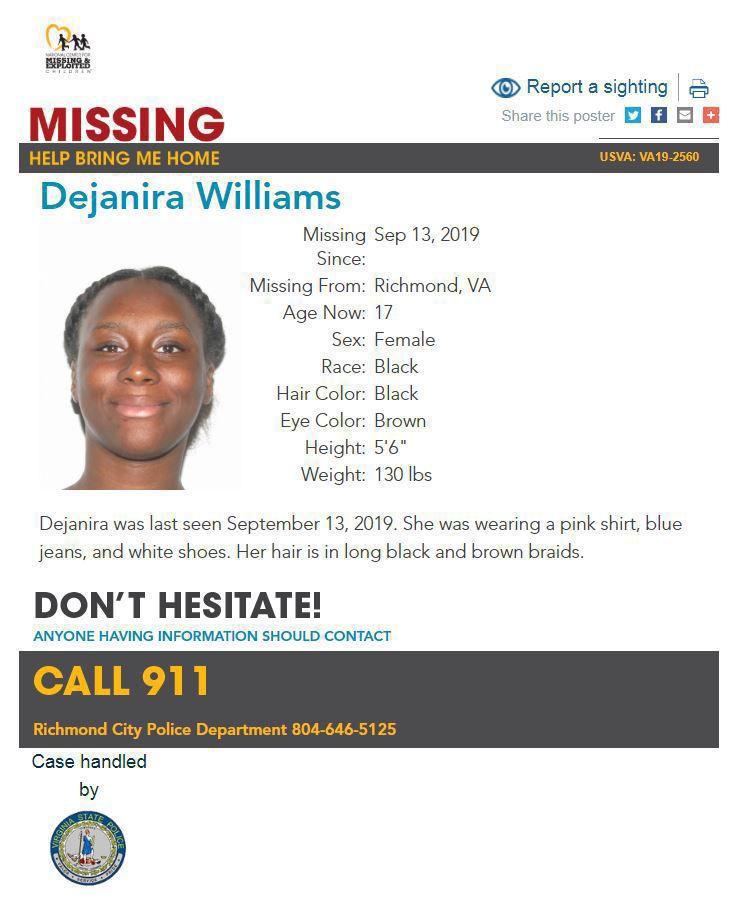 Missing (67).JPG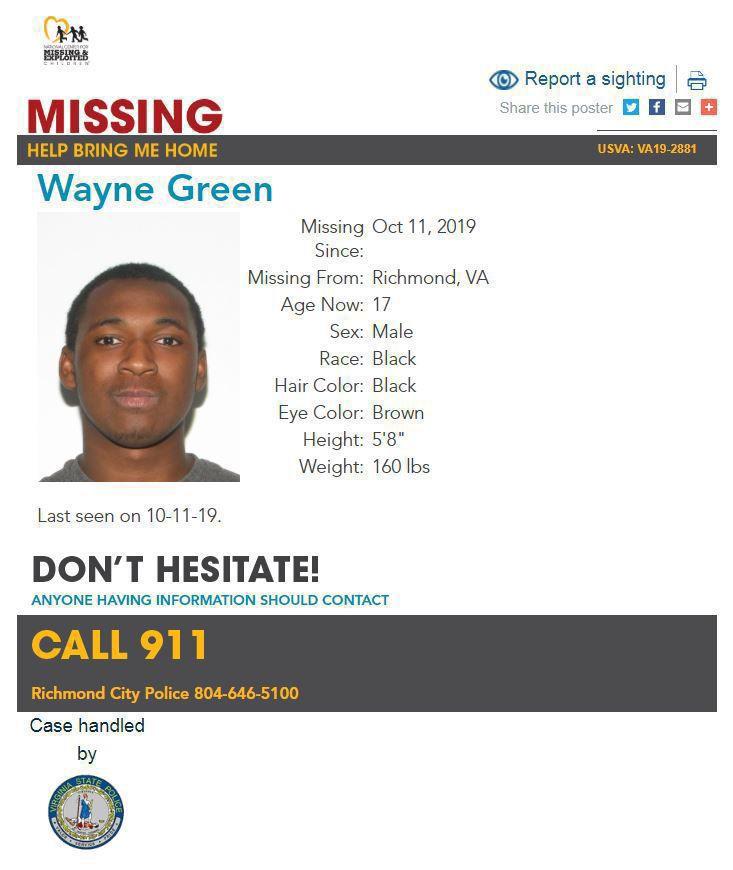 Missing (66).JPG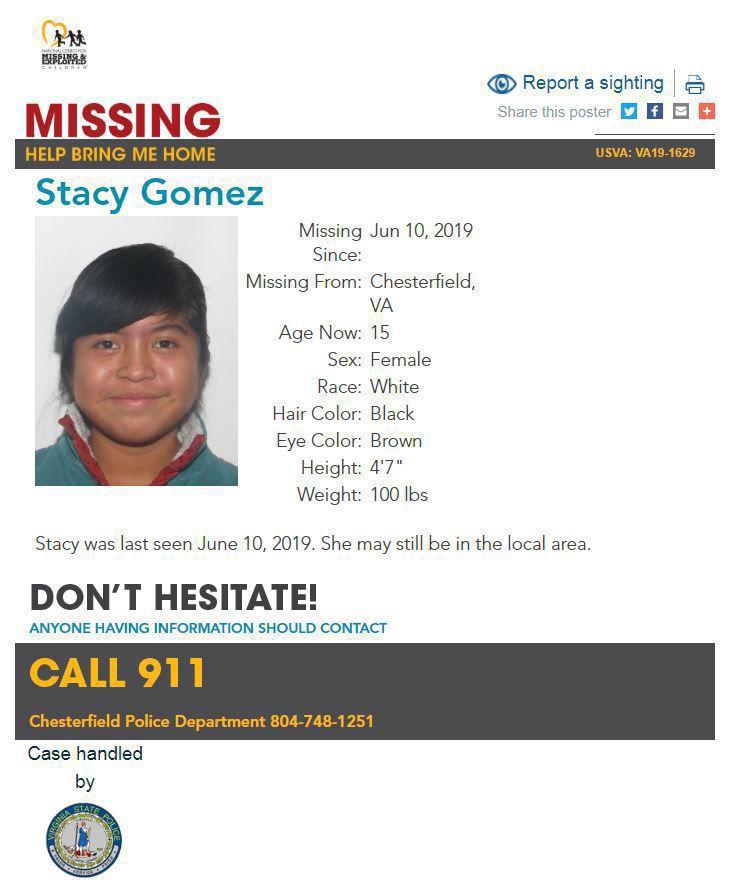 Missing (28).JPG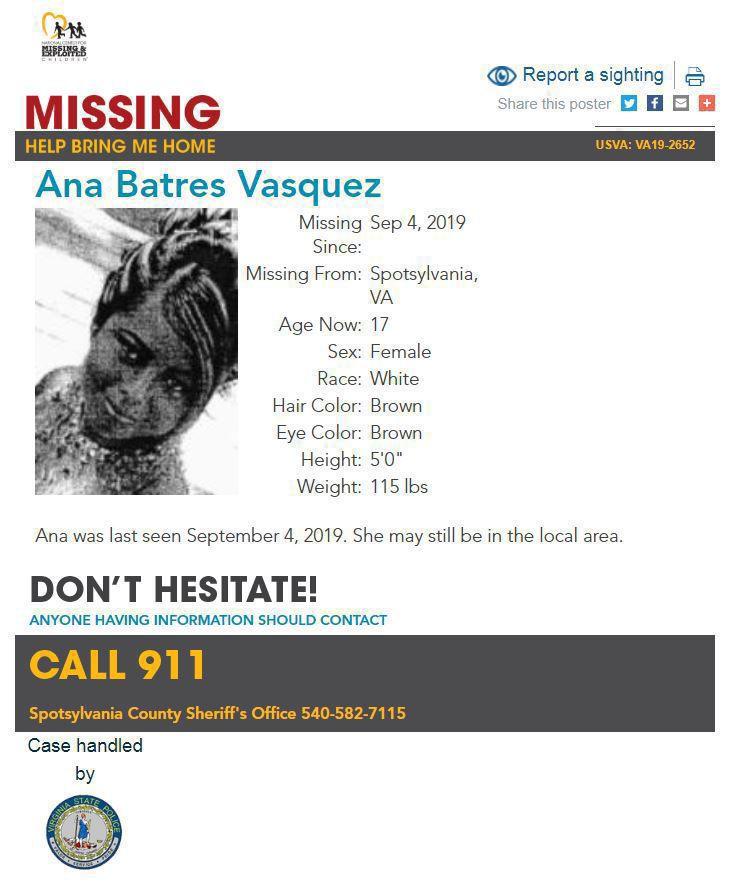 Missing (73).JPG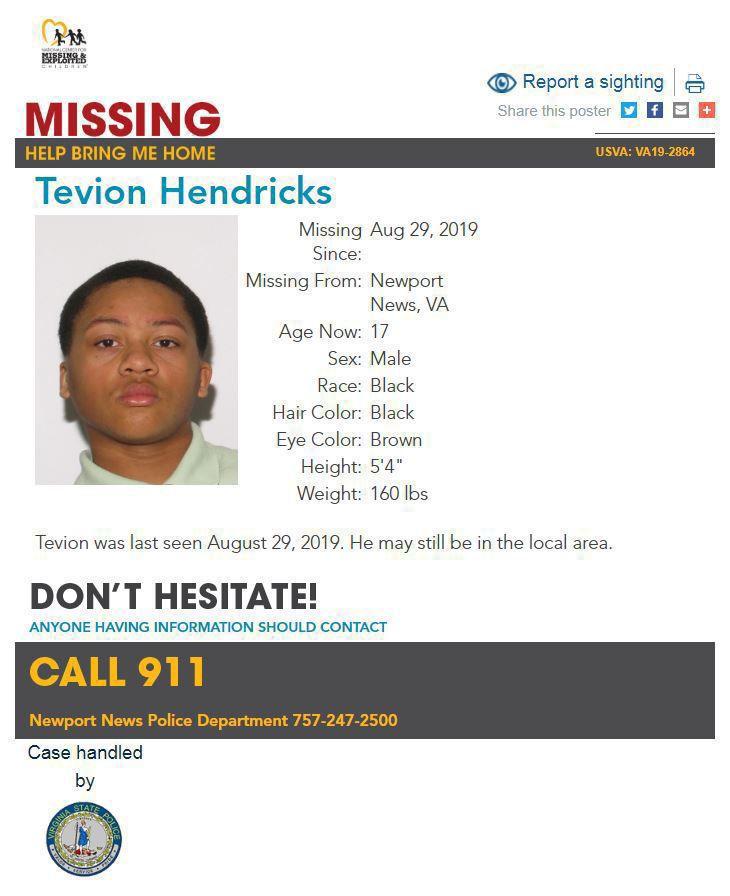 Missing (89).JPG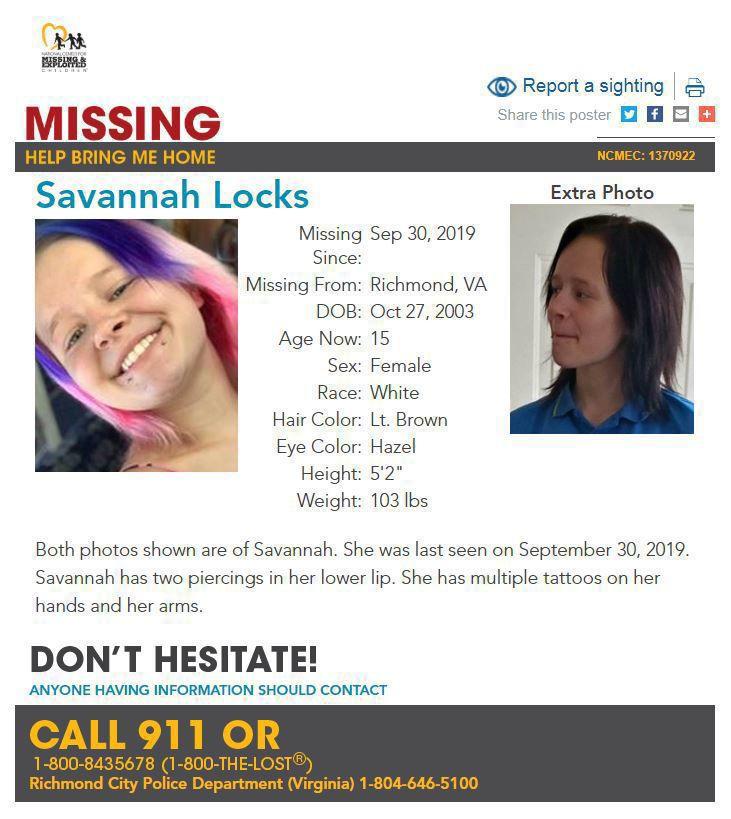 Missing 100.JPG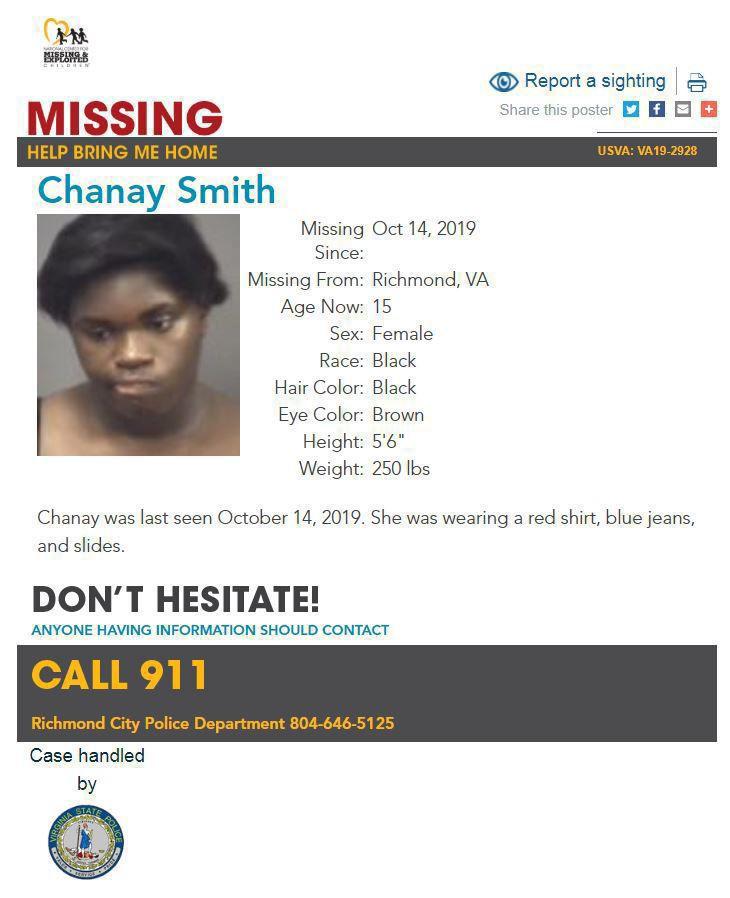 Missing (27).JPG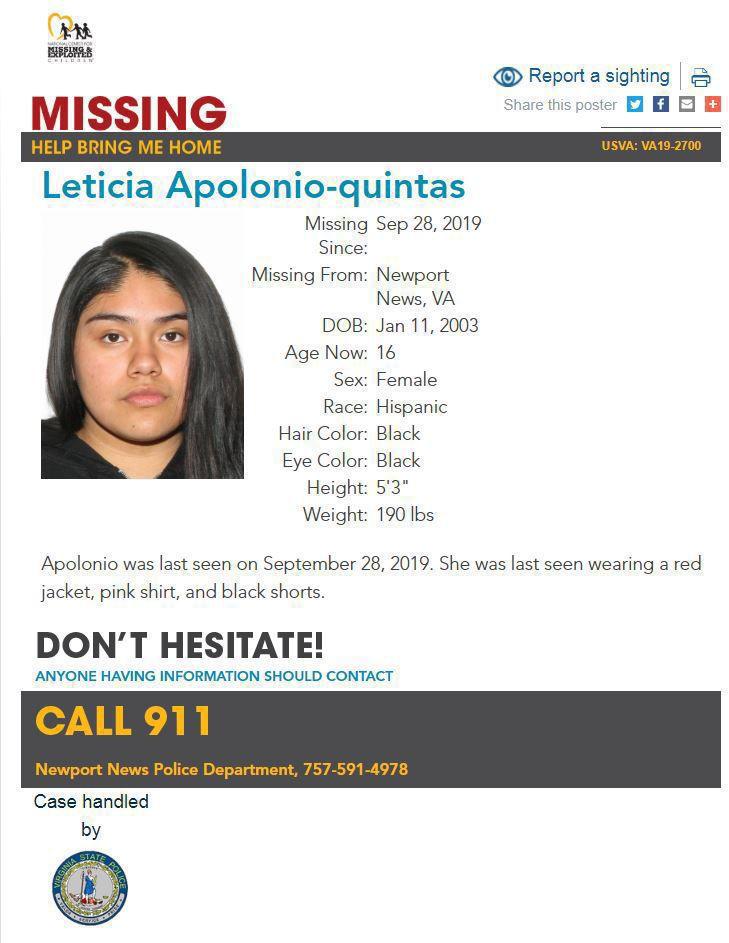 Missing (82).JPG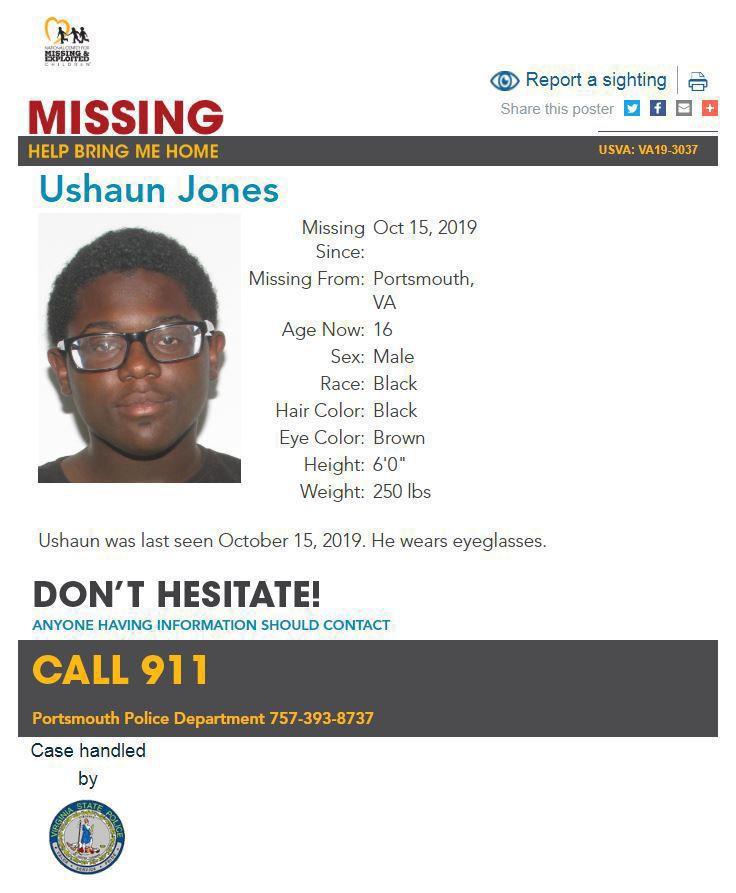 Missing (80).JPG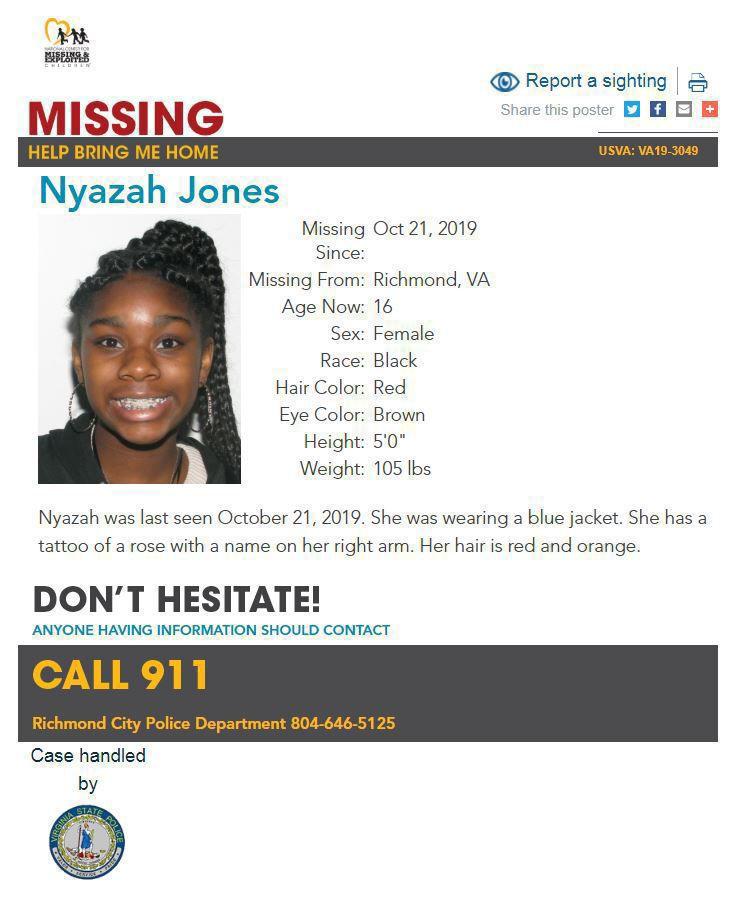 Missing (46).JPG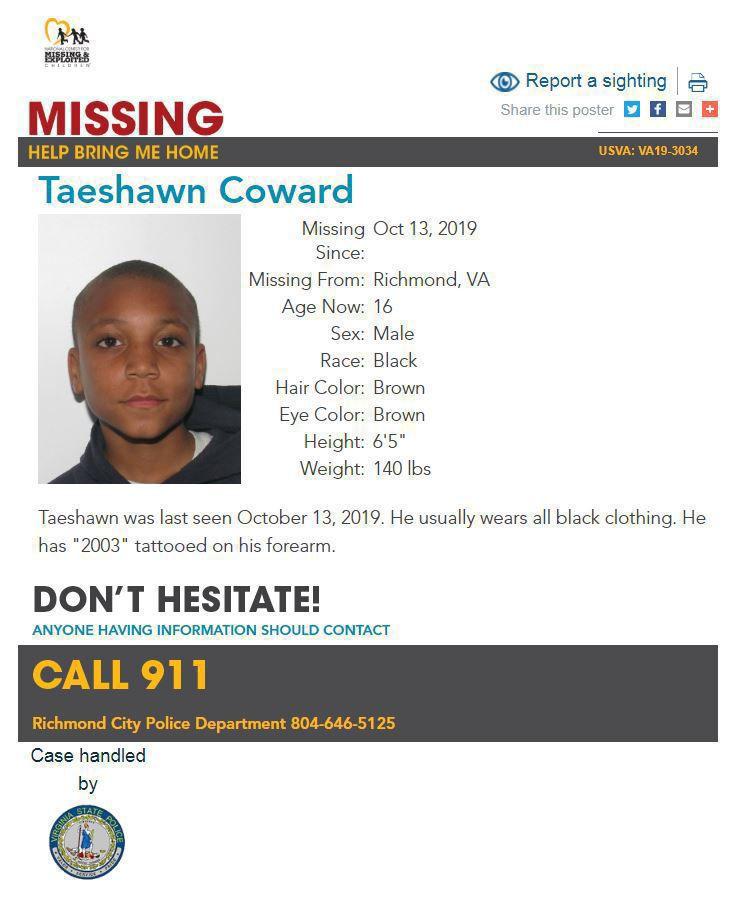 Missing (2).JPG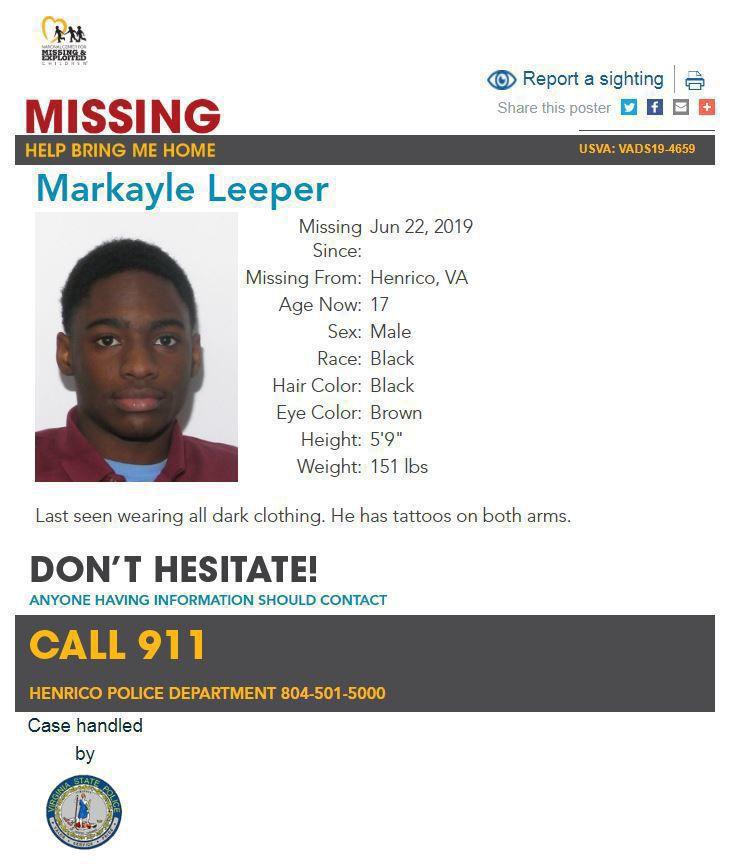 Missing (25).JPG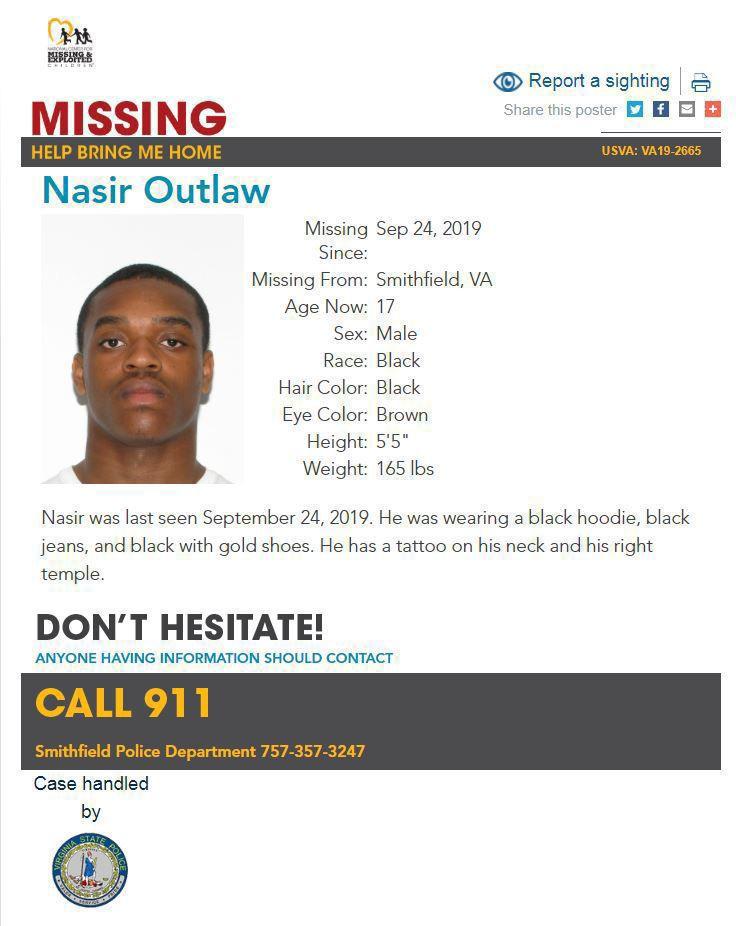 Missing (64).JPG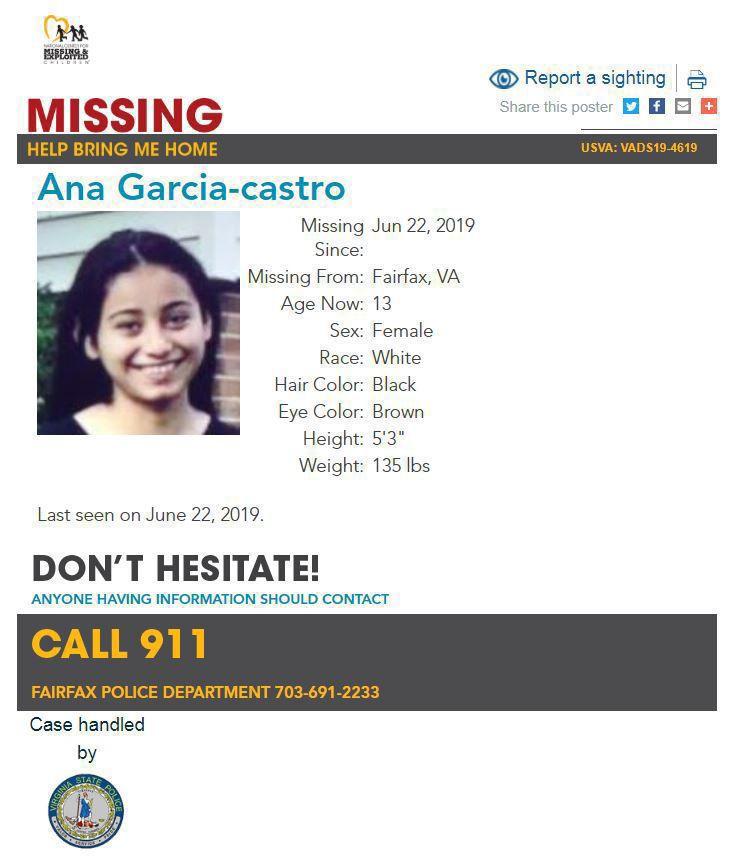 Hide vertical gallery titles