LYNCHBURG — Vice President Mike Pence will deliver the keynote address Thursday at the National D-Day Memorial's 75th Anniversary Commemoration of D-Day.
The memorial foundation said the address will be titled "D-Day and the Nation."
The ceremony begins at 10 a.m. at the memorial at 3 Overlord Circle in Bedford.
Pence is the son of a U.S. Army second lieutenant and the father of a U.S. Marine Corps first lieutenant.
"Mr. Pence has long been a champion of our military and veterans and recently honored our fallen American military personnel on Memorial Day at Arlington National Cemetery," the foundation said in a news release.
President George W. Bush dedicated the D-Day Memorial in June 2001.
Photos: Building the D-Day Memorial
Established by an act of Congress, the National D-Day Memorial was initiated by D-Day veteran J. Robert "Bob" Slaughter. The site covers 88 acres on a hill overlooking the town of Bedford. The memorial centers on a monumental arch with a single word, "Overlord," engraved at the top. Overlord was the code name for the Allied invasion of Europe at Normandy on the coast of France on June 6, 1944. The site was dedicated by President George W. Bush on June 6, 2001.
1997-11-11 Ground-breaking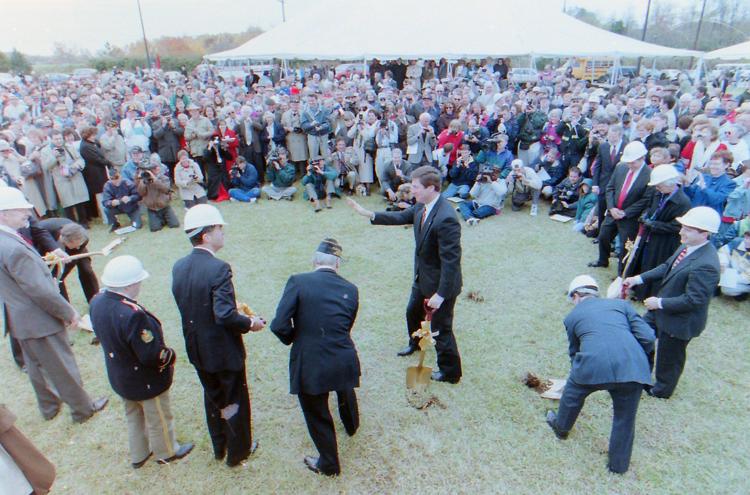 1998-06-04 Padgett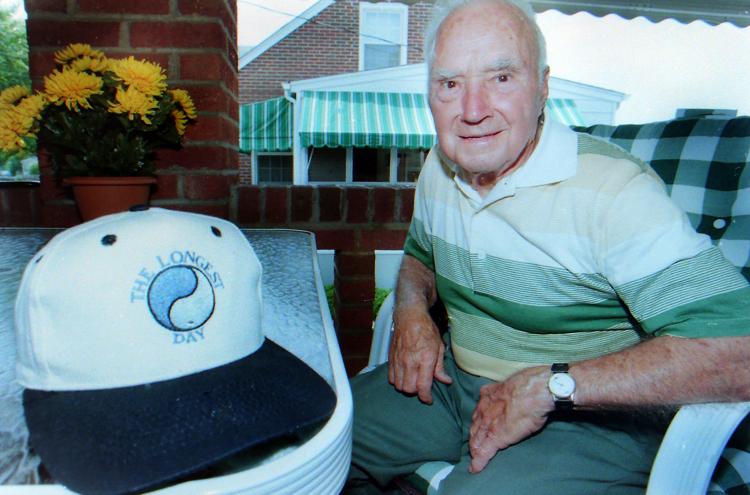 1998-08-14 Roy Stevens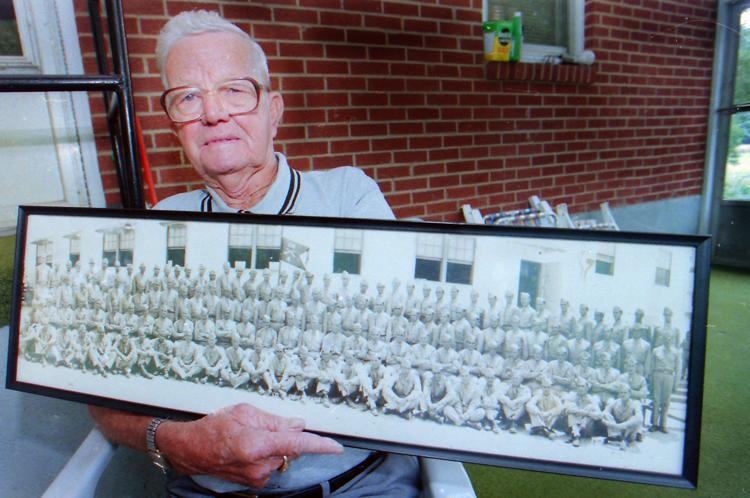 1998-09-06 Reunion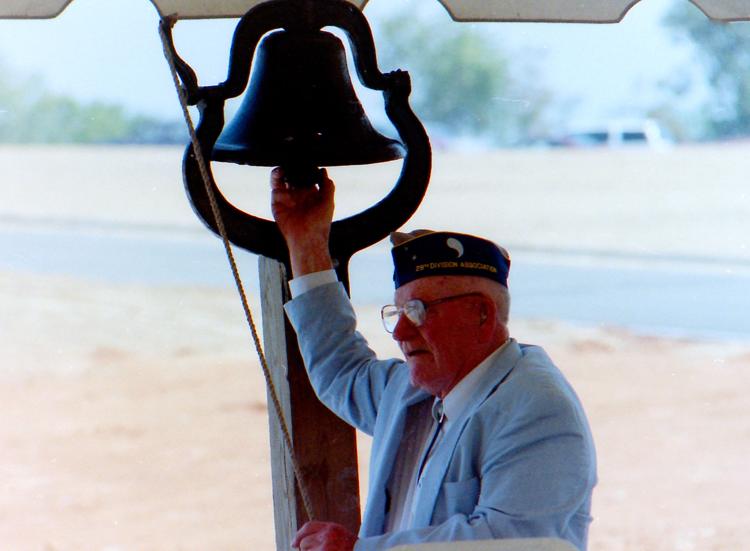 1998-09-06 Reunion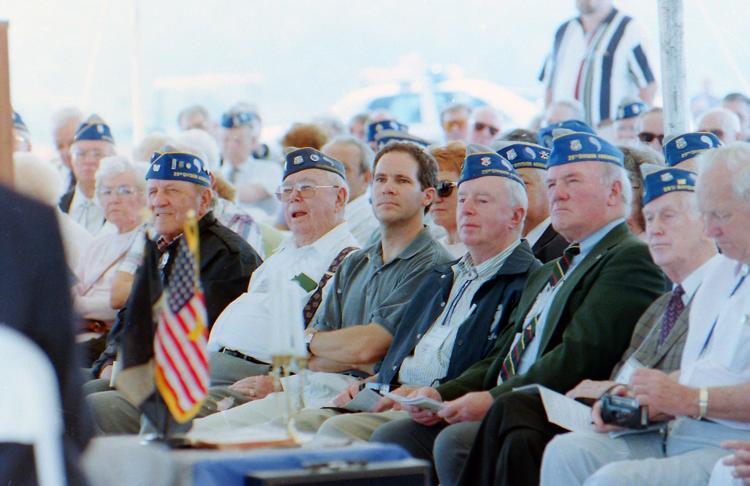 1999-02-12 Bill McIntosh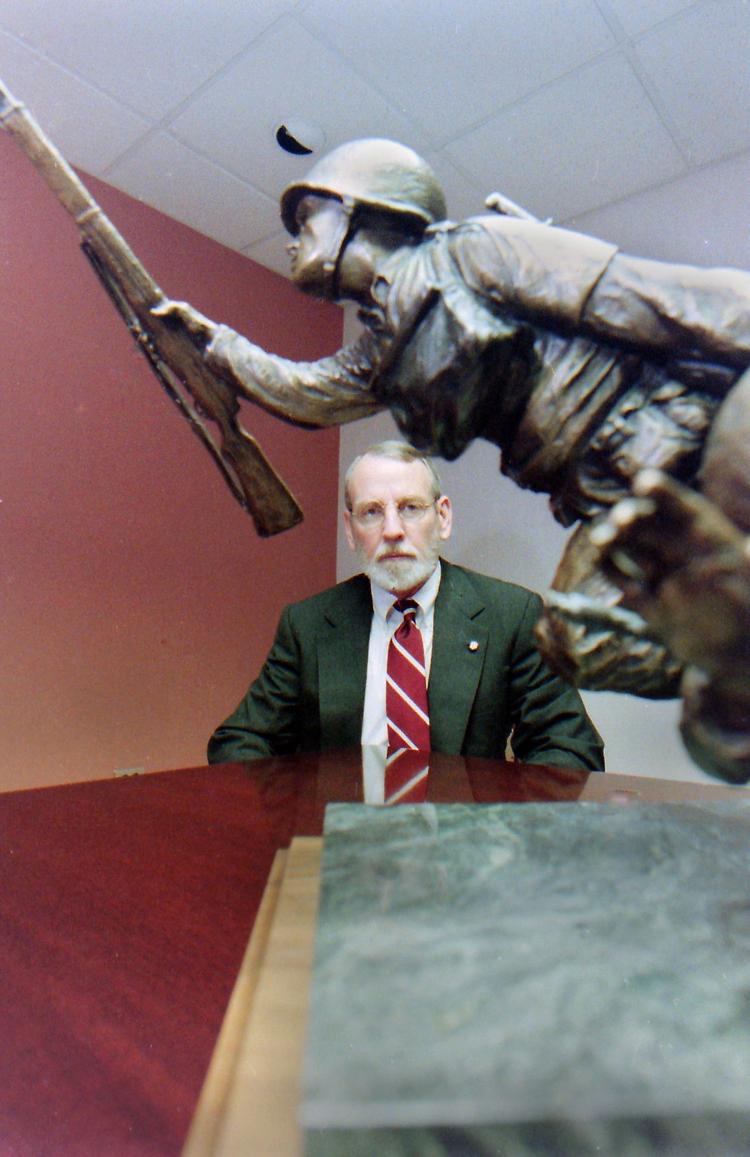 1999-05-31 Jim Brothers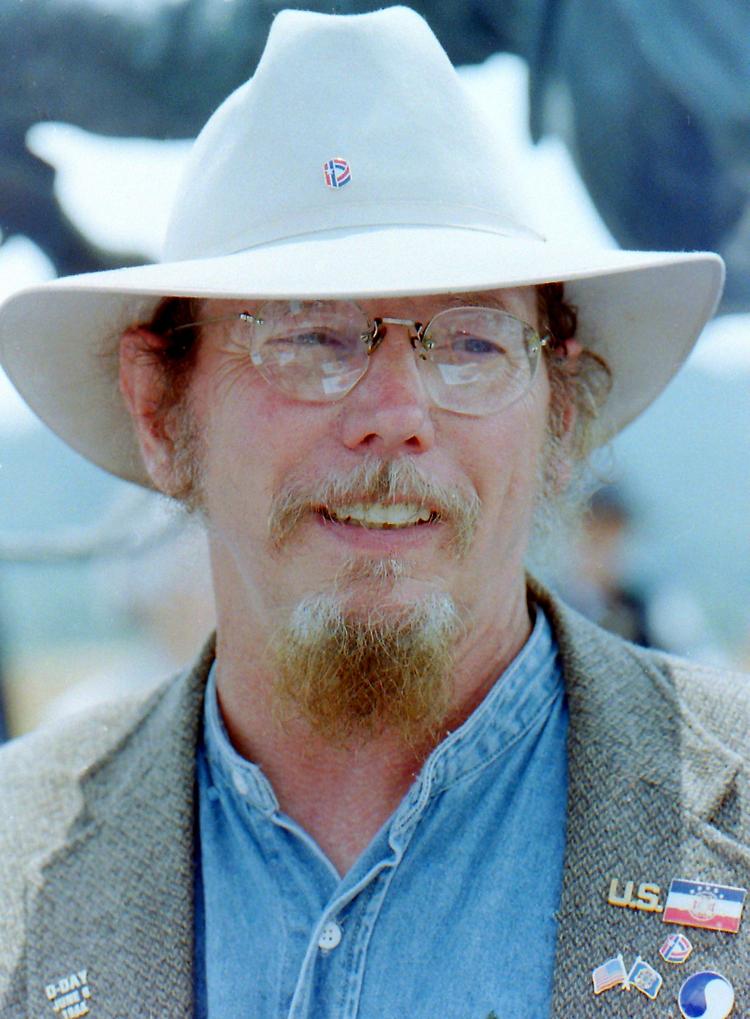 1999-05-31 Statue ceremony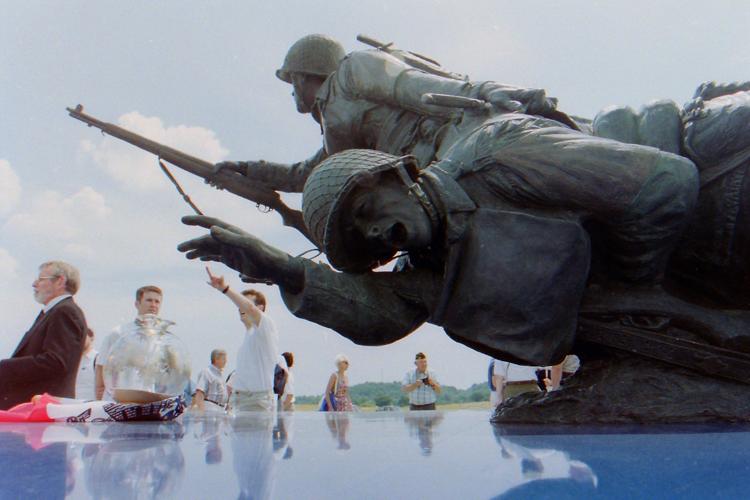 1999-05-31 Statue ceremony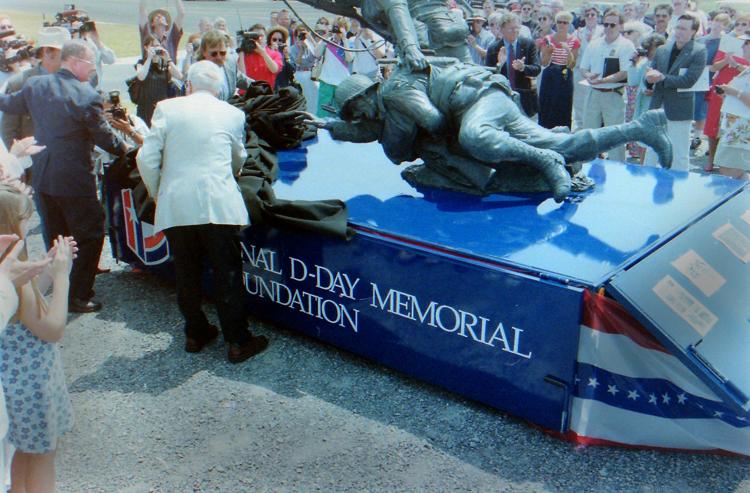 1999-05-31 Statue ceremony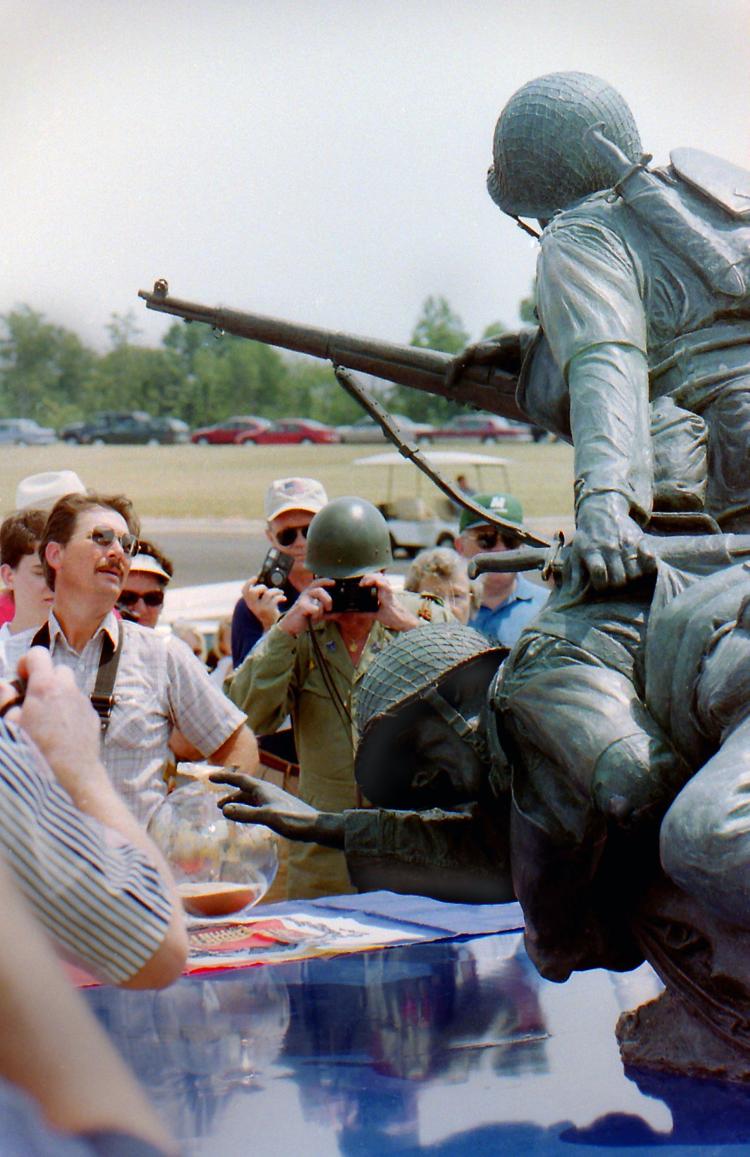 1999-12-11 Construction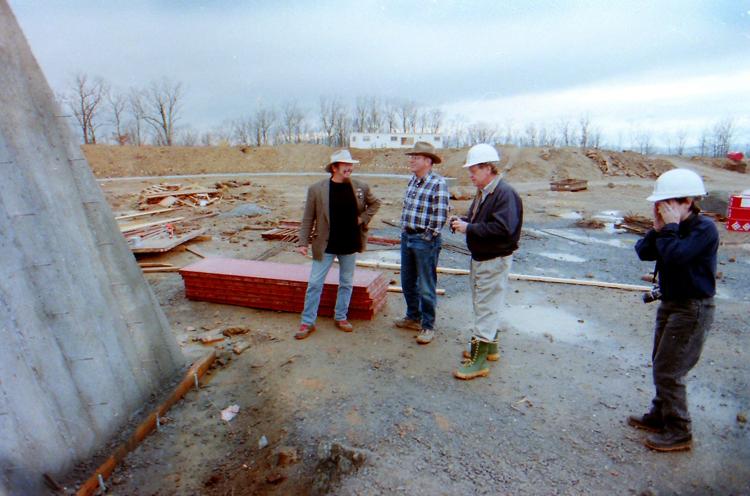 1999-12-11 Plan
2000-02 Construction
2000-02 Construction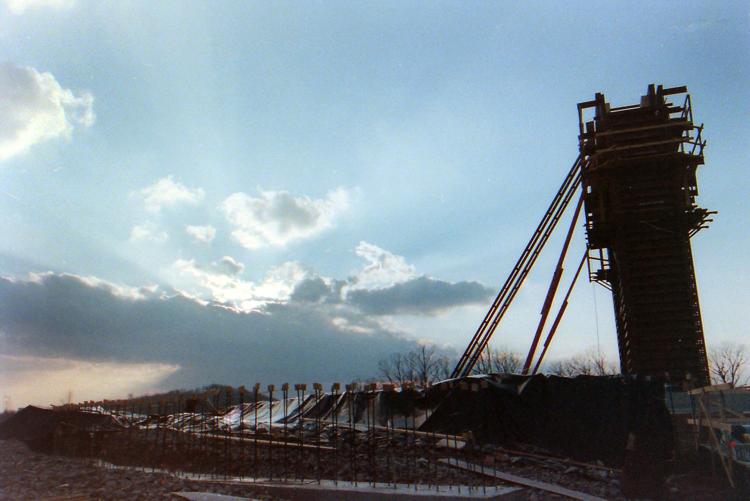 2000-02 Construction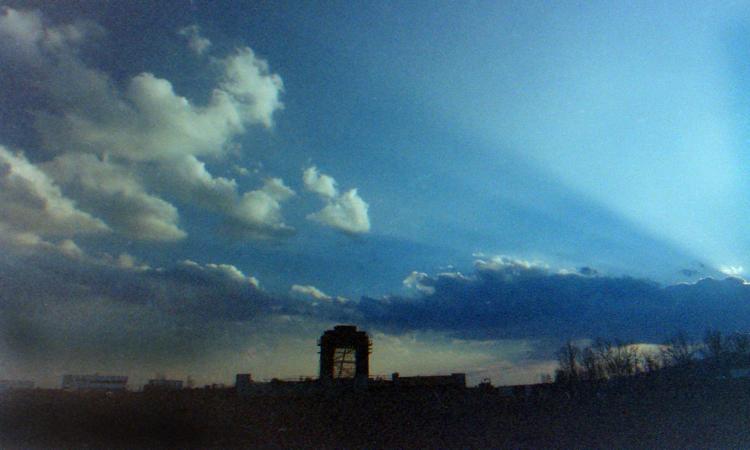 2000-03-14 Construction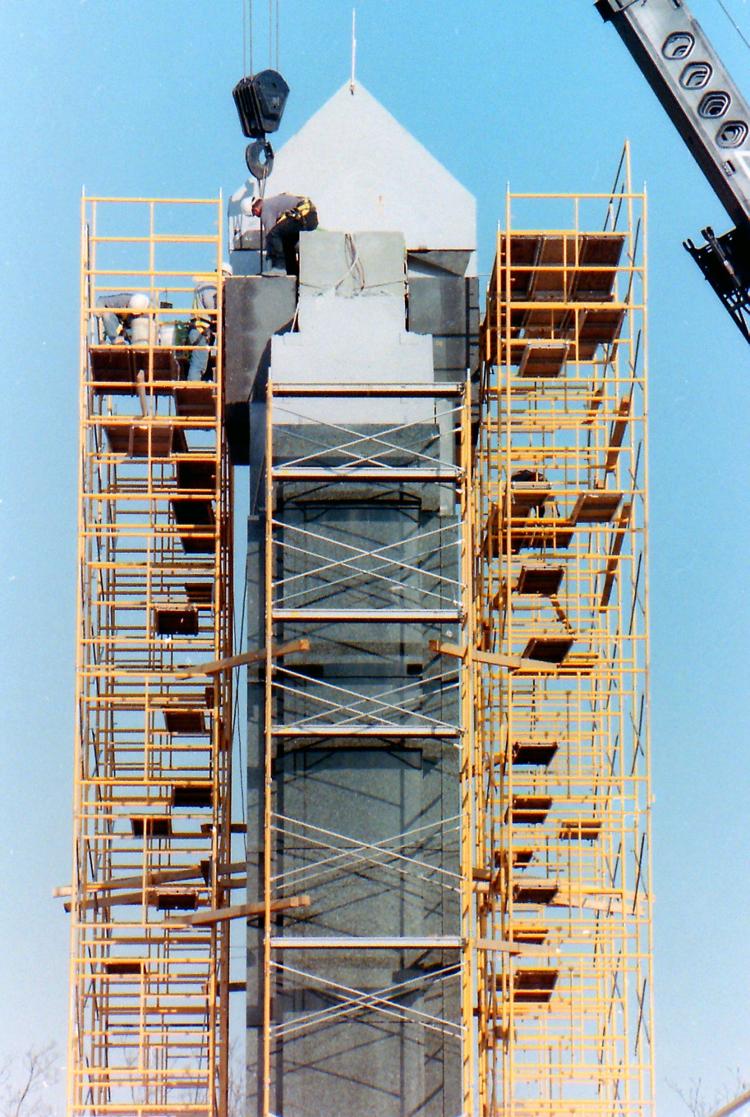 2000-03-23 Construction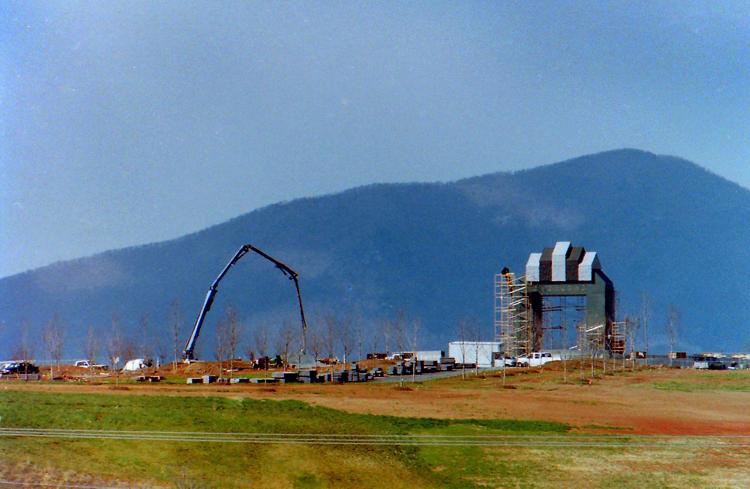 2000-05 Memorial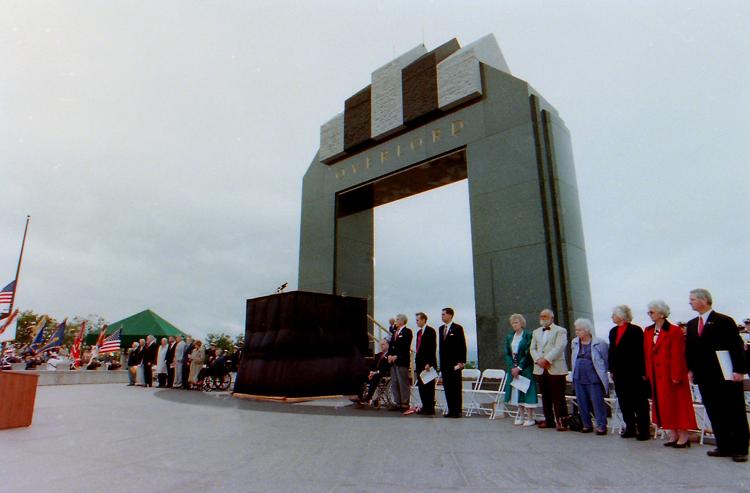 2000-05-29 Memorial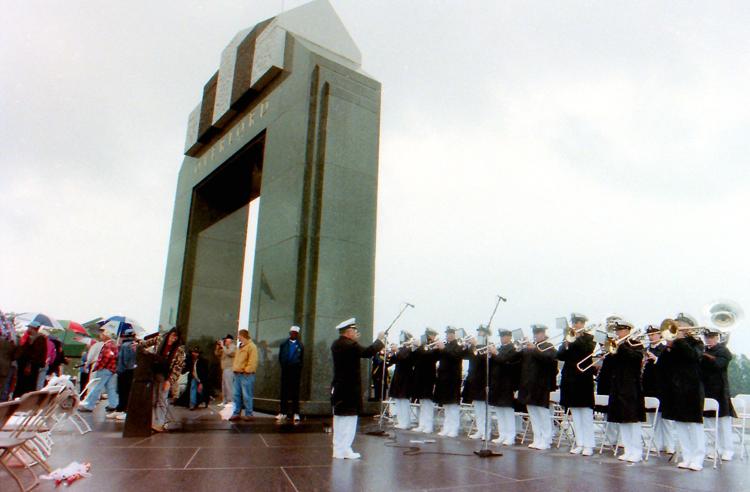 2000-05-29 Memorial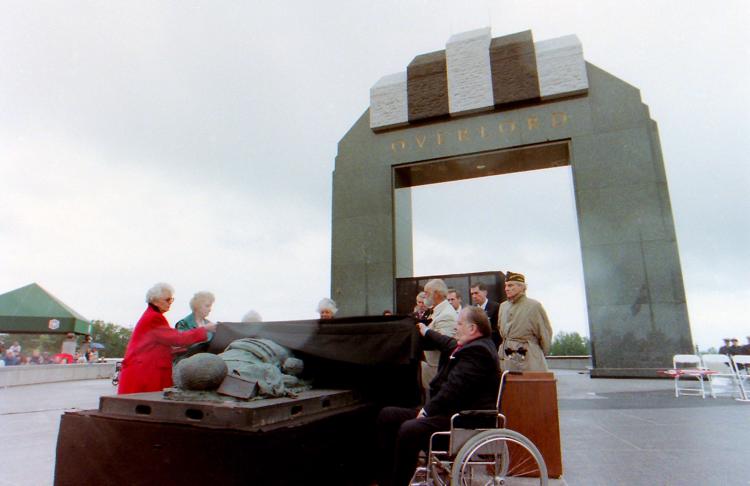 2000-05-29 Memorial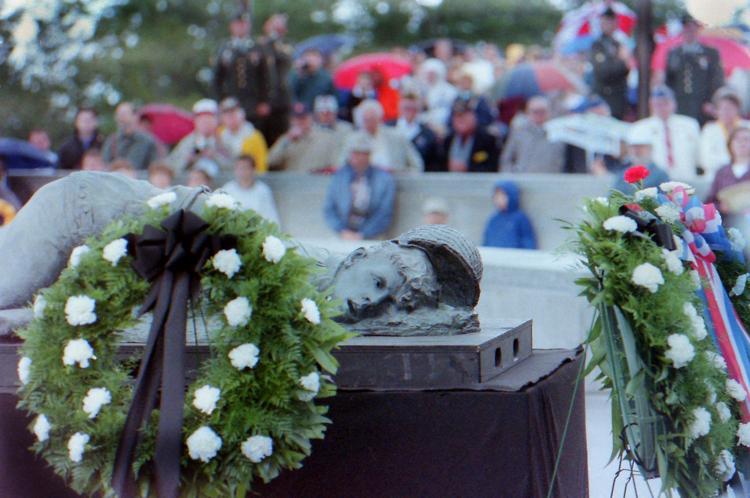 2000-05-29 Memorial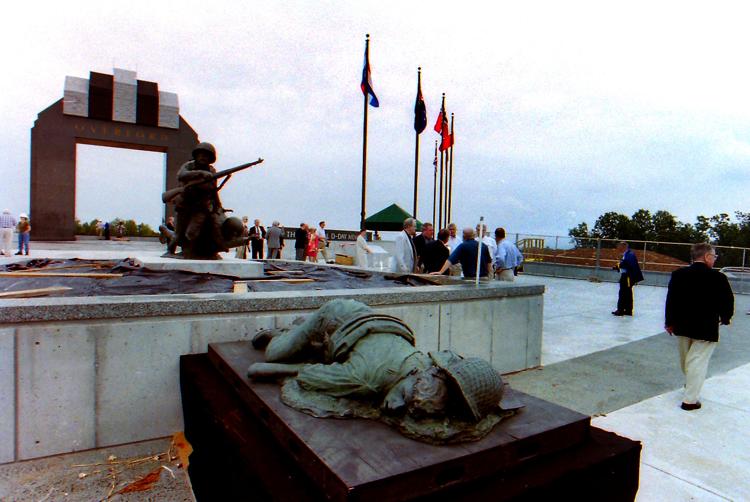 2000-07-13 Memorial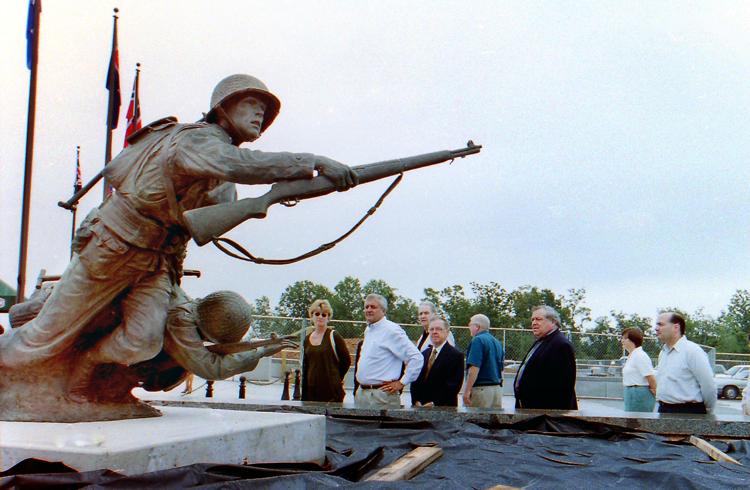 2000-09-23 Jim Brothers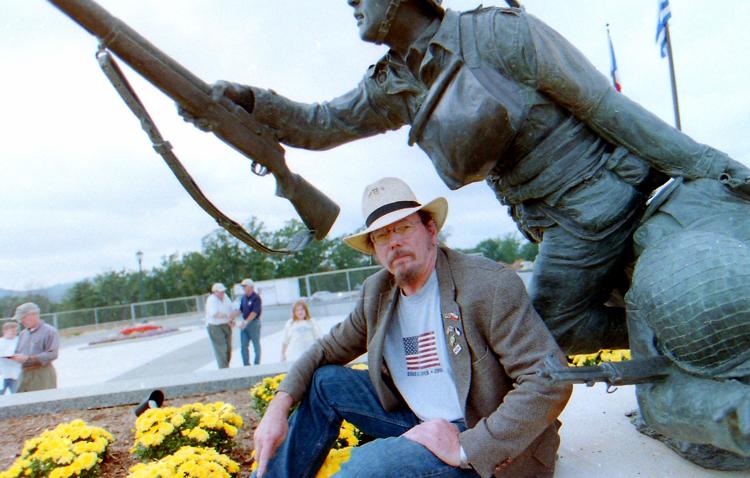 2000-09-23 Roy Stevens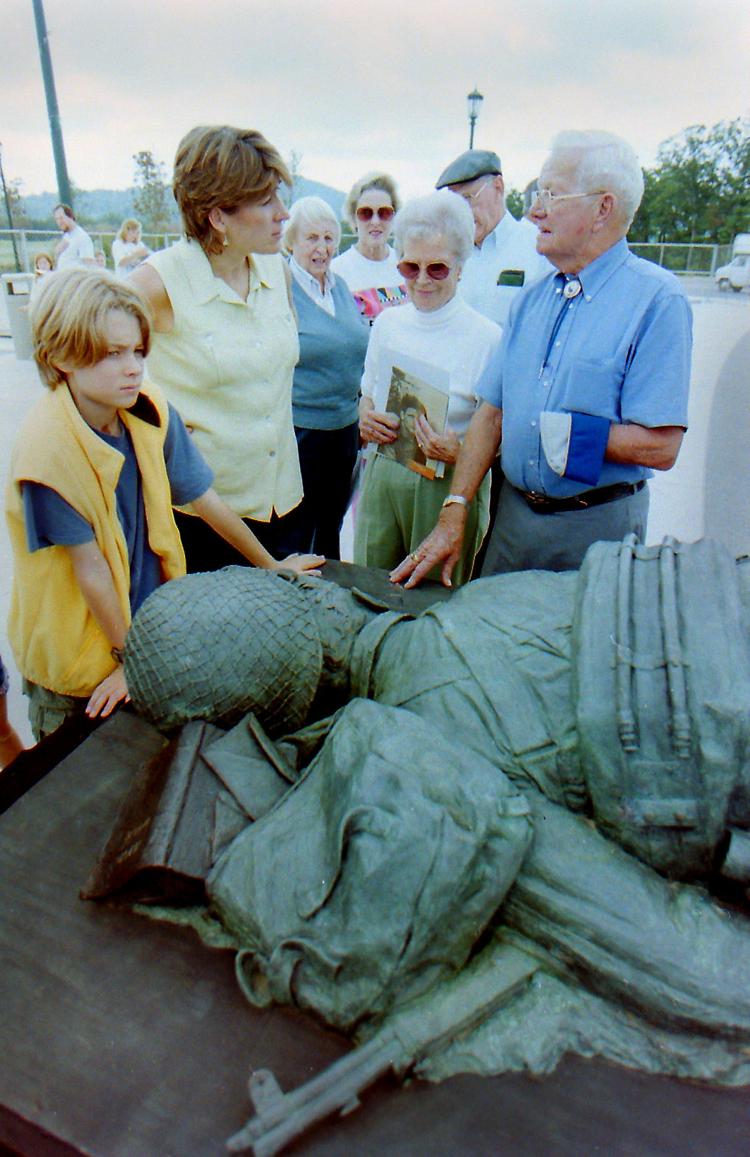 2001 Overlord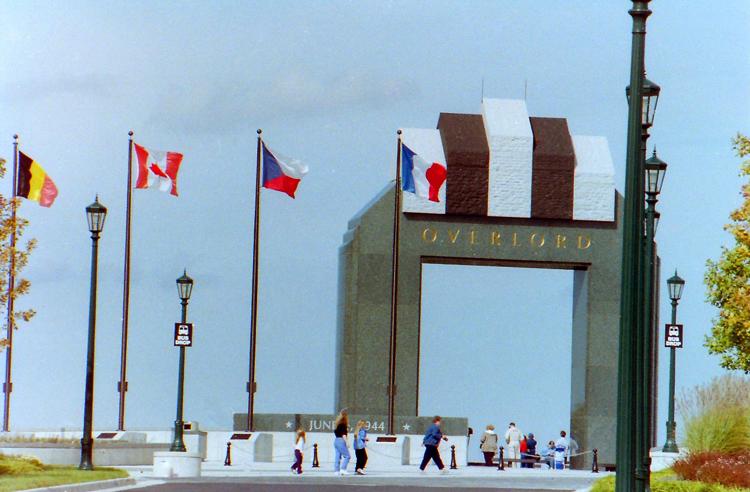 2001-03-19 Construction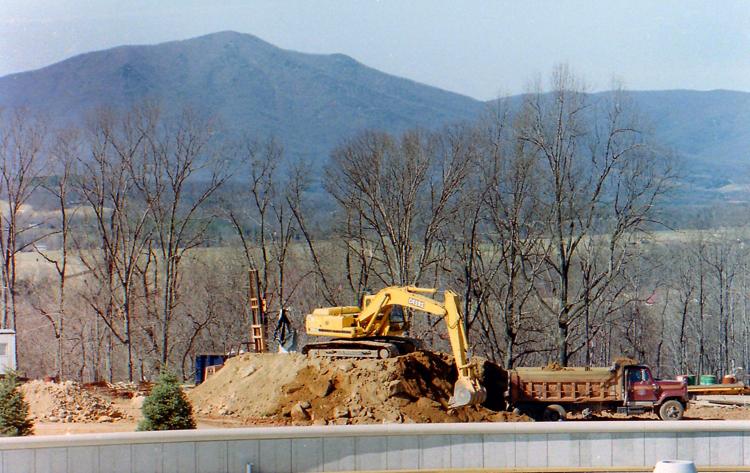 2001-03-19 Construction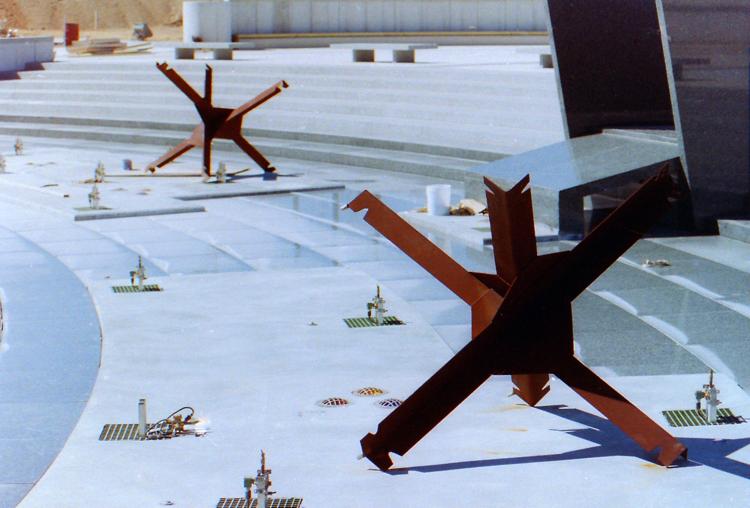 2001-03-19 Construction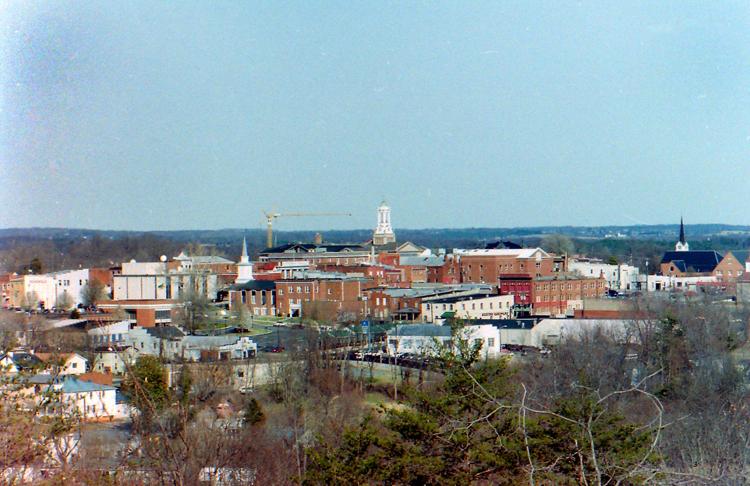 2001-03-19 Memorial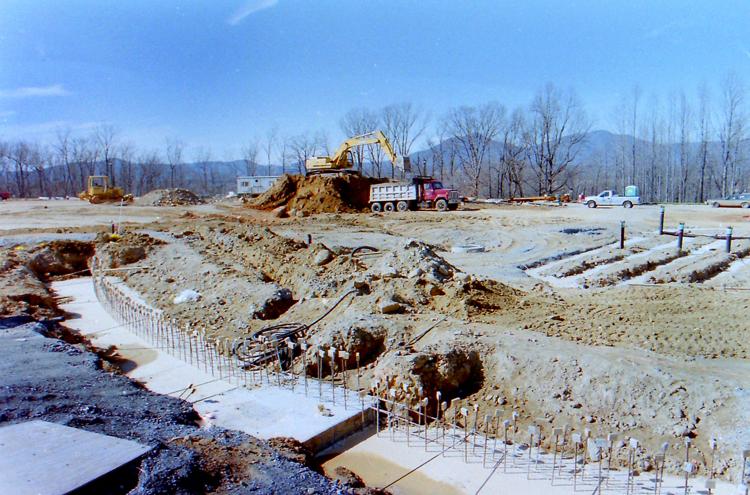 2001-03-19 Memorial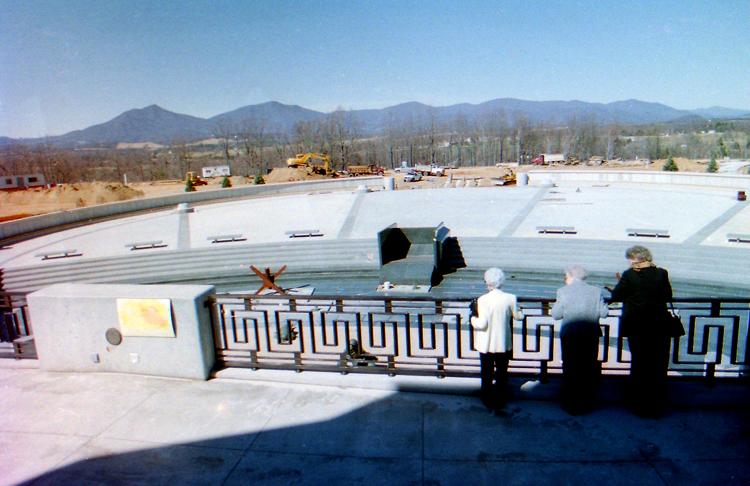 2001-05-17 Plane day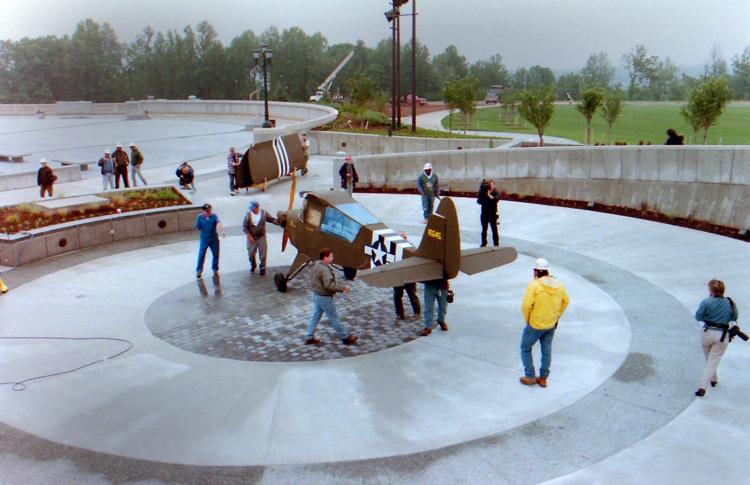 2001-05-19 Bob Slaughter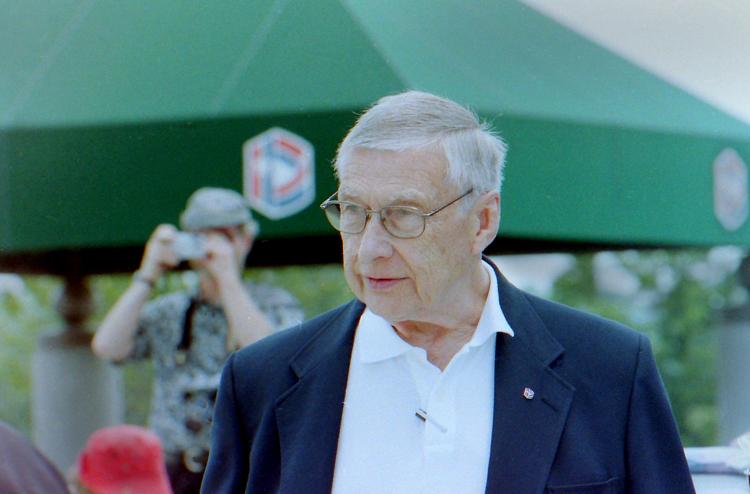 2001-05-24 Jim Brothers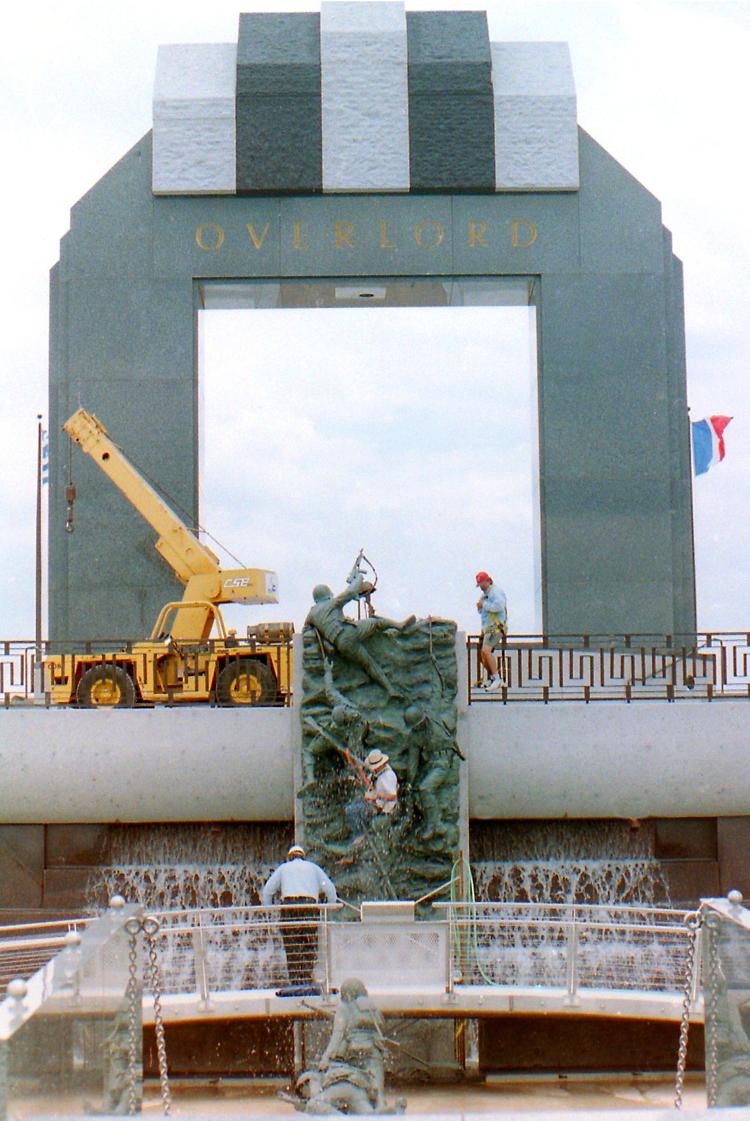 2001-05-24 Work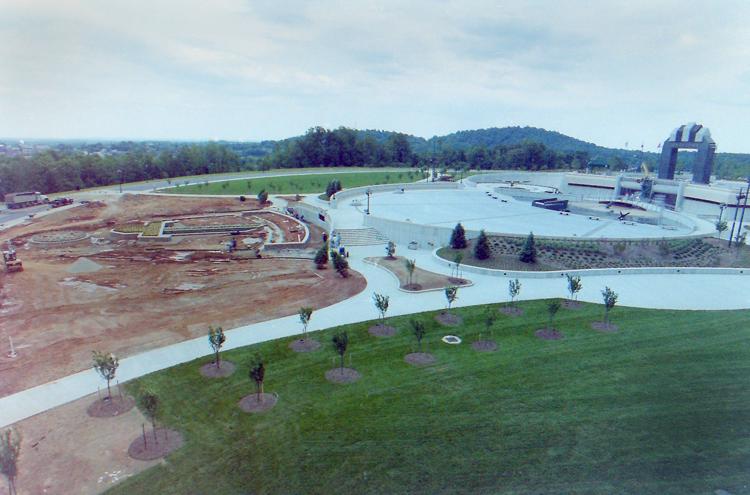 2001-05-25 Memorial
2001-05-27 National D-Day Memorial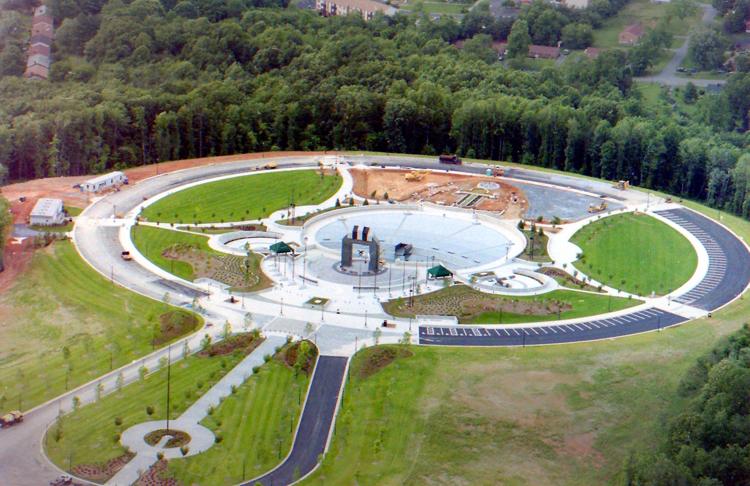 2001-05-27 National D-Day Memorial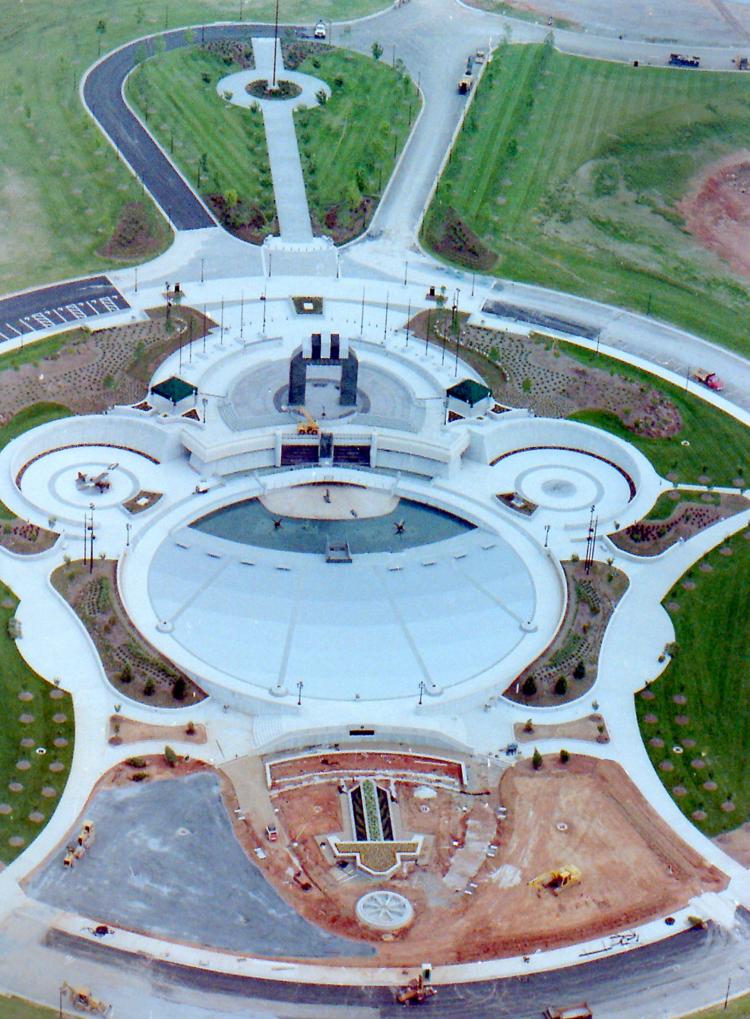 2001-05-27 National D-Day Memorial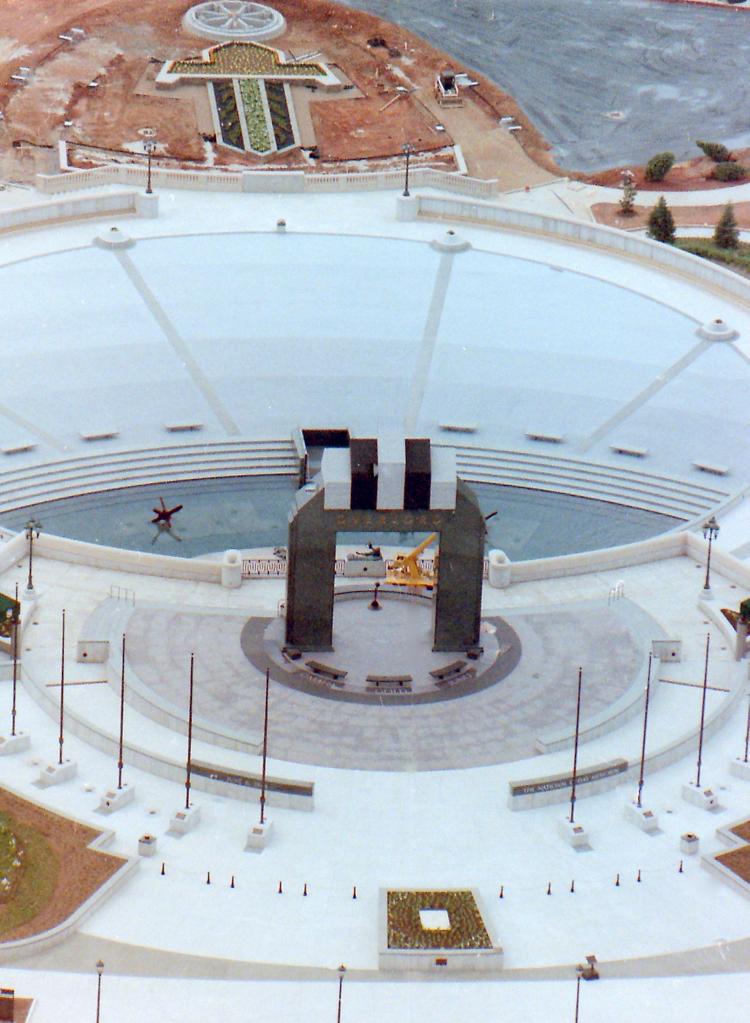 2001-05-30 Roy Stevens and Ray Nance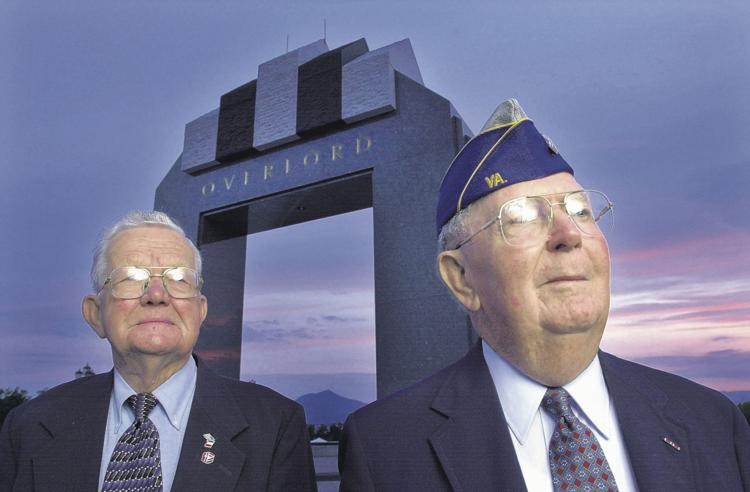 2001-06 Open to the public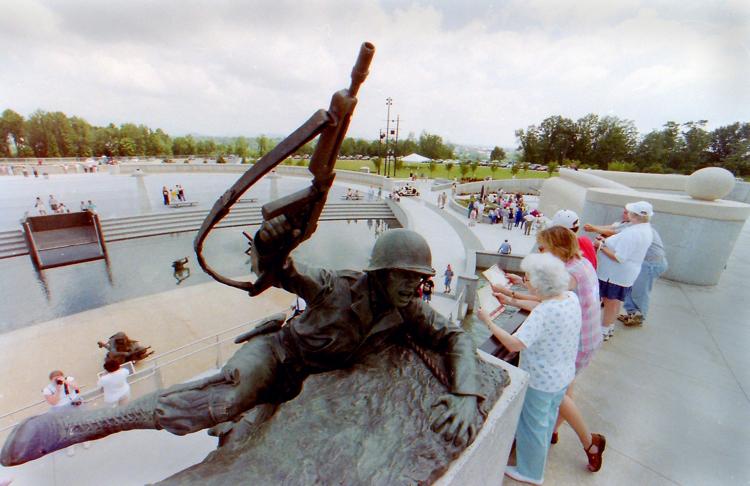 2001-06-06 Dedication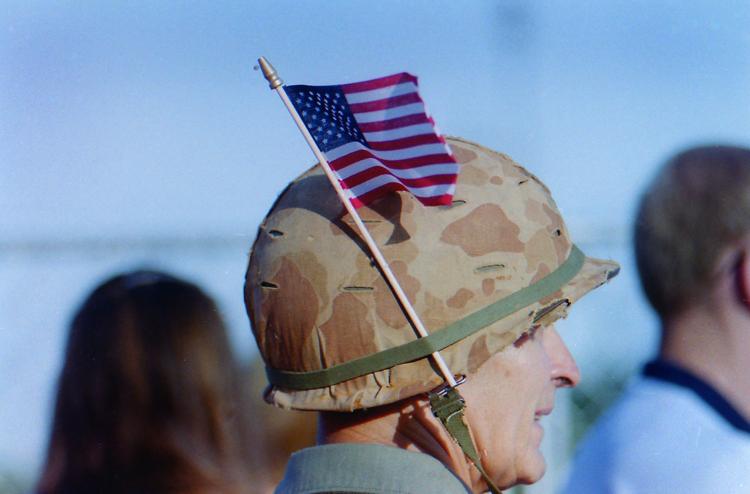 2001-06-06 Dedication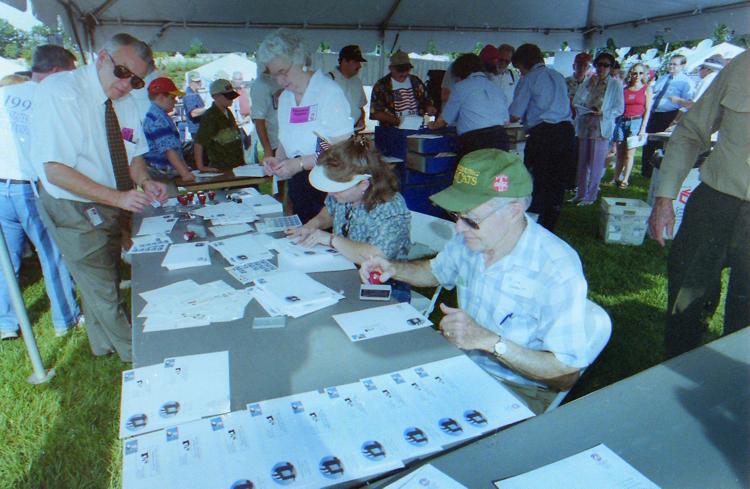 2001-06-06 Dedication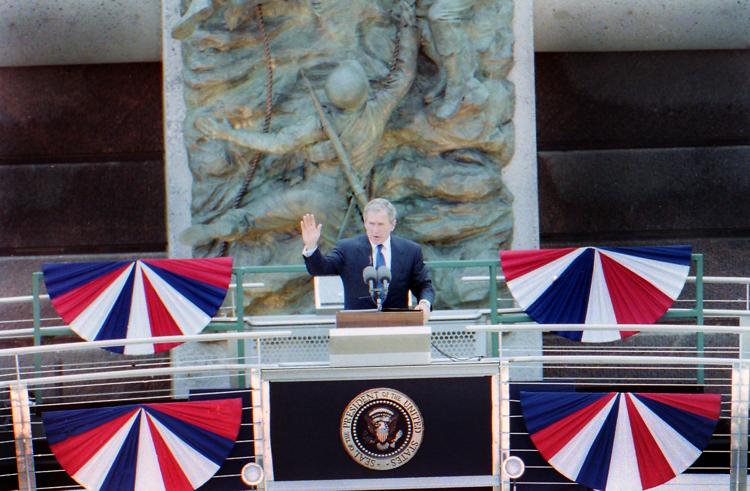 2001-06-06 Dedication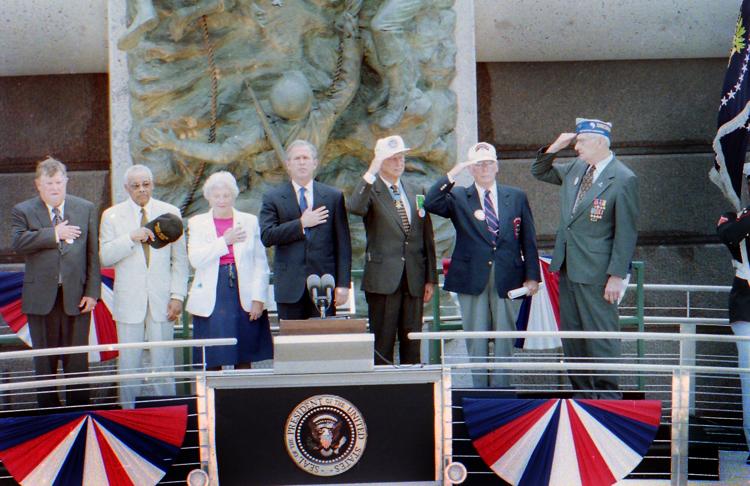 2001-06-06 Dedication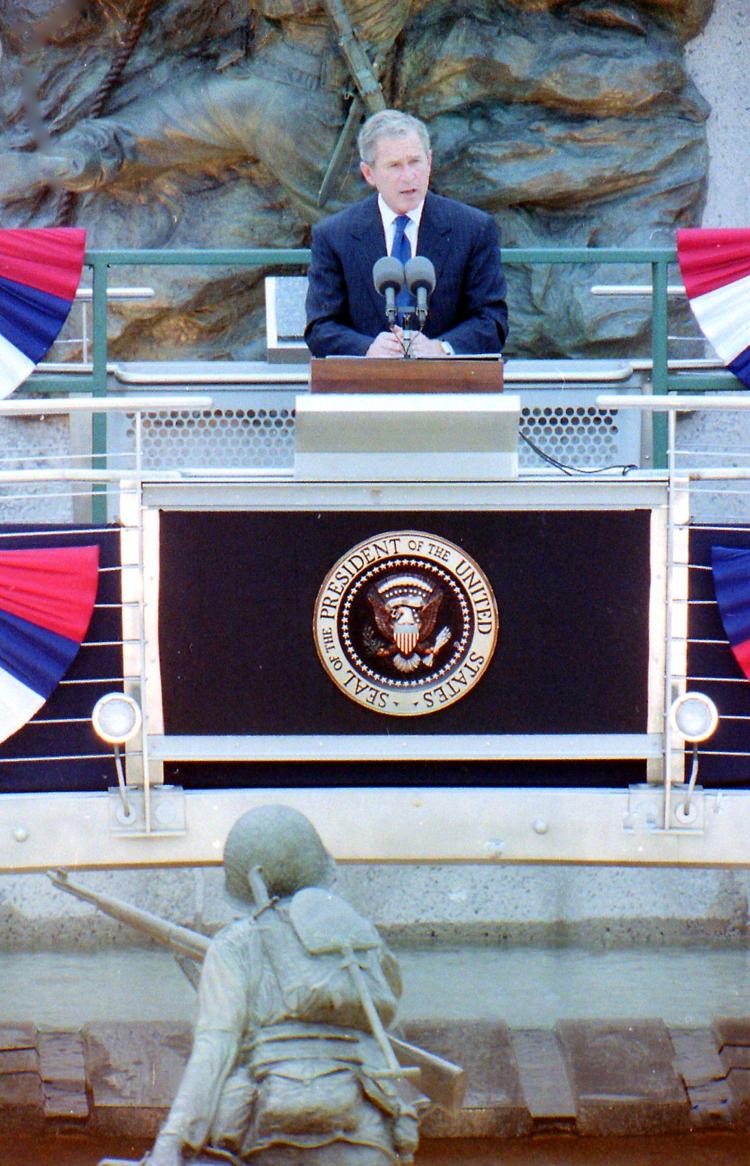 2001-06-06 Dedication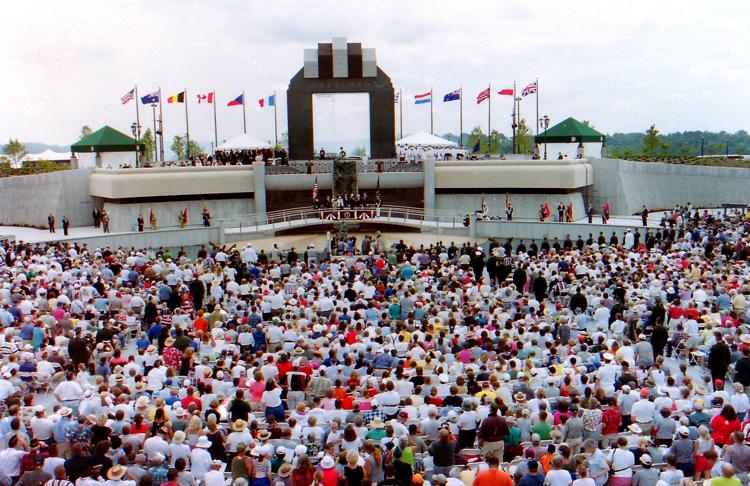 2001-06-06 Dedication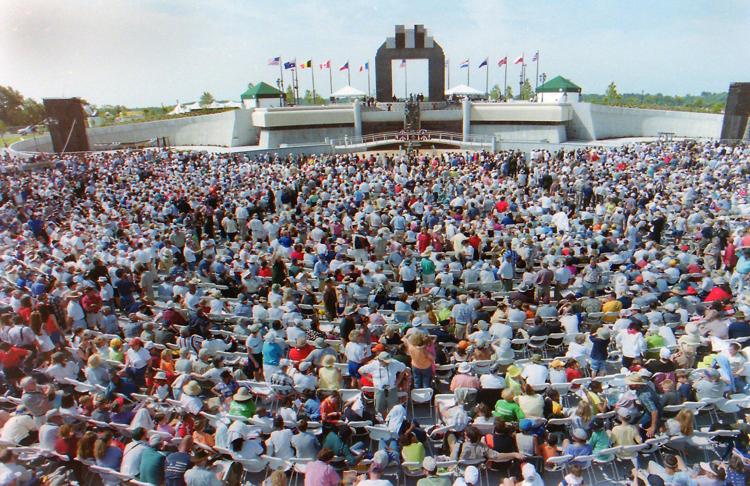 2001-06-06 Dedication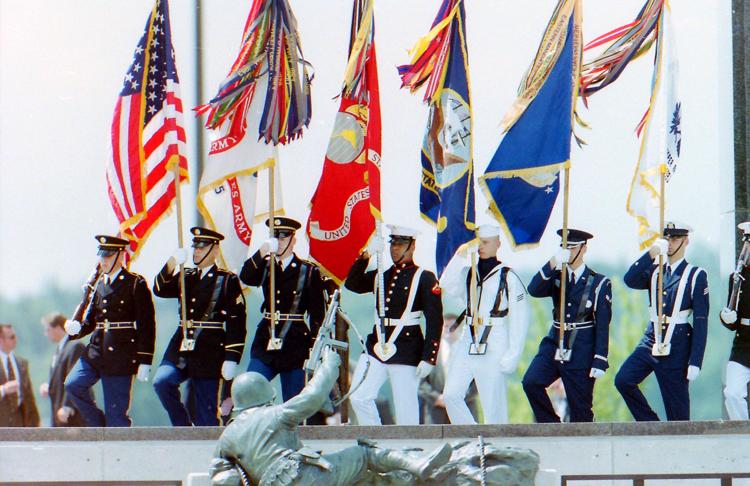 2001-06-08 Memorial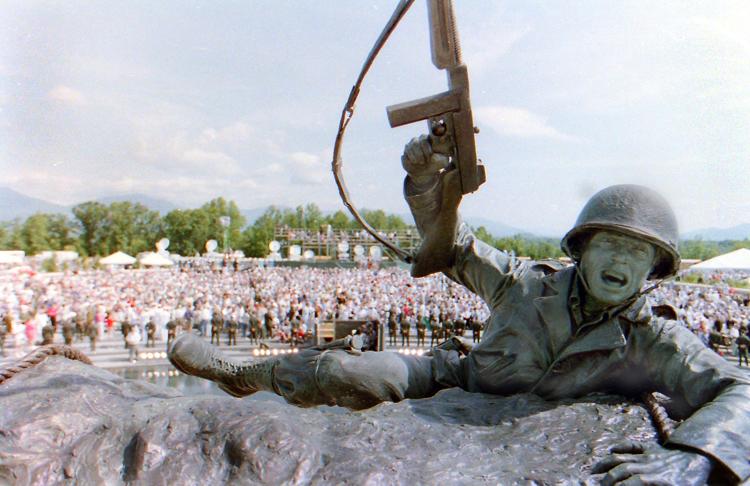 2006-06-06 Veterans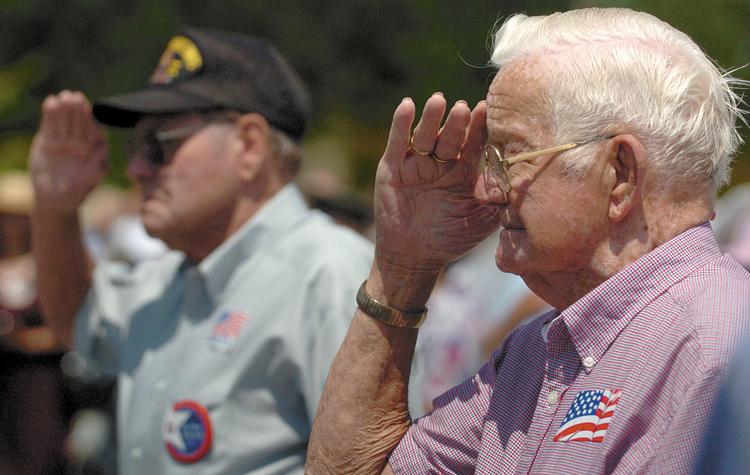 2006-10-21 Wreath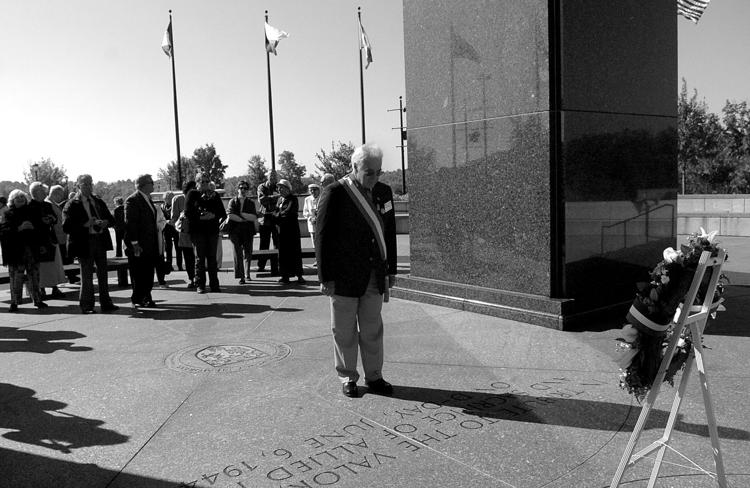 2009-05-29 Eisenhower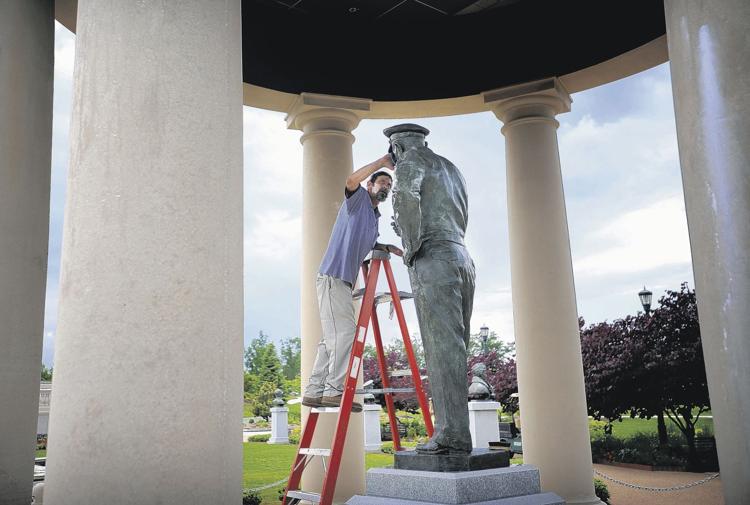 2011-05-27 Students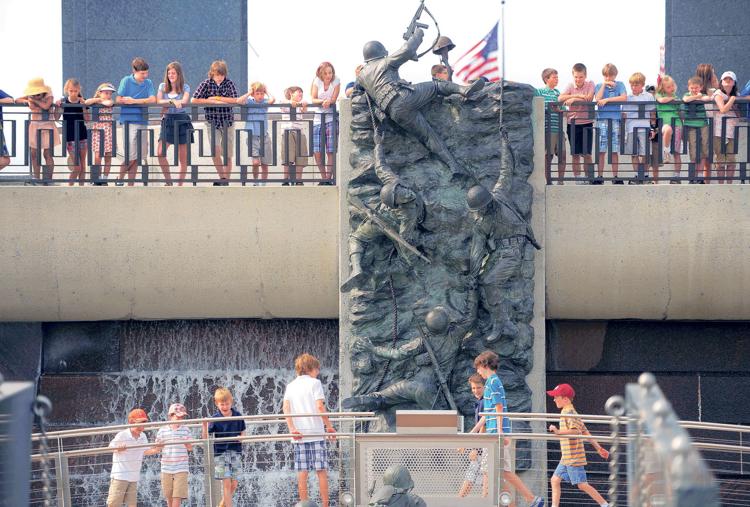 2011-06-01 Memorial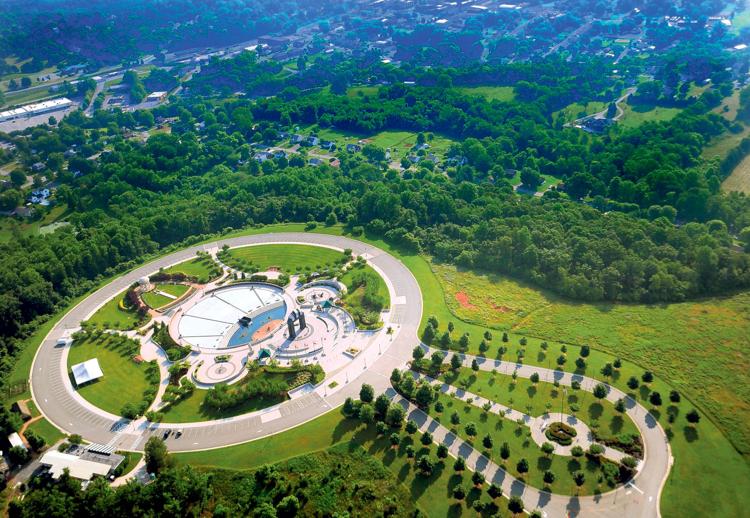 2014-06-06 70th anniversary