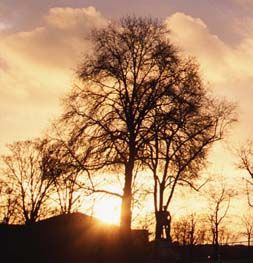 Enter a full name, a last name (confirm the spelling) and/or keywords in the search box.
If your search is unsuccessful, try removing the first name. The person's known name may not be the name on record.
Try adding quotation marks to a keyword phrase for an exact match, or simply search by date or date-range for broader results.
Offer a personal message of sympathy...
You'll find individual Guest Books on the page with each obituary notice. By sharing a fond memory or writing a kind tribute, you will be providing a comforting keepsake to those in mourning. . From a Guest Book, you may log in with your Google, Facebook, Yahoo or AOL account to leave a message. If you have an existing account with this site, you may log in with that. Otherwise, it's simple to create a new one by clicking on the Create "Sign up" button and following the simple steps on the Sign Up page.