Have you made improvements to your home that impact its energy use, indoor air quality, or comfort? Did you install a new HVAC system? Perhaps insulate and air seal your attic or crawlspace? Was your home built to a standard better than code to begin with? If so, congratulations! You may very well be the proud owner of a high-performing home.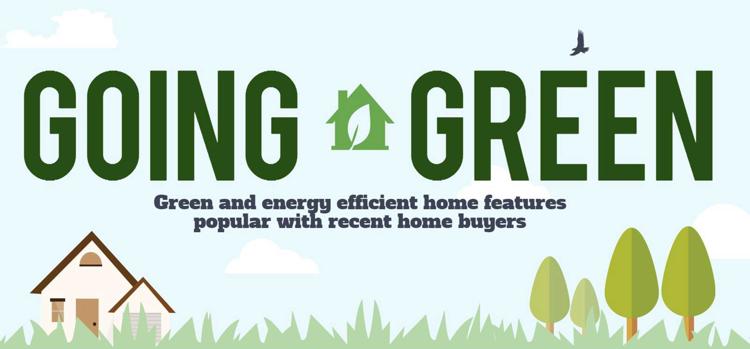 Energy efficient, high-performing homes are in demand, and they can sell for more when listed and marketed properly.
To maximize your return on your property investment, you need to make sure that:
1.     Buyers know about your home's energy efficient features.
2.     Buyers understand the benefits that come with these features.
3.     You work with a real estate agent who's experienced in selling homes with these features.
If you interview a listing agent who tells you, "Buyers don't really care about efficiency. They care about location and price," then you need to find another agent. Of course, buyers care first and foremost about location and price, but once they find a handful of homes that meet their basic search and aesthetic criteria, what other factors help them narrow down the field to make a choice?
How about saving money? How about healthier air for their families? What about being comfortable in their own home? Yes! Buyers want these things (and likely so did you). The energy efficient home is the way to enjoy these benefits, and theNational Association of REALTORS has well-documented buyer interest in these types of features.
When you engage your listing agent, make sure he or she does a thorough inventory of your home's energy efficient features. Ask him or her about which MLS Green Fields will capture your home's energy assets to help better inform a buyer and a future appraisal. Any documentation you have for your home's high-efficiency features should be shared with your agent, such as manuals and invoices. Note that a third-party home certification is a proven shortcut to increased home value. If your home has a HERS rating or was built to ENERGY STAR for New Homes, Earthcraft, or Pearl Certification standards, share that documentation with your listing agent.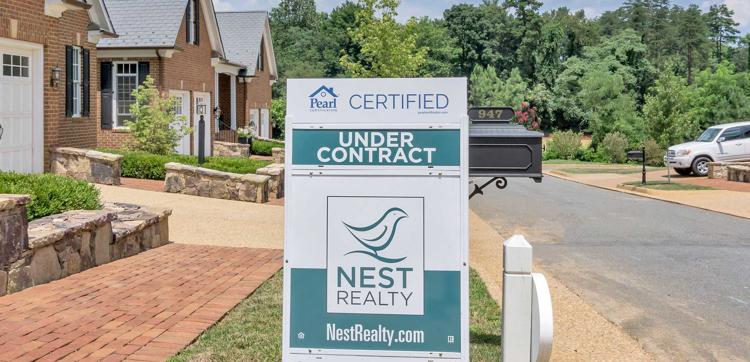 If your home has energy efficient features but wasn't built new that way, consider getting it Pearl Certified. Pearl's certification not only verifies and documents a home's energy efficient and solar features, it also provides a completed appraisal addendum and a marketing package for an agent to leverage when selling your home. When marketed properly,Pearl Certified homes have been shown to sell at a 5% premium. If you're curious to know if your home qualifies for certification,take Pearl's free online pre-qualification survey here.
In sum, make sure your listing agent's marketing plan showcases your home's energy efficient features and the benefits that come with them. Similar to cherry cabinets or hardwood flooring, high-performing home features are worth calling attention to, and doing so will not only bring more buyers to your door but also help you get the most for your home.
Selling season is just around the corner – don't leave money on the closing table when it comes to your home's energy efficient features!